Designing your first home is often a daunting task in Canada, but it really doesn't have to be. While showcasing your own personal style should be your main goal, maintaining a few basic design principles is a great way of ensuring your style does not impede on your home's timelessness. 
Guest author Conrad Brennan shares his list of the top 10 design elements that you can use for your home as they will continue to be trendy for decades to come. You can learn more about Conrad Brennan following the link.
1. Vintage rugs
Investing in a vintage rug is one of the best moves any homeowner can make. You can find beautiful vintage rugs in some of the most unlikely of places, such as swap meets and garage sales.
Always keep a lookout for classically styled rugs—not only are vintage rugs renowned for their aesthetic appeal, but they are also quite durable and actually look better with age. 
2. Blue and white porcelain
Blue and white porcelain is one of our favorite go-to pieces when you are looking for a pop of colour while still remaining understated. From jars to lamps and almost everything else, you can never really go wrong with blue and white porcelain. It works well by itself, or in concert with more neutral wood pieces.
3. Neutral colours
Bold and brash colours definitely have their place in some homes, but if you want a timeless quality for your home, neutral colours are the way to go. If you love splashes of colour, neutral colours also help in letting them stand out more. 
Canadian players who like playing online casino games prefer to play in a room that has neutral colours instead of bright colours as it helps them concentrate better and increase their chances of winning. If you are looking for the best bonuses in Canada, especially free spin bonuses, you should check out this no deposit bonus casino.
4. Wood
Wood is one of the safest bets you can make when it comes to furniture. There are also lots of options when it comes to the kind of wood you want to use, allowing you to express your personality with your furniture choices.
We love woods like cherry and cedar but when it doubt, always go for something you have access to locally. Not only will it be cheaper, but you'll also be able to help out local artisans too.
5. Layering
Adding layers is a splendid way of making a room feel homier, as too many clean lines can make even your coziest spaces feel antiseptic, like a hospital room. Mix and match textures inside a room to make it feel more "lived in" and less like a furniture store display.
6. A great shelf
Shelves are a great way of displaying the things that are most important to you, setting the stage for visitors to your home. You can place your favorite books and pictures here. On a practical note, a shelf is also a great way to store your keys and other essentials.
7. Natural elements
One of the easiest ways to get that classic look you're going for is to opt for natural elements whenever you can. Materials such as wood, wool, and stone are not only durable but also work well with each other aesthetically. 
8. White bedsheets
As children, white was the enemy. It was too boring and too unforgiving for spills or breaks. But as adults, white is generally the best choice for its timelessness. If you want to make it more exciting, you can layer white bedsheets to create more depth, or use it to accentuate patterned pillowcases.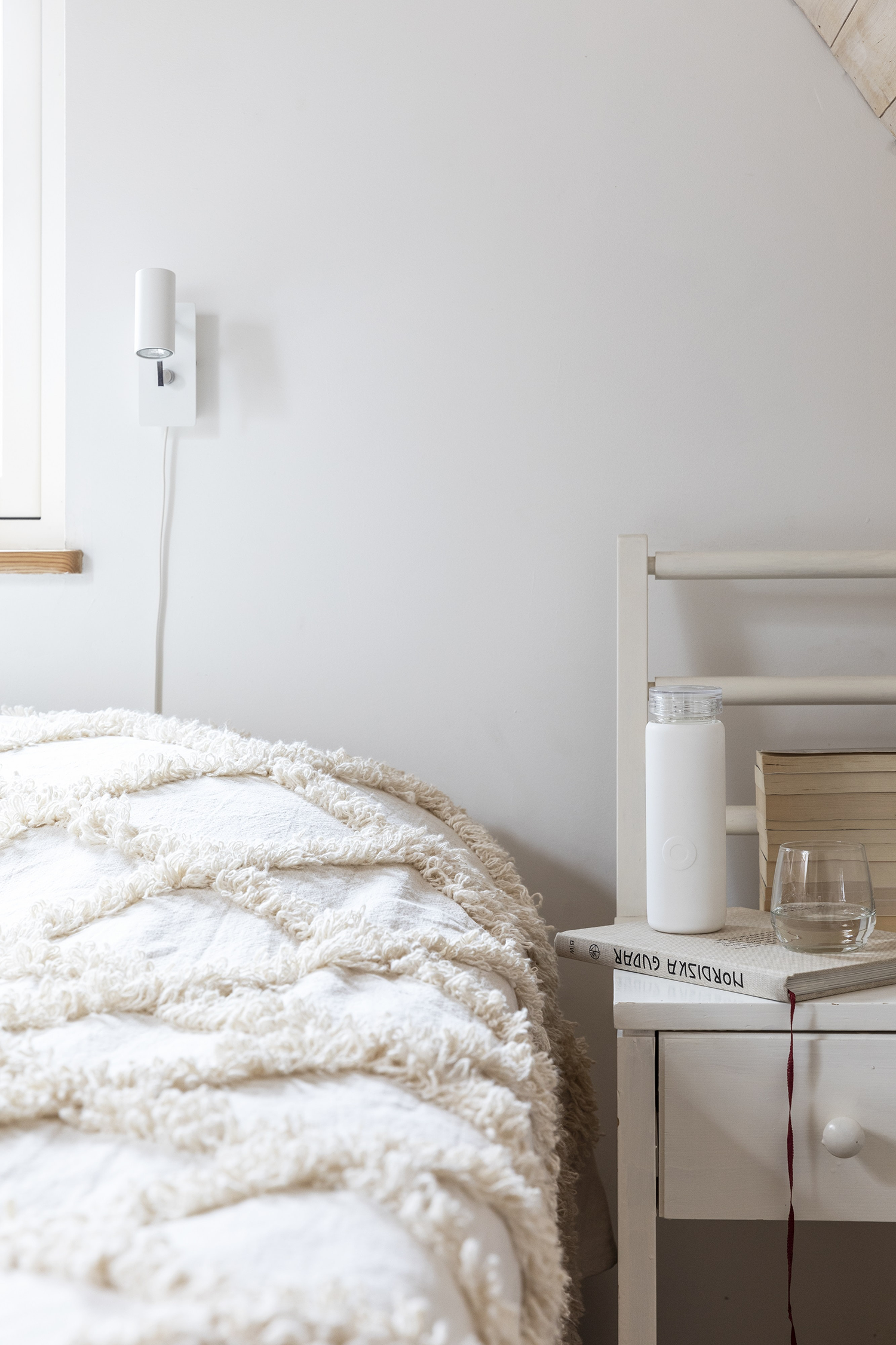 9. Gold
Gold has always been a favored colour when it comes to displaying wealth and opulence. If you stroll into any of the top casinos in Las Vegas or Macau, you will find how dominant gold is as a colour. Take their cue and use gold in your own home to emphasize specific aspects or areas of your home. Do keep in mind that you need to know where to use gold and just how much to use as what you don't want is to go all in and overdo things. 
10. Quality pieces
Many first-time decorators decide on a theme, then look for pieces that fit that aesthetic. We feel it is often better and more economical to look at the quality pieces you can afford, then use that information to build on a theme organically.
Focusing on high-quality pieces, that are timeless and always chic, like wrought iron interior railings, instead of an overarching aesthetic not only opens up your choices but also helps ensure that your work will retain its appeal for years to come.
Conclusion
Go ahead and try some of the ideas from our top 10 list to give your home that polished look.