The excitement of buying a new home — whether your starter or an upgrade — is often overwhelming as you try to remember everything you need to do. There is often a lot to do to make sure you take care of all the legalities and ensure that your new home is safe and secure for you to move in. But you don't need to succumb to the stress and worry of buying your new home as long as you figure out what you need to know before getting caught in the chaos.
If you aren't sure exactly what happens when buying a new home, keep reading to learn three main things that might take you by surprise if you're not paying attention. 
1. Timing Is Everything 
Timing is indeed everything when it comes to buying a new home. You know that you can't even start the process of searching for a home until your finances are in order, so you start with your personal timeline. From there, you need to determine how much time you need to complete the process. You might need to set a timeline for when you give notice at your current apartment or sell the home you own now. Then juggle that timeline with your desired purchase, closing, and moving dates. 
Sometimes the timing has more to do with the housing market or your seller's own timeline, so it becomes a matter of communication with your family, real estate agent, financial institution, and the owners of homes you would like to buy.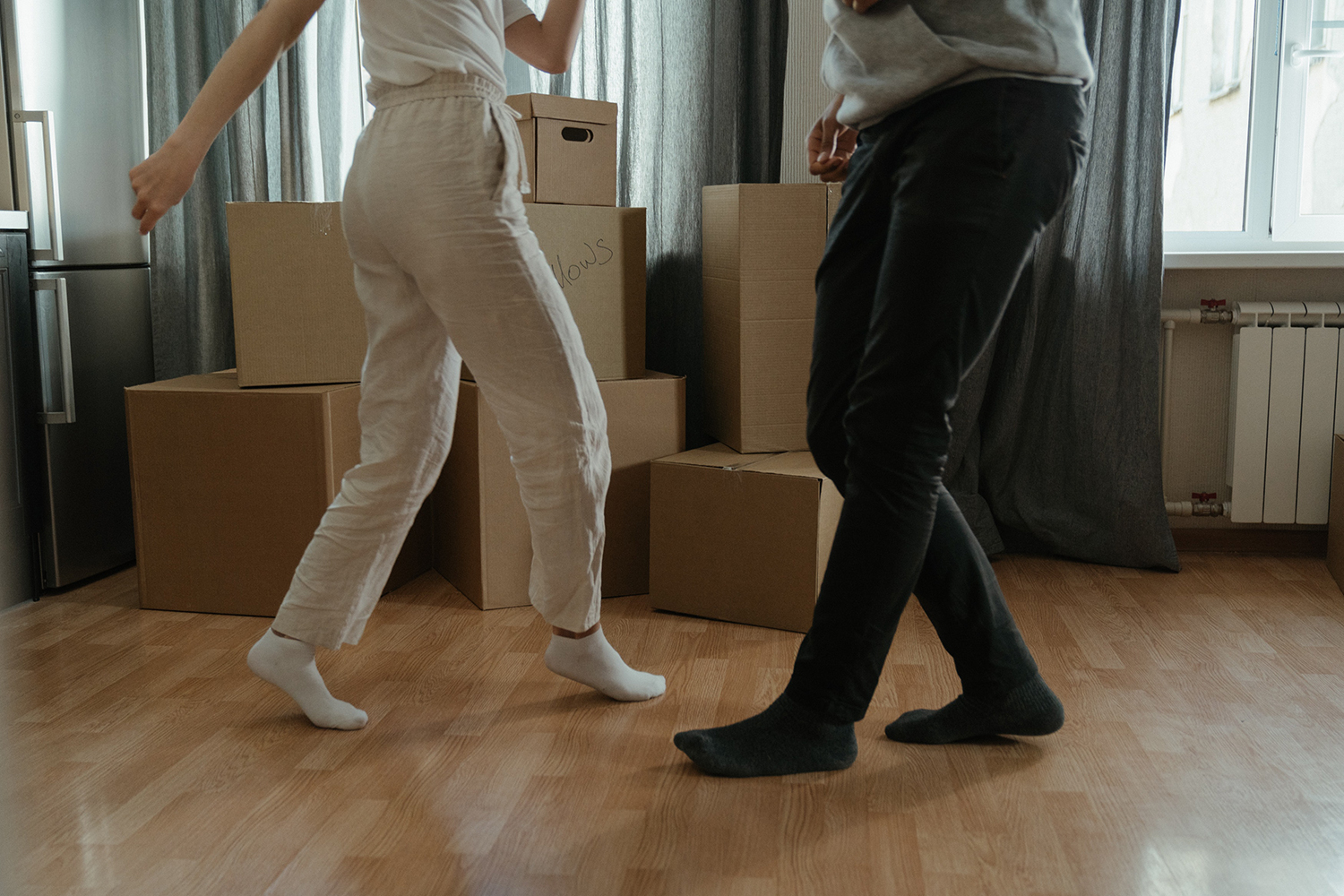 2. Decide What You're Looking for Before You Begin the Search
While you don't need to, and shouldn't, etch your checklist in stone for your new home, you do want to stick to some things to avoid getting caught in a loop of satisfaction. If you set your sights too high for your budget and don't cross a few dream items off your checklist, you won't be able to manage your desired timeline. Essentially, something has to give. If having two or more bathrooms is essential to your checklist, allow something else to be removed, such as an installed deck. 
3. Perform a Thorough Home Safety Inspection
Many homes will have certain imperfections you can live with and renovate as your time and budget allow. However, every homebuyer needs to conduct a thorough home inspection before closing. One key thing that home buyers and inspectors consider today is smart smoke detection and smart fire alarms. If you know that there are issues, you can work with a top smart home security company to install smart carbon monoxide detectors and water leak detectors to ensure safety and protection 24/7/365 in your new home. 
Stay Calm Before, During and After Your New Home Search 
You don't want to spend your time searching for a new home immersed in chaos, stress and worry. By understanding a few essential strategies and plotting a well-designed course of action, from your finances and checklist to your home inspection, you'll probably enjoy the entire process without feeling exhausted or overwhelmed throughout.