Are you planning to relocate in the near future? With numerous options available, from gated communities to neighborhoods and estates, finding the perfect place to call home can seem overwhelming. However, it's important to consider whether the community you choose has a Homeowners' Association (HOA).
An HOA is a governing body that manages the neighborhood by creating and enforcing rules. While this setup can offer benefits, it's important to weigh the pros and cons before making a decision. This read will explore the advantages and disadvantages of living in an HOA community to help you make an informed choice. So, read on.
The Pros
Possible Increase In Property Value
Your home's property value is a crucial factor to consider, especially if you plan on selling it in the future. A higher property value means a better return on your investment when you sell. One way to increase your property's value is by choosing to live in an HOA community managed by the best HOA management company.
The HOA is responsible for maintaining all the properties in the community, including caring for lawns and ensuring proper curb appeal. With the HOA taking care of your property, it creates an excellent first impression on potential buyers, ultimately increasing the value of your home.
Therefore, living in an HOA community can be a wise investment choice, with the HOA playing a significant role in boosting your property's value.
Reduced Bills
Maintaining a home can be expensive for any homeowner. You must pay for electricity, gas, and service bills, as well as buy groceries. These expenses can be overwhelming. But, living in an area with a homeowner's association can help reduce your bills.
Of course, they won't buy groceries and pay your mortgages. Yet, HOAs will cover your gas, garbage, sewer fees, and other city-council-associated costs. It's important to note, though, that they won't do this for free. The association will require you to pay them a fee for these services. On the bright side, the amount you pay is significantly less than what you'd pay if you paid the service provider directly and independently.
Access To Amenities
Most people must visit hotels and resorts to access amenities like swimming pools, gyms, tennis courts, and spas. Having to leave your home and travel can sometimes be tiring. It'll also be expensive since you have to pay for these services with each visit. But an HOA got this covered.
An HOA gives you access to most, if not all, amenities in the comfort of your neighborhood. This association requires you to pay management fees regularly, monthly, or annually. They'll then use these funds to develop amenities for the community to enhance neighborhood camaraderie.
Depending on your needs as a whole community, you'll get common areas like a swimming pool, club, or sports field. You'll have easy access, probably a minute or two from your home, at no cost.
Better Conflict Resolution
In an enclosed community, conflicts are bound to arise due to varying lifestyles and beliefs among residents. Your neighborhood is no exception. Some may enjoy loud music, while others prefer a quieter environment. Additionally, some residents may love hosting barbeques on their front lawn, which can be bothersome to others due to smoke and odors.
However, should such conflicts arise, a homeowner's association can come to the rescue. By simply approaching the association with your issue, they can confront the other party on your behalf without revealing your identity. This approach offers a dual benefit of resolving the issue while maintaining a healthy relationship with your neighbors.
Therefore, living in an HOA community can provide a safe and effective conflict resolution mechanism to ensure a harmonious living environment for all residents.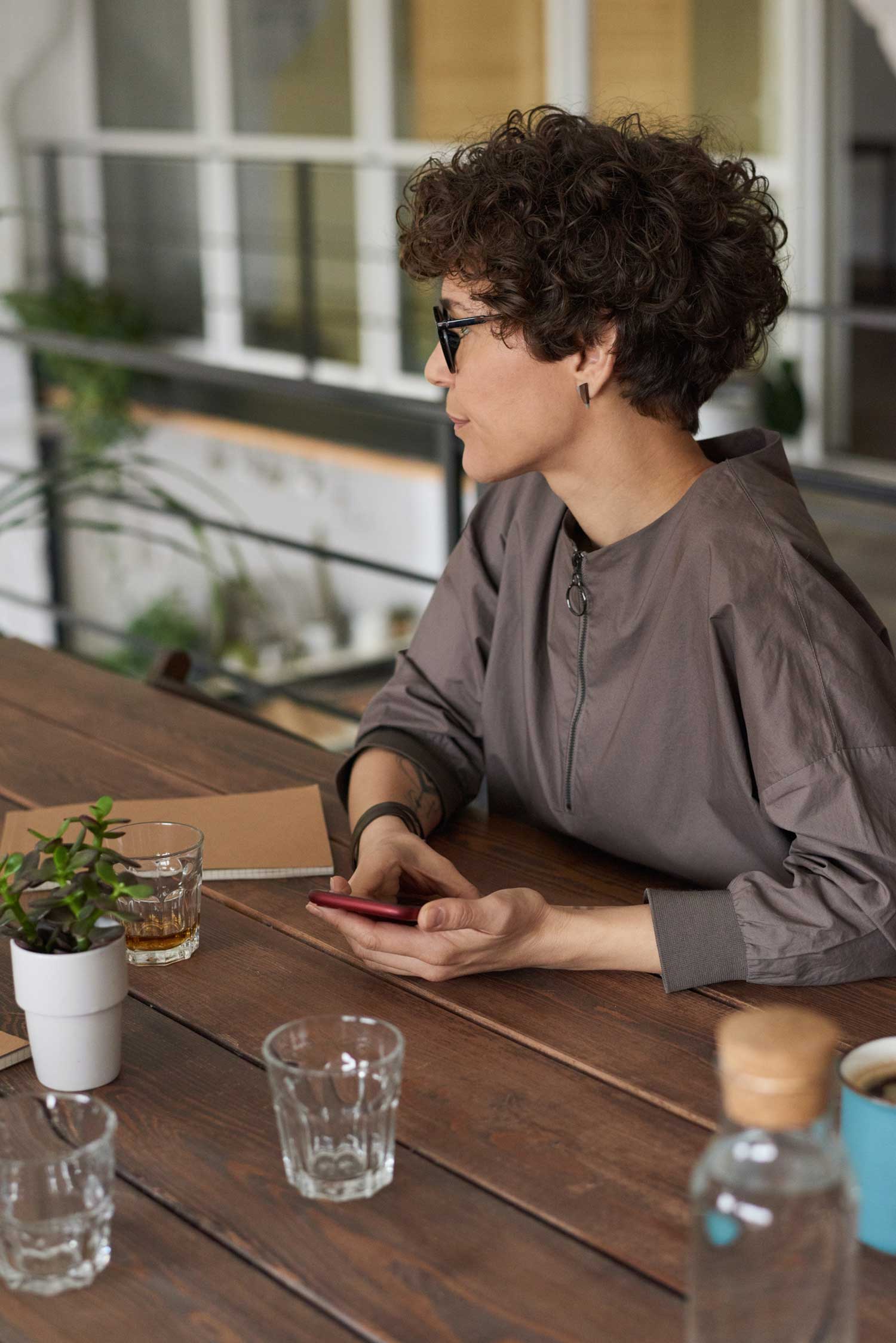 The Cons
Their Presence Comes With A Fee
As mentioned earlier, an HOA requires funds to manage your neighborhood, whether for repairs, paying for services, or maintenance. The association will get funds from you, the residents of the neighborhood.
Most will require you to pay monthly, quarterly, or annually. It's important to note that there's no exception to these fees, whether you use all their services or not. Also, you might be asked to make further contributions if there's a big project, like road repairs or building a swimming pool. These fees might take a toll on your finances.
There Is Excessive Control
Homeowners' associations create rules that govern the said neighborhood. These rules can sometimes be overwhelming since they often touch on how you should live in the place.
Often, there are restrictions on the exterior changes you can make to your home. In some, there's a uniform exterior color or roof type you should adopt.
Such rules may negatively impact those who prefer a unique or distinct style for their home. But you can't fail to comply with these rules. Failure to do so leads to penalties and home foreclosure in extreme cases, even if your mortgage's paid.
Conclusion
The decision to move into a new neighborhood with a homeowners' association is a significant one that requires careful consideration. This article has provided valuable insights into the advantages and disadvantages of such communities, making it easier for you to make an informed decision. By weighing the pros and cons, you can determine whether an HOA community aligns with your preferences and lifestyle.