With the economy in so much turbulence nowadays, you might feel overwhelmed about paying back your mortgage. However, many refinancing options are available when you're looking to ensure that your mortgage is paid back. 
A rate and term refinance is an improvement on your existing mortgage. You switch out your initial mortgage with a new and improved version. It enables you to modify the terms of your mortgage so you can pay it back on time. 
Lower Your Monthly Payments
Refinancing opens up various possibilities on how to pay back your mortgage. The rate and term refinance option gives you the flexibility to refinance your mortgage over a longer repayment term.
When you enroll in more extended repayment refinancing options, you can choose to pay lower. Since you have to pay the same amount over a longer period, you don't have to be burdened by paying unsustainable monthly loan payments or even worry about them. If you're confused about how much to pay each month, you can always inquire with an expert. 
Adjust Your Loan
Through rate and term refinancing options, you can choose how long or short your repayment plan should be. You can shorten the repayment plan from 30 to 20 years or even shorter. Think about when you can realistically pay back the loan and what is a viable option for you.
While having a shorter loan repayment duration can mean you're paying more, it also saves you paying the interest accrued on a longer repayment plan. Think about how much money you can potentially save in interest payments before deciding.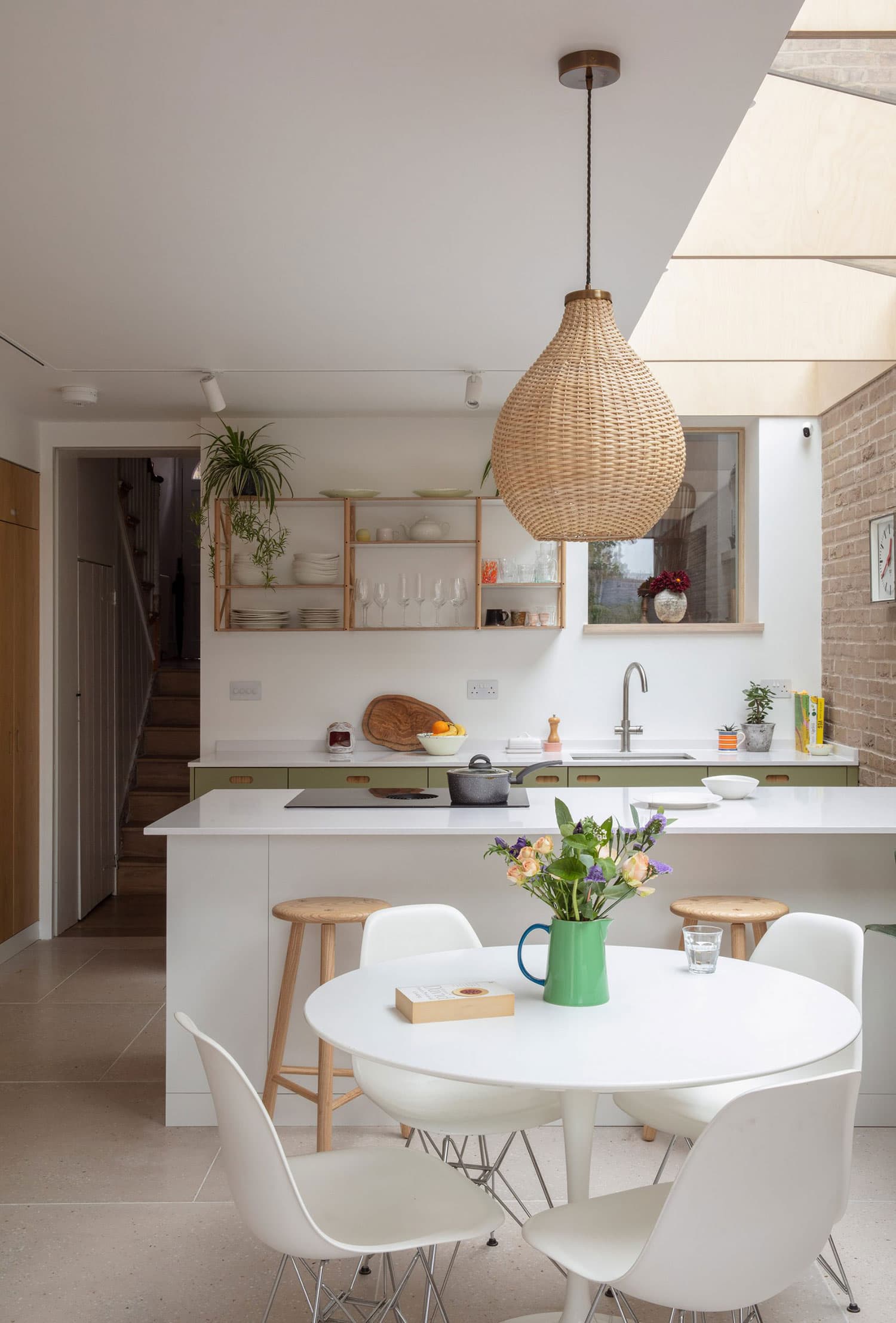 Flexible Loan Options
When you opt for rate and term refinance, you can change the type of loan you are going for. For example, you can switch from an adjustable-rate mortgage to a fixed-rate mortgage or vice versa.
For people who initially have no clue about what loans or mortgages are and take out any type of mortgage without knowing everything, this can be ideal. You can figure out the best loan type for your current situation and make an informed choice. You can also consider switching from an FHA mortgage to a conventional mortgage. 
Reasonable Eligibility Requirements
Many mortgage refinancing plans have incredibly stringent standards, meaning that not everyone can be eligible for them. A great thing about rate and term refinancing is that the requirements for being eligible for this option are quite reasonable. Lenders can consider the following criterion when judging your eligibility:
Credit Score: Depending on what kind of refinancing option you are looking for, lenders can set a minimum baseline score you should have.

 

Debt-to-income ratio: Lenders need to know how capable you are of paying for the loan on time, and this factor can help them determine that.
Home equity: It can show what percentage of your home you already own and how much of the loan principal has been paid so far.

 
Build Your Home Equity Faster
When you are looking to find a loan that enables you to readjust your options and build your home equity faster, rate and term refinance are ideal. Ask lenders what they need from you and how you can get started to refinance your existing mortgage today successfully.