It's always nice to have a guest room in your home so you can invite family and friends to stay over – but it's important to try and avoid it becoming a storage room. The best way to do that is to turn it into a glamorous haven and fill it with a bed, wardrobe and other decorative pieces. 
Regardless of what theme you've chosen for the room, make sure it's something that will suit your taste. It can be challenging to pick the right items for your guest room, so we've put together eight of our favourite ideas. 
1. Book-filled Fantasia
What you don't want is a wasted guest room, so if you're not having people stay often but you still want to have somewhere for people to stay, turn it into a library. Not only will you not have the room filled with clutter, but it'll also be a nice backdrop for the person who's staying at your home. 
2. Feel Right at Home
Whether they're staying for a weekend or a few days, it's always nice to be able to unpack your bag when you stay somewhere. Whether you choose a wardrobe for them to hang their clothes or if you decide to get an ottoman bed from a specialist such as Divan Beds Centre, your friends or family would be happy to know that they have a place to store their things.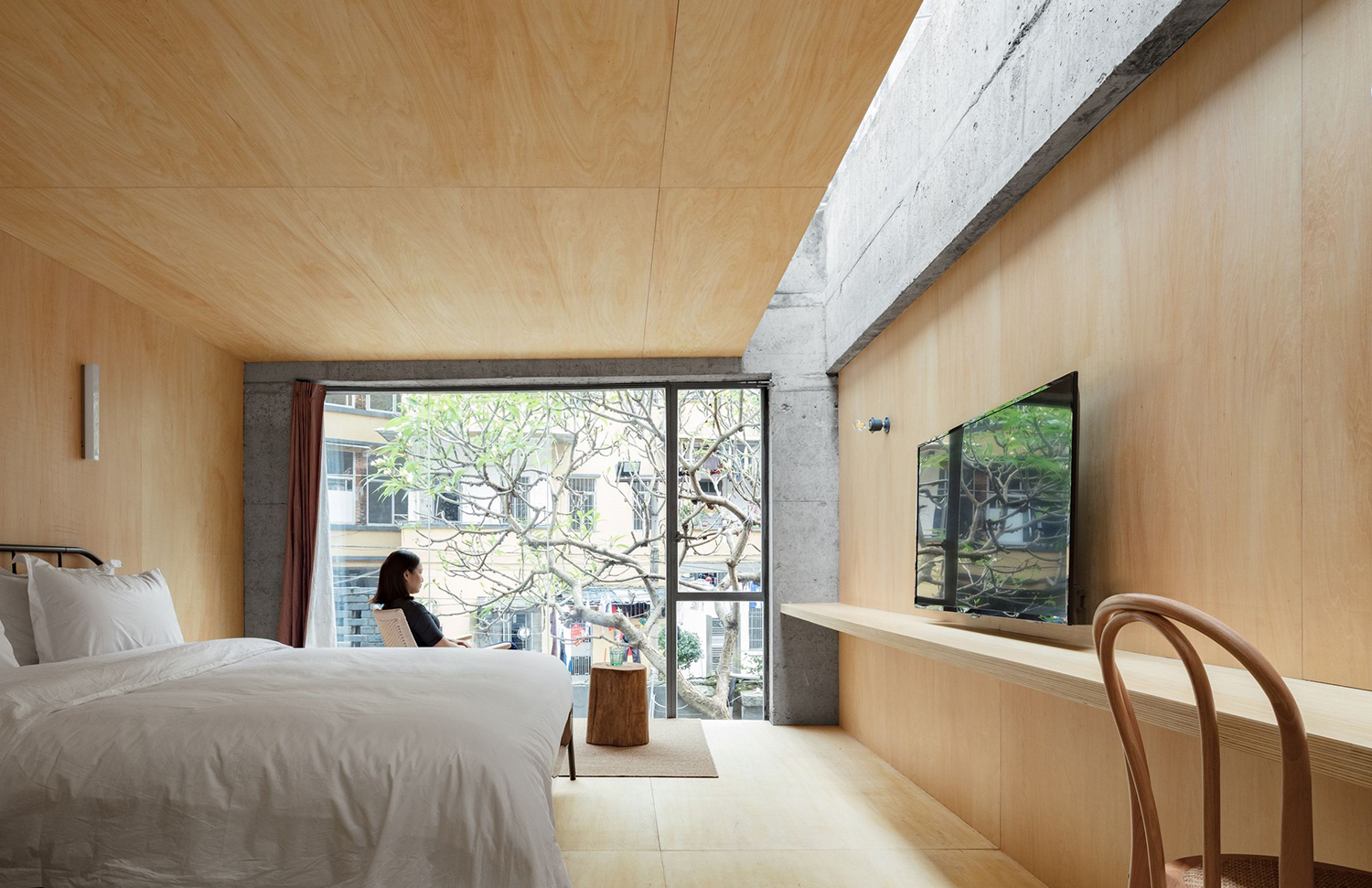 3. The Sitting Area Chic
You'll always impress guests if you've made the effort to make their stay as luxurious as possible. ElleDecor encourages hosts to have a seating area in the bedroom which will make the guest feel more welcome. Similarly, it'll be a great place to sit and read a book when it's not occupied. 
4. Statement Walls
A statement wall is always a good idea, particularly if you've decided on something that isn't usually your personal taste. If you go for a statement wall, it's worth having the rest of your room plain so the colours don't clash. As glamorous as it looks, it's also the perfect way of testing out new styles to see if you like them. 
5. Make it Cosy
When you've travelled a long way, there is nothing more inviting than blankets and fluffy cushions. If you've decorated your guest room to be inviting, it's going to make those coming to stay with you feel more comfortable than ever. The Manual encourages hosts to add candles and slippers to ensure your friends and family feel welcomed into your home.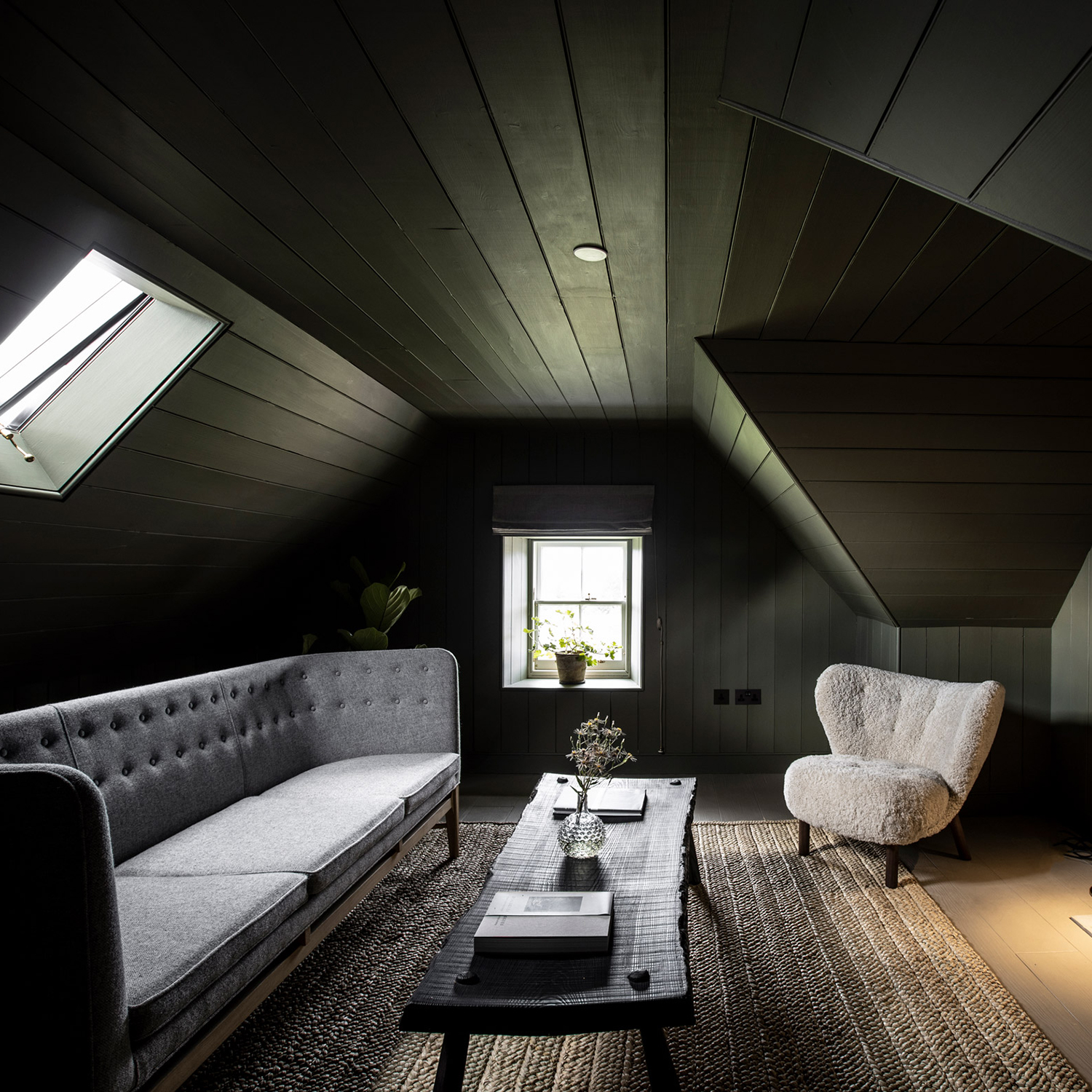 6. Add Cushions
Decorative cushions are always going to make a room look more appealing, and with a pile of pillows behind them, your guests are going to love the look and they'll have a good night's sleep. With plenty of pillows and blankets around them, you'll impress your guests with how much effort you've made to make it the perfect stay. 
When you're planning what you're going to do with your guest room, consider what you could also do to the room to make it usable. While it's nice to have a room for your guests to stay in, you don't want to compromise the entire room. So perhaps consider turning it into a library, dressing room or even a storage room – but make sure it's hidden well, either under the bed or in the wardrobe.