Do you want to add interest, dramatic effect, and aesthetics to your home? Have you ever noticed how the preferences and styles change with time when it comes to doors and windows? 
If yes, it's time to take a step.
With innovative doors and efficient windows, you can indeed adorn the interior and maintain the exterior beauty of your home as well.
However, while looking for doors and window decor ideas, various factors may impact your decision such as internet trends, affordability and local market styles.
What's the pro tip?
Consult with professional architects and home builders on this matter, and make a customized plan according to your budget.
Still confused? Need help in finding out window and door trends?
Read this article to know how you can transform your home with the most exciting and inspiring window or door replacements in 2020.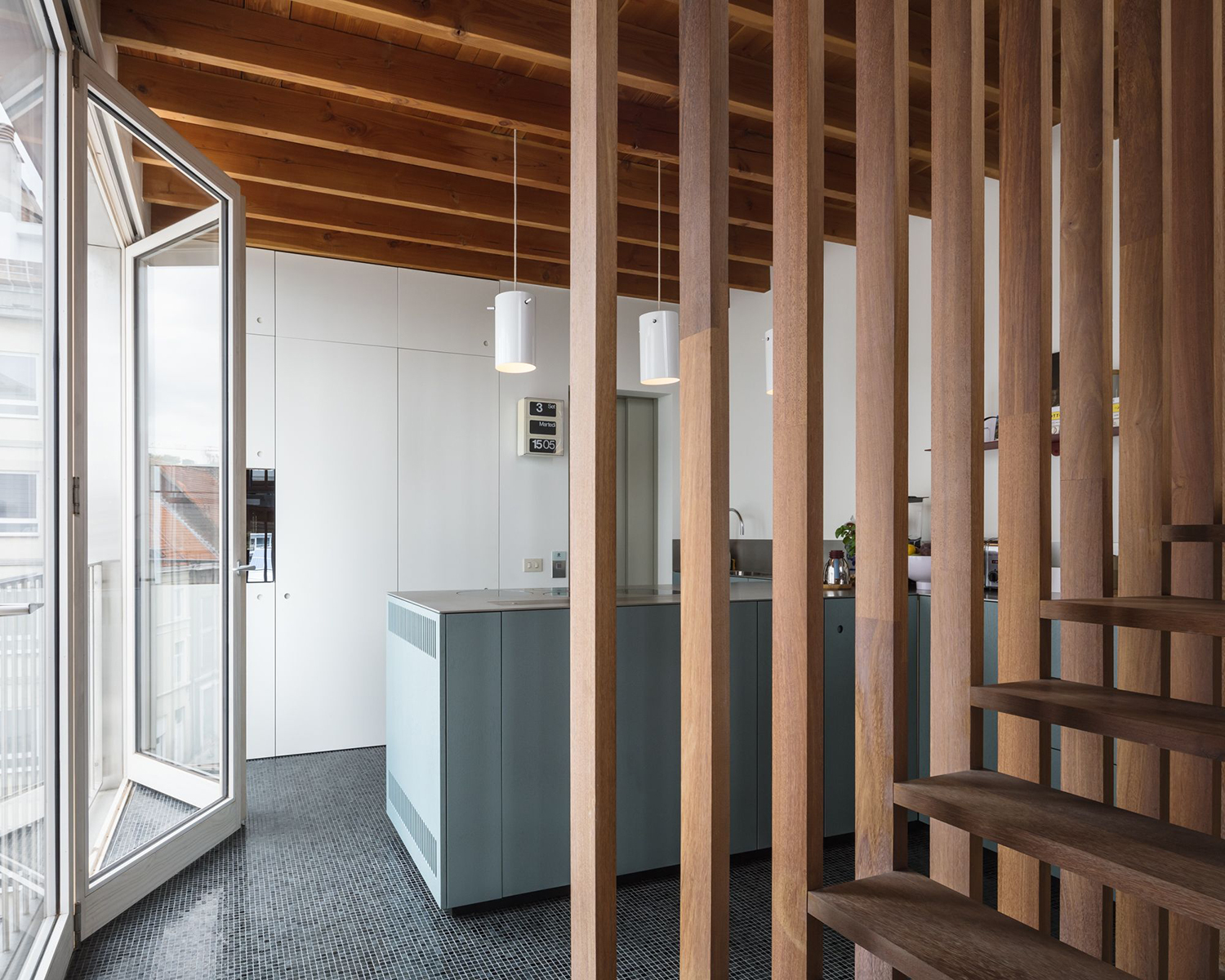 7 Popular Window & Door Styles and Trends In 2020
If you want to see your home as a true haven, there are various attractive options available that can surely help you make the right choices for doors and windows.
Innovative Main Gate Decor – Create A Perfect First Impression
Do you know, the first thing that people notice about your home is your front gate? Without a stunningly amazing front door, you can not expose your love for home decoration. 
Without a lasting first impression, your home will also have the lowest real estate value, especially when the homes in your neighborhood turn out to be extraordinarily fabulous. 
So, be creative and make bold changes to your front door. Pro tip? In 2020, matte black handles are trending for front gates. 
Black Window Frames – Choose A Permanent Trend
Here is the kicker for you if you have a unique architectural design and are confused about the window frame's color.
Back window frames work for every home and look decent. It is a permanent trend of 2020 and does not seem to be going away in 2021. There are various benefits associated with the black color, such as it makes the frames more prominent and visible. The best part is, homeowners and professional architects have also been preferring it for years.
However, if you're not so hot on this idea and are in search of something more unique, you can always turn it into any other darker shade, such as dark blue, dark green, and any different dark shade. You can apply the same idea in choosing the perfect glass closet doors.
Glass Extensions – Enhance Your Living Space
Are you facing the issue of land scarcity or want to enjoy the captivating views of your garden? Well, glass extensions can be beneficial in this regard. In this style, glass doors and windows emerge outside of your interior and appear on the lawn. 
The most exciting part is that it is the most perfect and preferred architectural idea of 2020. Many people are adding glass extensions to their new homes in Keswick. You can also take the help of Ballymore home builders who provide their services in southern Ontario and are immensely popular for their new housing developments and related services. 
Want to proceed?
Add it to your 2020-21 home improvement wish list and check how it can revolutionize your gardening experiences. 
Timber Windows – Consider The Retro Fusion
No matter how rapidly the world is advancing, the significance of natural work for construction purposes always remains there. Even if you are not going to make a wooden house, only the excellent addition of European redwood, timber, oak, or hardwood to your windows can keep you ahead in following the trends. 
Anyhow, it will not hark you back to the older times, and you can easily access better design and advanced architectural art. 
Thus, give a fantastic modern twist to your traditional materials and impress your positive innerself along with the approval of your near and dear ones. 
Aluminum Windows & Doors – Give An Industrial Touch To Your Office
The doors and windows of your office or any other workplace need special consideration as well. For easy access to your office rooms, aluminum doors and windows have grabbed the attention of well-equipped and modern architects and home builders. The trend is very new and dynamic with peak popularity in 2019. Let's strongly hope it has come to stay. 
The good news?
You can also use it for your home especially if you are passionate about giving an industrial look to your home. It can turn out to be a highly modern and professional choice. 
The best part?
Aluminium sliding doors and windows are available in a variety of design possibilities. The emerging demand for this style of homes reveals that it not only adds value to your home but also revolutionizes your informal living style .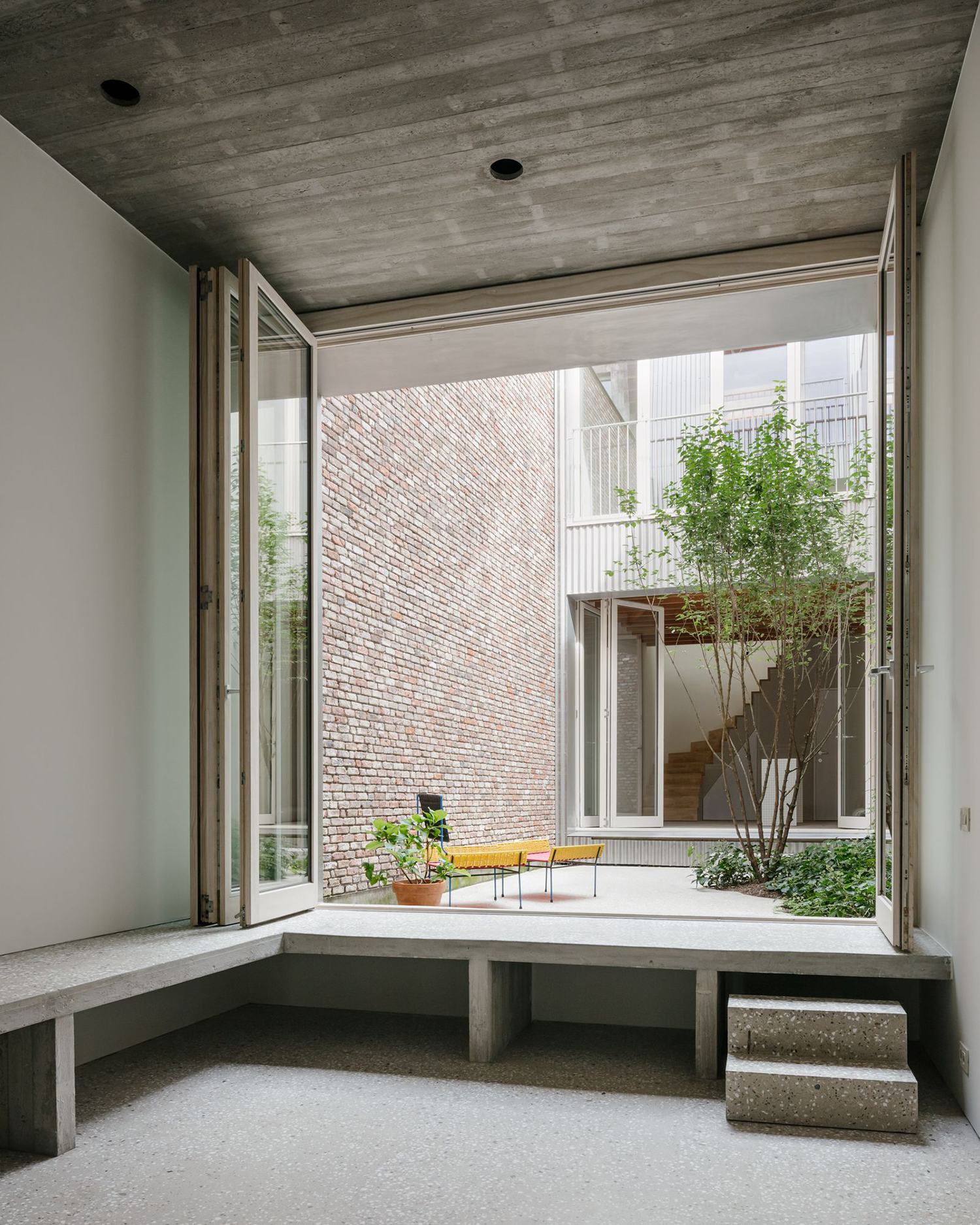 Sliding Glass Doors – Give A Sense Of Spaciousness
It may seem a bit old, but now more people are adopting this style in 2020 than in the past. With the increased opportunity to receive a lot of sunlight right in your room, the sliding glass doors also serve as the windows. 
Moreover, with the enhanced sense of spaciousness and energy-efficiency, you will just love to have them at least in one portion of your home. 
We suggest you try this emerging and popular trend in your living room and enjoy the safe and secure experiences. 
Keep Designs True To The Time
Make bold changes, consult the experts and focus on more playful decorating options.
In this way, you can choose the right doors and windows for your home and proceed to your next home improvement project.