Designing a logo for your business is an important investment. You want to make sure that you are designing something that will represent your company the best. In this blog post, we'll go over eight steps to help you design the perfect logo!
Define your Target Audience
Knowing your audience is the first step in figure out what you'd like as your logo. If you're designing for a more mature audience, perhaps your logo should reflect that. If you are trying to target younger audiences than maybe something fun and vibrant is the way to go.
Think of what Feelings you want your Logo to Evoke
There are different ways that logos can do this. You might want it to make them feel excited or adventurous. You might want it to make them feel happy or nostalgic. It all depends on the type of business you're running and what emotions they may need to evoke in your customers.
Choose a Color Palette that matches the Message you want to Convey
Make sure the logo is simple enough to be remembered but still representative of what you stand for. You don't want it to be too complicated or else people won't understand it! If you've already come up with other business information, make sure the logo matches with your business plan.
Brainstorm Ideas and Chat about Branding
If you can't sketch a logo on your own, you can hire someone to help with your logo and branding services. Brainstorming with this company might help you come up with something even better than what you would have originally thought of! Hiring a business can also help you stay on budget!
Make sure the Logo is Scalable
As technology advances and we start seeing more of our information on mobile devices, make sure it can be used in various ways. You don't want to use a logo that looks good when people try to share it on social media sites or send it as texts! Any business you hire to make the logo can help you make sure it is scalable.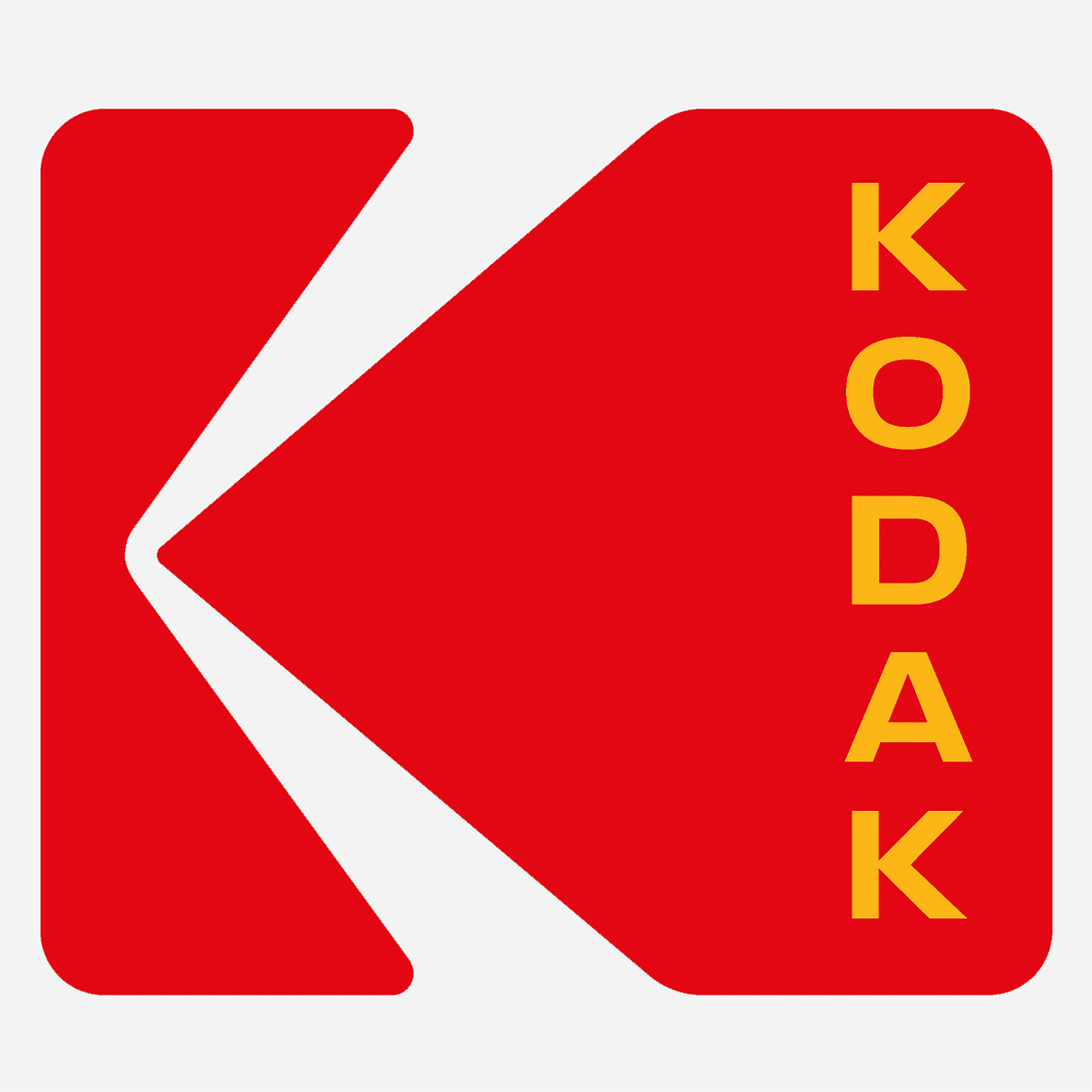 Once your Logo is Designed, keep Updating it as needed
This means changing colors or altering the design to reflect changes in your business' image over time! The goal of designing a logo for your brand is that it should be recognizable and memorable. You want people to take notice of it and have them instantly know that your business is the one they are looking for. That's why it's important to think about all of these tips before you start designing the logo.
Have Someone else Review the Design before Finalizing it

 
You want to make sure that you are really happy with the logo design before finalizing it. To do this, send it off for others' opinions or ask them to give their feedback on what they think your logo should look like! Make sure to keep track of any changes that have been made or need to be made. That way, you can see the differences in the logo as it's adjusted.
Create Variations of the Logo for Different Purposes
You don't want to have one logo that can only be used for stationery. You'll need different ones depending on the situation! Some of these may include logos for your website, business cards, or even social media sites like Facebook and Twitter! When you hire someone to design the logo, they will know how to do this when the design is finalized.
Great logos are powerful tools for branding. They can make or break your company's success. It is important to understand the logo design process to create a great one that will stand out from competitors and last long-term. With these eight steps, you'll be well on your way to designing an effective logo that reflects who you are as a business!