Light is one of the most important aspects to consider with interior design, as well as architecture. Light is both aesthetically pleasing as well as mood-enhancing and it is also good for your general wellbeing. We can't always have perfect natural lighting in our homes, so here are 8 ways to correctly use light in your living room. Once you have started in the room that gets the most traffic, you can move on to enhancing the rest of the rooms in your home with perfectly placed lighting with absolute ease.
1. Task Lighting
A well-lit living room is imperative for creating a pleasant and welcoming atmosphere in your home. This is not the space for harsh lighting but it's also not the space to have only dim and moody lighting. Our living rooms are designed for a multitude of tasks, which means you need to be mindful of all of the activities that will likely take place in there. Task lighting needs to be placed in specific areas where it may occasionally be needed, like a reading lamp over a chair. 
2. Bias Lighting
Bias lighting is just a clever way to use lighting to your advantage. For example, placing lights behind your TV will increase the immediate visibility around the screen. This greatly decreases the eye strain which is caused by too much TV screen exposure in a dark room. Install a simple LED strip light with an ideal warm colour temperature of a maximum of 5700K during the day and 2700K at night. Bias lighting will also help you avoid glare from the TV screen and won't shine in anyone's face directly. 
3. Accent Lighting
Accent lighting is a brilliant lighting option for your living room which will enhance the architectural features of your space, as well as any gorgeous artworks you may have on display. Accent lighting is best installed when you are designing your home, by adding recessed lighting which offers a wide variety of integrated angles. Accent lights can, however, also be added on afterwards if need be and are perfect for highlighting textured walls.
4. Mood Lighting
Mood lighting is the perfect way to create a romantic atmosphere in your living room. If you've been in a committed relationship or marriage (not that those are terribly different…) for many years, sometimes all you need is a little candle-lit dinner around the fireplace. If you don't have a fireplace to use then grab a few jar candles and set the mood with those. Mood lighting is one of the simplest ways to create atmosphere, in a pinch you can throw a red scarf over a lamp and achieve a similar result, not quite as romantic as the candles – but it'll do if you have very little to work with.
5. Natural Lighting
Natural lighting is one of the most sought-after design qualities in any home. There is absolutely nothing like walking through a home that is filled with warm, natural sunlight that dances on your cheeks. Sunlight is packed with essential vitamin D and has been known to help get people out of a sad funk. It promotes health and healing and can make your furniture and décor items look fantastic! Make sure to add loads of natural lighting where you can by opening doors and curtains.
6. Table Lighting
Table lamps are well-suited for darker corners of your living room that could use a little extra help in showing off their best selves. These should always be installed with Warm White colour globes for a living room to give a warm feeling to the space and create a certain kind of welcoming ambiance that isn't achieved by a Cool White colour globe.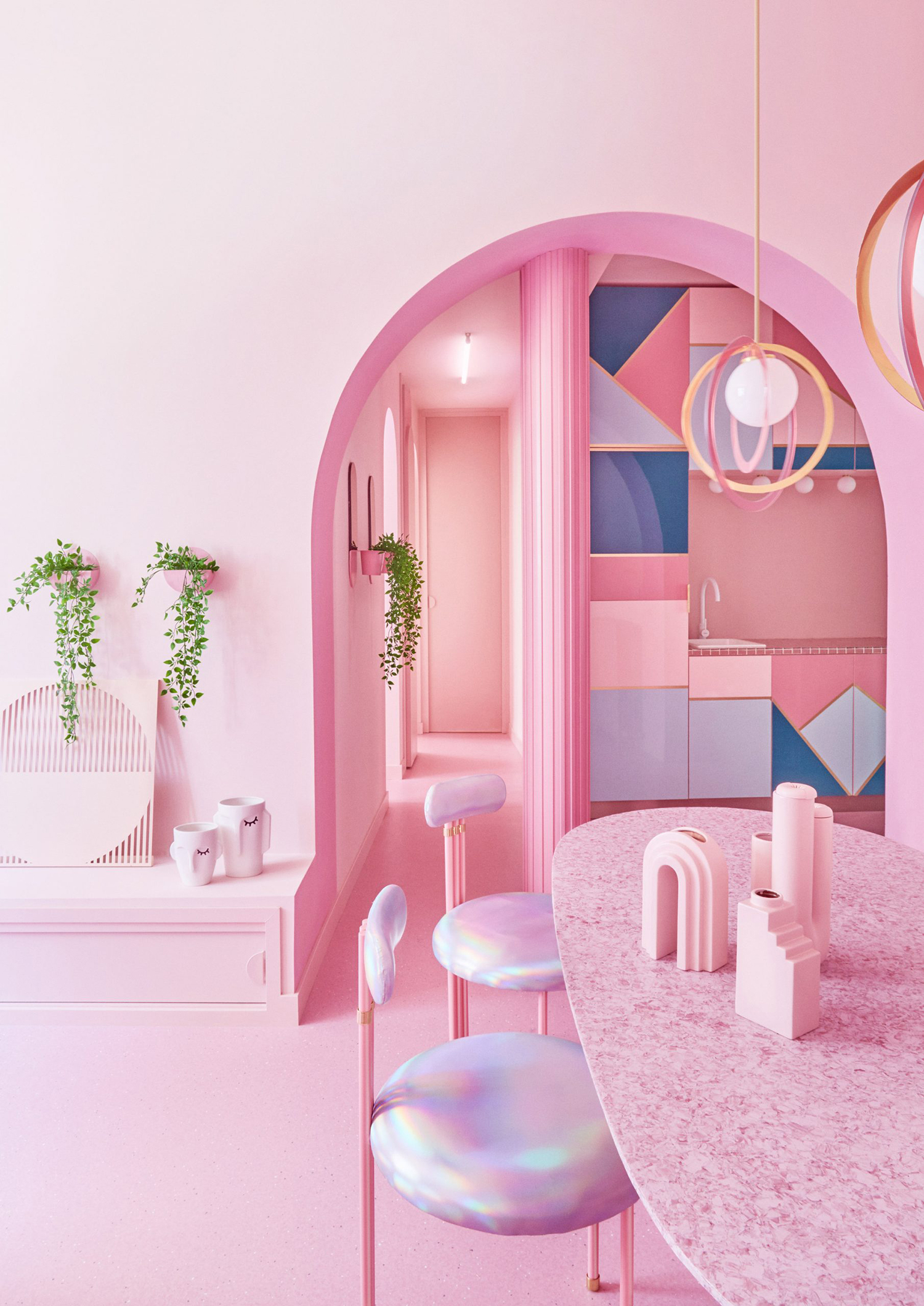 7. Floor Lighting
Floor Lamps are a great lighting addition if you have the space. If you don't have an adequate amount of floor space to work with then you need to be a little more mindful if you are set on using a floor lamp to illuminate your living room. There are loads of different options to choose from so you can still get a floor lamp, even if you are in a tiny apartment – you just need to be more careful when you're choosing one. 
8. Don't Over-Light
Over-lighting is a serious design faux pas in any room, but especially in your living room. You should never have too many lighting options in this space; this will create a harshly lit environment that no one will want to spend much time in. Your living room is for relaxing and spending time with your family and loved ones, you need to make that the most pleasant experience possible for all of you.