Similar to other things you buy in life, it helps to look at certain factors when purchasing a heater for your home. The devices are beneficial as they help maintain a warm environment. You will not suffer during the winter or rainy season as you can heat the indoors. It will increase your comfort indoors and avert the risks of developing a cold. Many brands manufacture heating devices, and you must consider your home needs when evaluating the available options. At the same time, you shop for items that fit your budget.
The Types
Heaters differ in many ways: Some like the HVAC system and furnace you install into the house setup. At the same time, you can get flexible options like a chair heating pad to warm your favorite seat at home. Follow here to find the home heating accessories. Features vary depending on the model, as the latest equipment will be more advanced than previous releases. It would help to know the various heating devices in the market you can use in your room. Their designs and dimensions are different depending on their model.
Here are some factors to consider when purchasing a room heater:
Noise
A silent place is serene, and you would want to maintain it like so for your peace of mind. So, it is best to consider the level of noise a heating device produces before purchasing. Mainly, it depends on how the machine heats up. Heaters using advanced technology will have no noise when you operate them. The electric, oil-filled and radiant devices have the least noise production. Those having fans like ceramic heaters will produce some noise, but you can find methods to reduce the levels.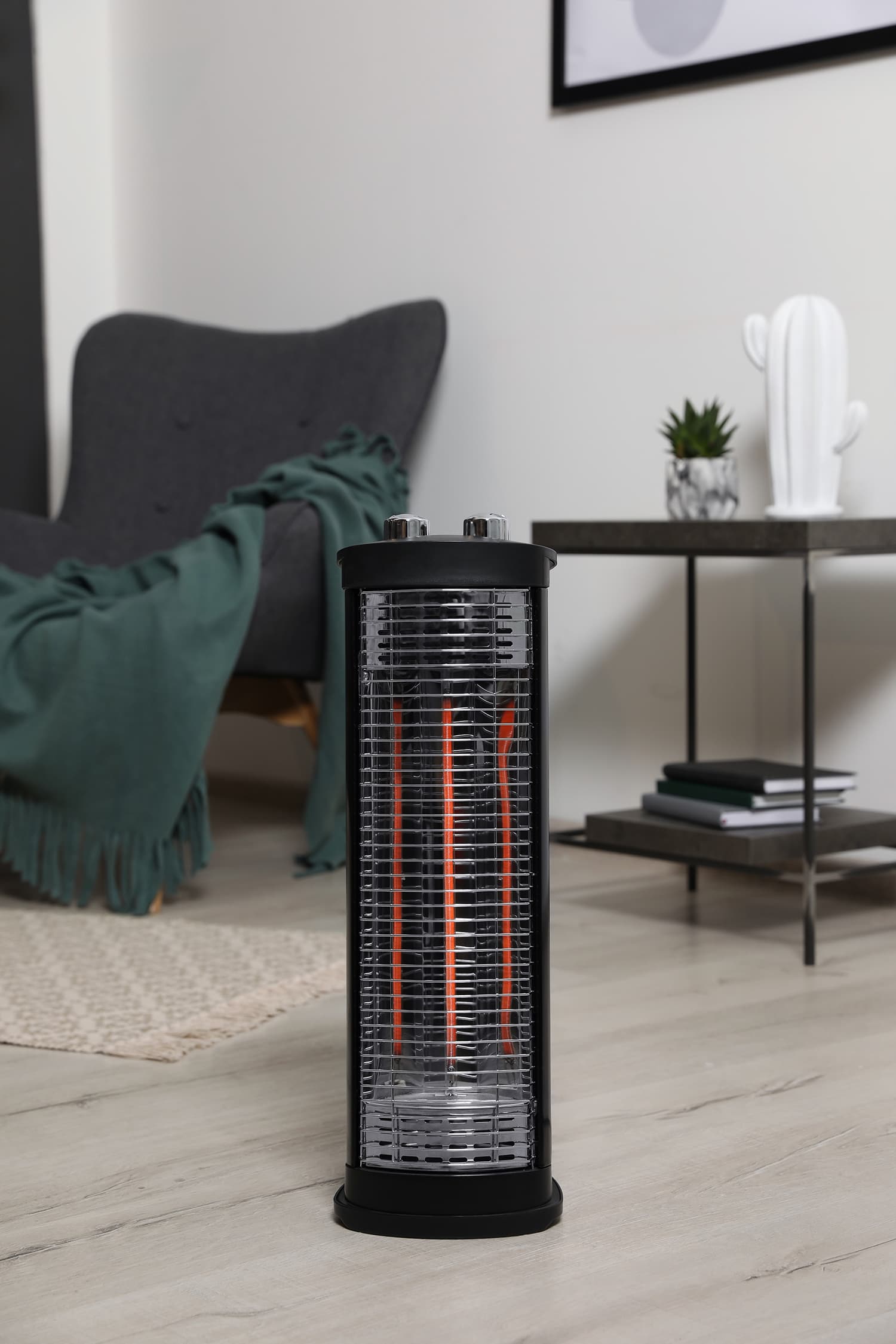 Energy Consumption
If you are concerned about energy consumption, it will help to find a model that does not consume much. Some heaters will be more energy efficient than others. The time the device takes to heat up will determine the energy use. Choose one that attains the required temperature faster to avoid spending much money on utility bills. At the same time, avoid the types that will overheat. Select the types that will consume less power and will conserve the resource. Since brands manufacture different products, learning how a device function is advisable before buying. You can ask about the technology used and features to know about their energy consumption.
Portability
You can select between a static or movable room heater depending on where you will be using them. The larger models are bulky and need you to place them in one place. However, portable heaters are easily movable and can be used in different rooms. Unlike the stationery types, they are smaller devices if you prefer them. If you think of using the devices outdoors or camping, you must consider the energy source.
Cost
Money is a factor when working on a budget. Therefore, you must consider the cost and the features you get if you purchase a particular type. Com[are different items to get a suitable one you can afford.