Adidas introduces the Smart Ball, a Bluetooth Smart and app-enabled soccer ball with integrated sensor technology for dead-ball kicking training such as penalties, free-kicks, shooting, corners, long passes or goal kicks.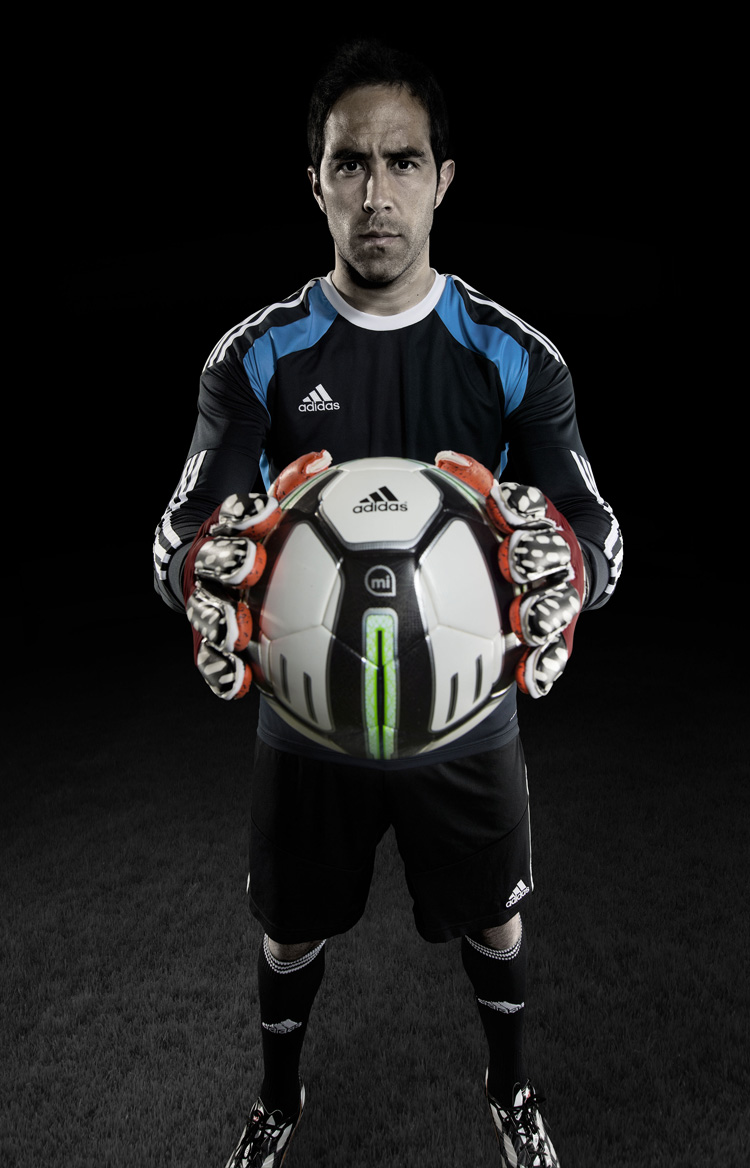 The Smart Ball relays data on how hard it has been struck, offers visual flight trajectories, depicts ball spin and shows impact points via the adidas miCoach Smart Ball app available for iPhone and iPod touch. This data can then be used to help train players, providing coaching instructions on how to alter kicking technique to bend free kicks, launch knuckle balls and generate more shot power.
Challenge kicks are supported with social sharing functions. The adidas micoach Smart Ball also features wireless charging capabilities and comes with a charging dock.
Adidas micoach Smart Ball is now available exclusively for USD 299.00 at adidas.com, Apple retail stores and the Apple Online Store  in the US, and Europe. The micoach Smart Ball app is available for free from the App Store.
all images courtesy of ADIDAS