Alfa Romeo Disco Volante Spider is the latest work from Italian design house Carrozzeria Touring Superleggera, which is celebrating its 90th anniversary. The Alfa Romeo Disco Volante Spyder is a two-seater open top car, based on the Alfa Romeo 8C Competizione Spider. It is built for discerning customers in just seven examples, more than half of which have been sold already.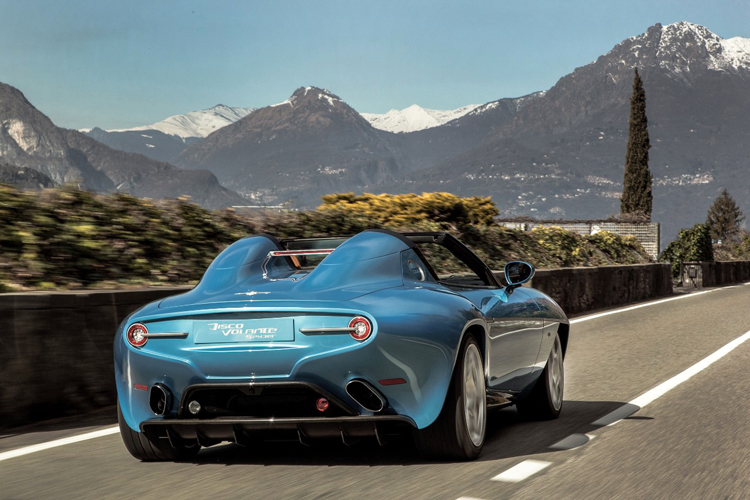 This is the first open top production car in Touring's recent history. As such it had to be a bold design statement which starts to outline Touring's future design language. The 1952 car was revolutionary. The Alfa Romeo Disco Volante Spyder is as astonishing and exciting as a coach built car should be.
The windscreen is low, sharp edged, without a visible top frame. This gives lightness and a more dynamic look to the car. The uninterrupted razor sharp edge continues through the side windows and fairings, encircling the whole car with a seamless and exciting trait.
The fairings' design certainly draws inspiration from the old Disco Volante and the aerodynamic approach which it expressed. In the present Spyder this concept is made extreme. The fairings are not a discrete element, rather they elongate the horizontal line of the windscreen, giving a surprising "streamlined" effect to the car.
The Spyder maintains most traits that made the Disco Volante an icon. The stylish covered front wheels give a sense of speed and sportiness, whilst the uncovered rear wheels highlight the more muscular details, giving the car a real sense of power.
Just as every Touring car should be, the lines are essential. Volumes and surfaces take the leading role. Just as every Touring car should be, the Spyder is timeless. The model being showcased at Geneva is the first of the series.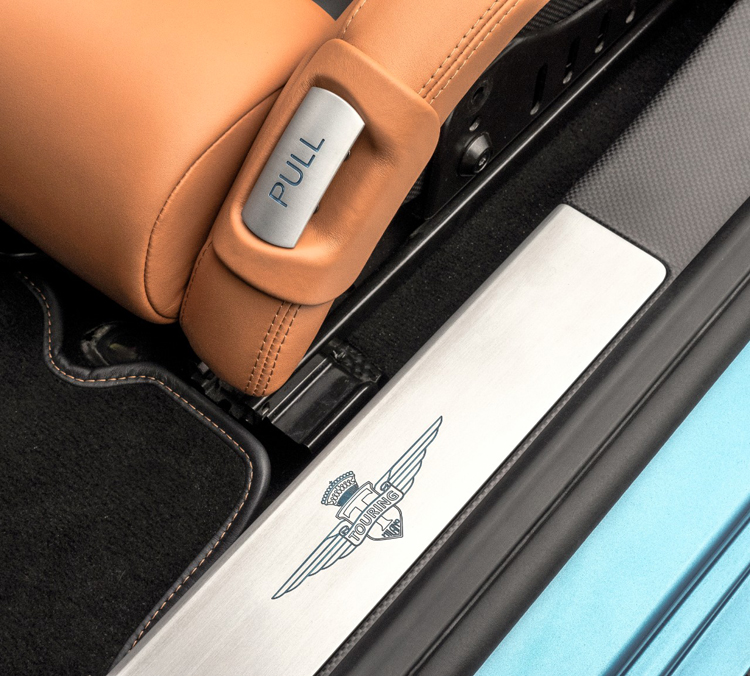 all images courtesy of Alfa Romeo