After launching last week 'Alex Chinneck for Vauxhall Motors: Pick yourself up and pull yourself' today we show you a behind-the-scenes film offering insights into how the project was developed. With thousands of people going down to the Hungerford Car Park at the Southbank Centre and social media buzzing with talk of 'upside down cars' – Vauxhall worked with the Alex and director Chris Tubbs to offer an in depth, access all areas look at how the illusion was created.
The short documentary charts the ideas conception in Alex's studio, visits to the Vauxhall tech centre, the steel fabricators and the amazing work done by the scenic artist team to bring the art installation alive in the shadow of the London Eye.
See urdesignmag's previous coverage of the project here.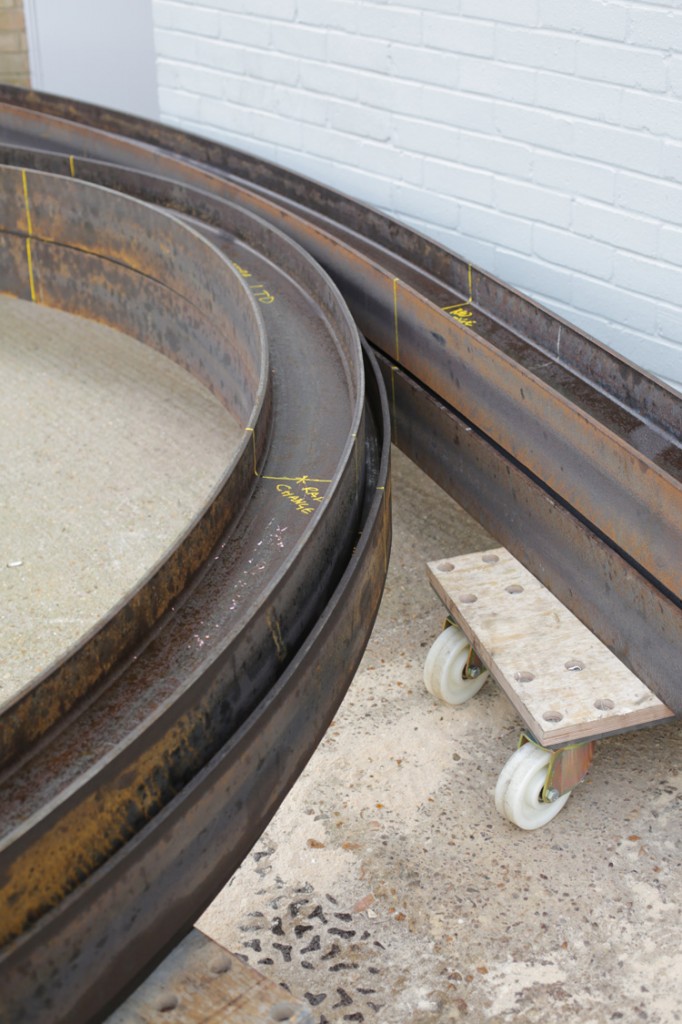 all images and video courtesy of VAUXHALL MOTORS