Summer's on your fingertips; it's time to plan the adventure of a lifetime! If you're a travel enthusiast and driving relaxes you, buying an RV is an excellent investment. Brand new campers can be very pricey, that's why there are many used RVs offers on the automotive market. However, you can make some adjustments to fit your lifestyle. Companies like Oaktree Motorhomes make it possible to get them.
Crossing the roads with the motorhome gives you a chance to see some of the most beautiful places in the world. Unfortunately, the choice can be overwhelming, that's why we provided a small guide to the places worth visiting. Below you can find the list of countries with the most developed motorhome culture. 
United States
Traveling throughout the US can make you feel like visiting several different countries with its climate diversity and numerous landscapes. Starting from the classics, legendary Route 66 is a must-see point during your RV trip. Running for 3939 kilometers, eight states and three time zones, Mother Road of America will surely bring your journey to another level. 
The US are also well known for their outstanding national parks. Acadia, Mount Rainier, Crater Lake, Rocky Mountain, Zion, Yosemite, and much more provide you with breathtaking views and fantastic motorhome experiences. Depending on which part of the US you want to visit, or which climate fits you the most, you can make a way through sunny California's central coast, or look for adventure in cold-blooded Alaska. The United States has plenty of choices, which makes them simply perfect for a motorhome road trip. 
Canada
Canada can also brag about its outstanding views. You can choose from many great motorhome roads that will drive you to totally different places with a variety of cultures. The network of national and provincial park campsites are spread throughout the whole country and lets you experience many of the most spectacular world's landscapes. Imagine how great it would be to wake up in your rig by the beautiful Moraine Lake or enjoy the sunset on the Cape Spear cliff. Canadian's wild nature tracks bring you to another dimension. Switch off your phone and drive into the wild.  
Norway
Norway is another dream destination for motorhome lovers. Refreshing cold weather and Vikings territory are not the only treasures of this land. Driving through this country lets you experience one of the world's most spectacular natural sceneries – fjords. Beautiful valleys shaped by glaciers, magnificent waterfalls, rugged mountains, vast forests, and lovely colorful wooden houses are waiting for you to be explored. Norway also has its special law called "allemannsretten." It means that you, as a traveler, have a right to free camping on uncultivated lands for two nights.
Iceland
Among all the countries listed here, Iceland seems to be the least country connected with civilization. So-called the land of ice and fire is characterized with a wide range of landscapes. You can enjoy black beaches, ice caves, geysers, and volcanos. The natural diversity can make your RV road trip unforgettable. If you ever dreamed of watching epic northern lights, in Iceland you can make your wish come true. The top motorhome spots you should visit are Kirkjufell – less than 500 m high mountain located in the north coast with probably the most excellent view on the northern lights. You can't miss a chance of seeing the sunset by Westfjords peninsula. Don't forget to visit volcanic lakes of Askja and the river Hvítá surrounded with its many little waterfalls. Iceland is just a perfect place for pure nature contemplation. I can promise you, this RV road trip will stay in your memory forever.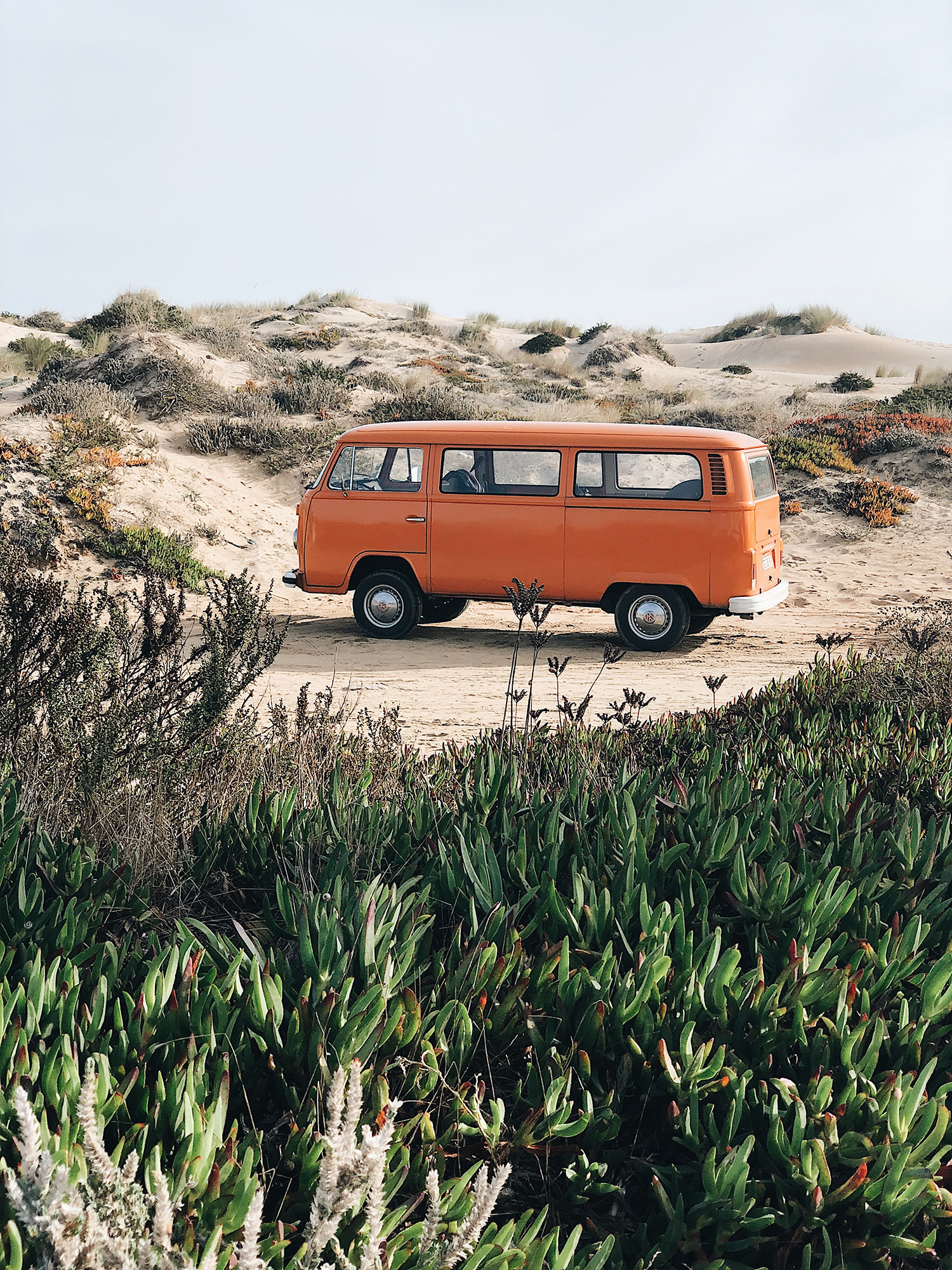 France
France is well known for its unique atmosphere, beautiful views, as well as great wine and food. What also makes this country attractive to motorhome drivers is the traveling system called Aires – highway stopover spots where you can park your RV and rest a little. There are two kinds of Aires. First one, Aire de Repos, you can find them every 20km on the motorway. They don't have any individual facilities but are designed in a way that you can safely pull over the rig and rest. Aire de Service, on the other hand, is a bit more developed pit stop with petrol stations, restaurants, sometimes even motels. If you're on the way for a while, you would surely appreciate such convenience on the road. Not to mention that France is also rich in many beautiful landscapes. Check places like Dordogne, Brittany, Auvergne, or Riviera region.
The bottom line
Every state has its real outstanding spots to offer. The countries we pointed out above have the most developed motorhome culture, are the most popular among tourists, and well-adapted for an RV road trip. As you can imagine, there are thousands of great places worth visiting. Put them all on your bucket list and enjoy traveling the world on your motorhome.