San Francisco-based technology company Glow has unveiled the first smart headphones that glow in the dark with laser light — Glow pulses brilliantly to the beat of your favorite music or to the rhythm of your heart. An intuitive 5-way controller allows you to not just control your music, but also make calls, text, and use apps with ease.
Music has always been a powerful form of expression, and Glow puts you center stage. These earbuds pack specially-designed wires that diffuse light from a laser. The light pulses to the sound of your favorite tunes, so get out there and rock out in your favorite color.
Get in sync to the most important beat of all. Whether it's running around malls or snowboarding down a mountain, Glow lets you see and track your every beat using an integrated heart rate monitor. Stay in tune with your inner self while you're out doing your thing.
Get a move on, there's still Glow units left to buy at the early bird Kickstarter price of $127 USD.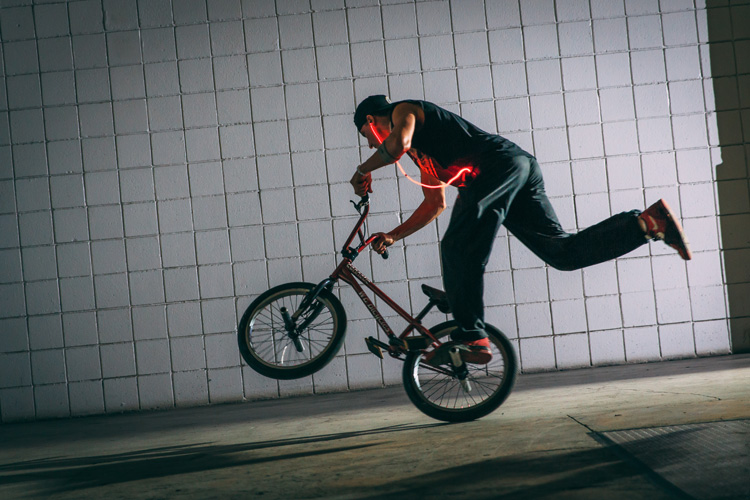 all images and video courtesy of GLOW