These days, you can find a number of renewable energy sources around including geothermal, wind, hydroelectric, hydrogen, biomass, solar and wave. Many of the developed countries have already started relying more on renewable energy sources and in the US alone 13% of all energy production is via a renewable energy source. It's pretty much the same picture in the UK too. These energy sources are referred to as 'Renewable Energy' because they won't deplete or disappear and produce zero carbon dioxide emissions.
Finding the Best Green Energy Deal
Now there are so many green suppliers you are almost certain to find one in your area. The easiest way to find and connect with them is through a reputable online comparison site. You can use green energy suppliers on usave.co.uk. It is a leading comparison site specifically designed to help UK energy consumers find a cost-effective way to fulfill their energy needs.
However, you still have to know what to check for. For instance, a good green energy supplier will have strong green credentials. Most of the top names are now capable of supplying 100% green electricity with as much as 10% green gas. They also use techniques to make green gas that is 100% carbon neutral. Above all, these top names strive to make using their supply simple, which is why they now offer only one tariff.
It is also important to understand that the right green energy supplier is the one that fulfills your unique needs. Your budget and personal preferences play a big role and you'll need to pick a trustworthy supplier. Studying customer reviews reveals not all are capable of delivering what they advertise. Since there is no way for a customer or even an expert to distinguish if energy received arriving in your home from the National Grid is sourced from a green supply, you can only take it trust you are going green for your energy.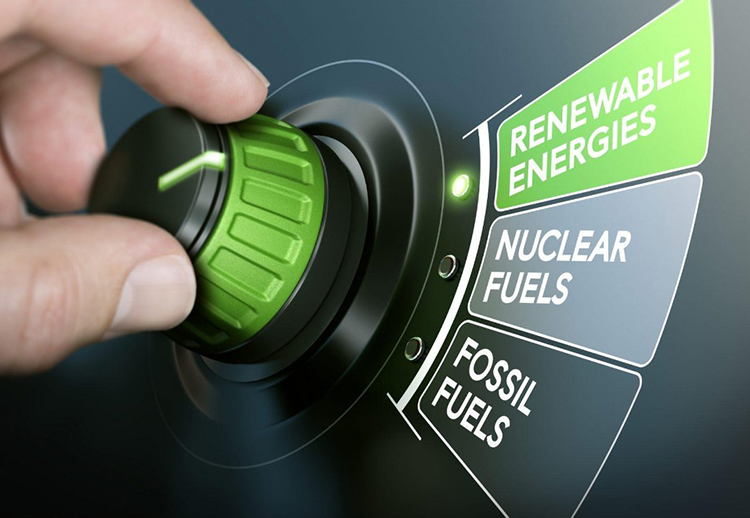 Another factor to consider before finalizing your decision is that even though some green suppliers have affordable plans to start with, they don't all offer a fixed tariff. All energy prices can fluctuate, which can be confusing and makes budgeting difficult. As a general rule, you can expect to pay more the greener you go, making becoming 100% green for electric and gas expensive.
A fixed term price plan might seem the better option, but you should keep in mind that energy prices will, in all likelihood, continue to increase and you will at some point be paying higher tariffs. That said, if you stay on top of increasing your monthly direct debit every now and then, you can find worthwhile deals with a fixed term plan lasting three years or more. Put bluntly, they want your custom. It's a very competitive market and by offering a longer term fixed rate price plan, they are trying to put off you off ever switching.
Looking for a green energy supplier on a tight budget naturally shouldn't compromising on customer service. Some of the best green energy suppliers now offer a free live chat feature. Beginning your search for a new green supplier on a comparison site gives you a sound idea of which companies you should be checking out closer. It makes sense to visit the official green energy provider sites and if you need to chat to about their services.