One of the most important choices that new students have to make when they are heading to university is deciding what type of accommodation they will stay in. The new university students of today have spent the majority of their lives under austerity. They are among the first generation expected to have lower living standards than their parents, less opportunities, and a much tighter squeeze on their finances than previous generations. In such a climate, many are finding a new kind of value in the traditional halls of residence accommodation option while they attend university.
But are halls of residence the best choice out there? Is it possible to live a little better, without having to pay a lot more? It all depends on the kind of student you are! But let's take a look at some of the pros and cons of staying in halls of residence.
Pros
First, let's talk about why halls of residence can be great. If you are the more social type of student, the kind of person who enjoys a busy atmosphere, then halls of residence can be a blast. You will be surrounded by other students of a similar age to you, so making new friends should come pretty easily.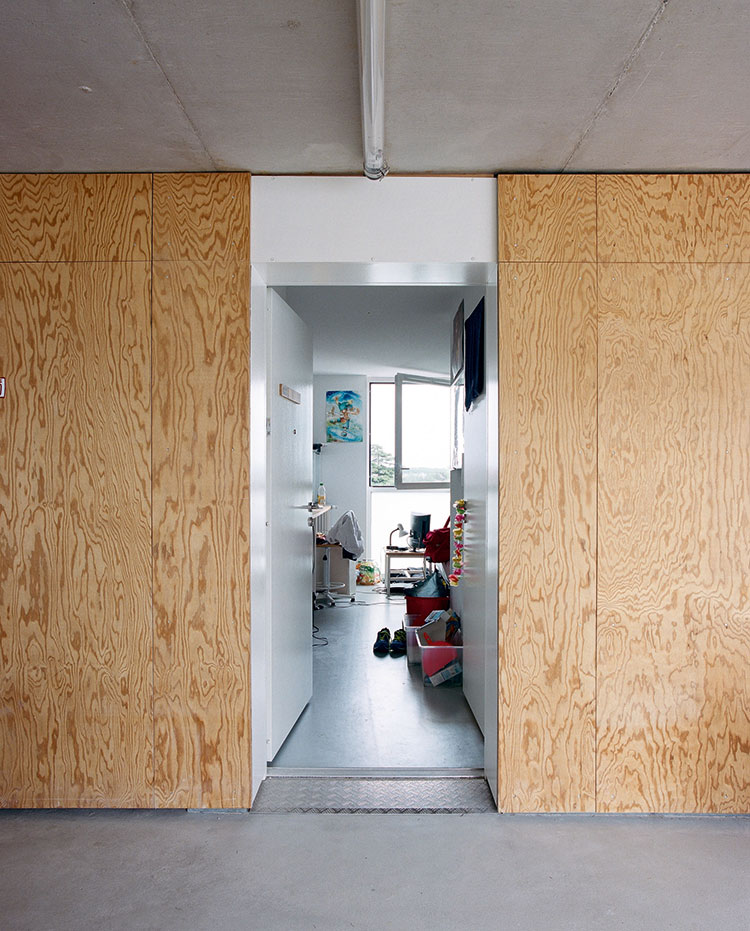 Even if you don't share all the same interests as your neighbours, you are still sharing the experience of university and day to day life in your university's city. This is more than enough to build a connection on and strike up new conversations and friendships. There will also be lots of university social events you can attend with the people around you, but you will likely bump into them at most of the events anyway.
Cons
For many people, the pros outlined above are actually cons. Not everyone feels secure living in a densely populated space as things can get claustrophobic. Living off-campus, in either private accommodation, or other accommodation offered through the university, is a more suitable option.
Not only will you have more space to yourself in private accommodation, but you can do more with that space. For example, if you are an avid online gamer, you're going to want an appropriately awesome gaming setup. That means speaker systems (and headphones, you aren't an animal!), flat-screen TVs, and a lightning fast internet connection.
Whether universities can offer this to you varies, but if you choose a different accommodation provider a lot more will be available. In the case of someone looking at student accommodation Bournemouth based, the private accommodation from Collegiate AC in this area comes with high-speed internet and a decent router to allow you to take advantage of game-ready speeds over Wi-Fi. Their accommodation also comes with some other nifty features, including state-of-the-art security and a private cinema!
Which Should You Choose?
Regardless of where you stay, university is about meeting new people, learning new things, and having new experiences. Your accommodation will define at least some of your experience, but it is not the be all end all. What it ultimately comes down to is whether you feel comfortable being packed in tightly with other students, or whether you would rather spend the extra money on a higher quality experience.
Make sure that you thoroughly investigate the accommodation options around universities as you apply to them. There's nothing worse than discovering that your dream university is located in your nightmare town!