You can go up, you can go out or you can transform what you already have. There are a lot of ways to add some usable square footage to your home that gives you more space. If you have outgrown your house, think about expanding rather than selling.
If you love where you live, then there may be no good reason to go somewhere else when you have the right expansion plans. With some creativity, you can expand to give yourself more space while at the same time making a more stylish living space. 
In this article, I will give you some ideas on how to add more square footage to your home so you don't have to think about moving.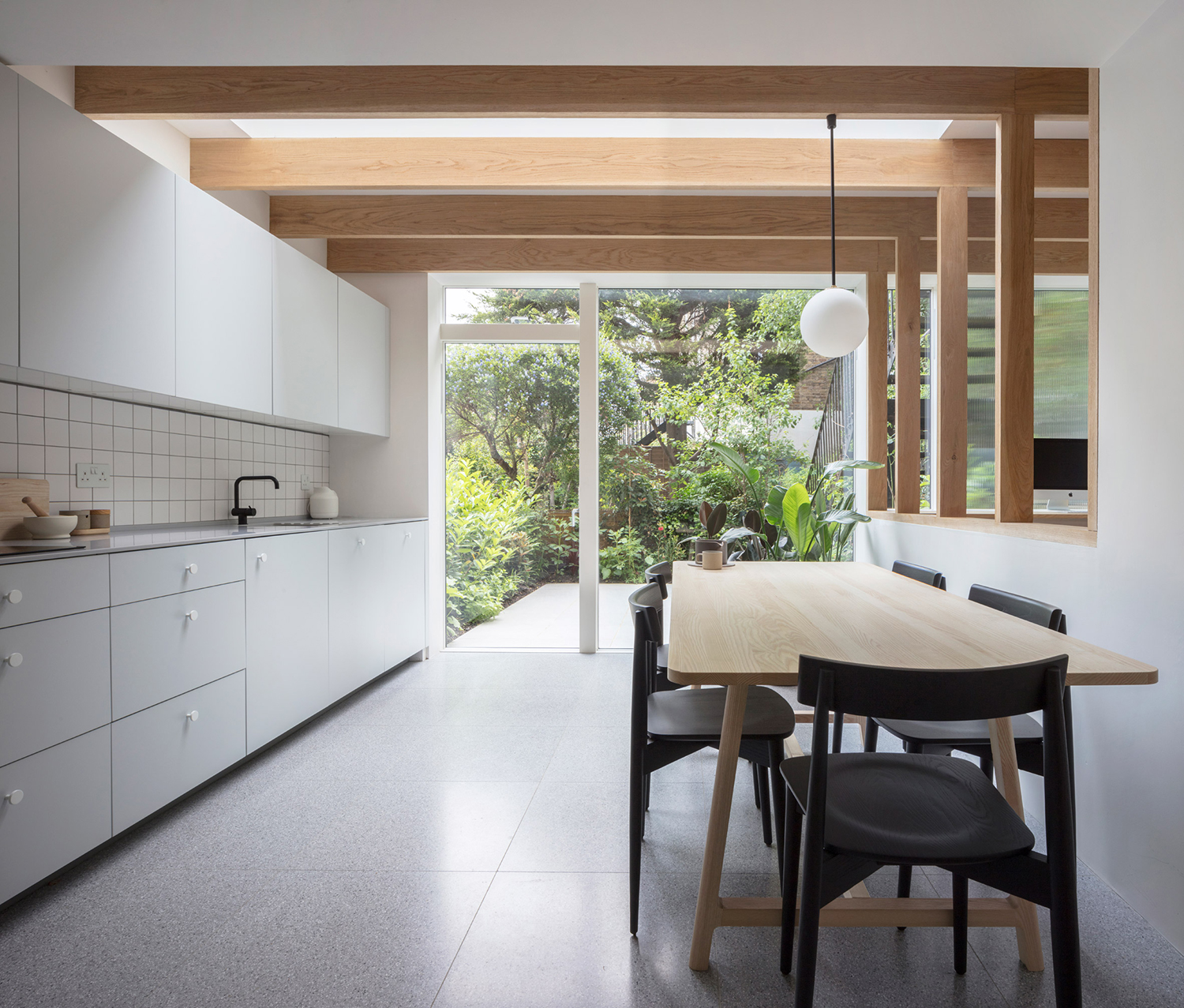 Build it out
Those that have the benefit of a lot of space around their house can take advantage and build out. Adding a room onto a house is the best way to create more space. You can get as creative as you like with the space as long as it conforms to your local building codes.
Usually, an addition that goes out can be turned into just about anything from just a living room, to another wing with multiple rooms. Whatever your house extension ideas, you can usually accommodate them by building out.
Besides the extra space there are a couple of other benefits. Namely you don't usually have to leave your house while they are building. It will be noisy, messy and inconvenient for a while, but it is still better than needing to find other arrangements. 
The other benefit is that an addition like this adds much more value than other ways to add space to the house. 
One disadvantage is the cost, however. It can be much more expensive to add one since you are adding plumbing and electrical fixtures. You also can't do it yourself either unless you are a general contractor that can handle carpentry, plumbing and electrical.
Build it up
If your house can't expand beyond its current footprint, then maybe you can build it up instead of out. This can be a bit tricky as you have a lot of things to consider. 
First, you have to get the proper permits. There are construction laws in some places that limit how high up you can build if it will be blocking a neighbor's access to sunlight or a view.
The other thing is that construction can be tricky when it comes to load-bearing walls and support for the additional floors. If neither of those things is a concern, then you can add a room or an entire floor without worry.
Use what you have
Lastly, you can add space without having to build an addition. If your funds are limited, or you just need a little bit more space, then converting an attic or basement is a great way to go. Usually, you can stay in the house during construction and it costs far less to do this.