From banana breads to elaborate date night dinners, people across the UK have been spending extra time in their kitchens since the coronavirus lockdown began. A recent survey by Hammonds – the creators of stylish fitted kitchens – found 70% had begun batch cooking, whether to stock up their freezer, help everyone eat healthily, or simply save time.   
Considering the virus is known to have originated from an exotic meat market – combined with a possible reluctance to return to restaurants in the short term – it's likely the resurgence of home cooking will continue.
The advantages of home cooking in lockdown
A key motivation behind home cooking in the early days of lockdown was stocking up in preparation for the possibility of falling ill and having to self-isolate. Supermarket sales rocketed, and while the initial panic has at least partially subsided, batch cooking remains an effective way of limiting trips to shop.   
The health concerns posed by the virus have put healthy eating on the agenda for many meanwhile, with home cooking allowing people to control exactly what goes into their meals. Eating a balanced diet has long been a proven way to manage some pre-existing health conditions.  
But for many, cooking has simply been a way to pass the time – be it entertaining the kids while everyone's stuck at home or learning new skills.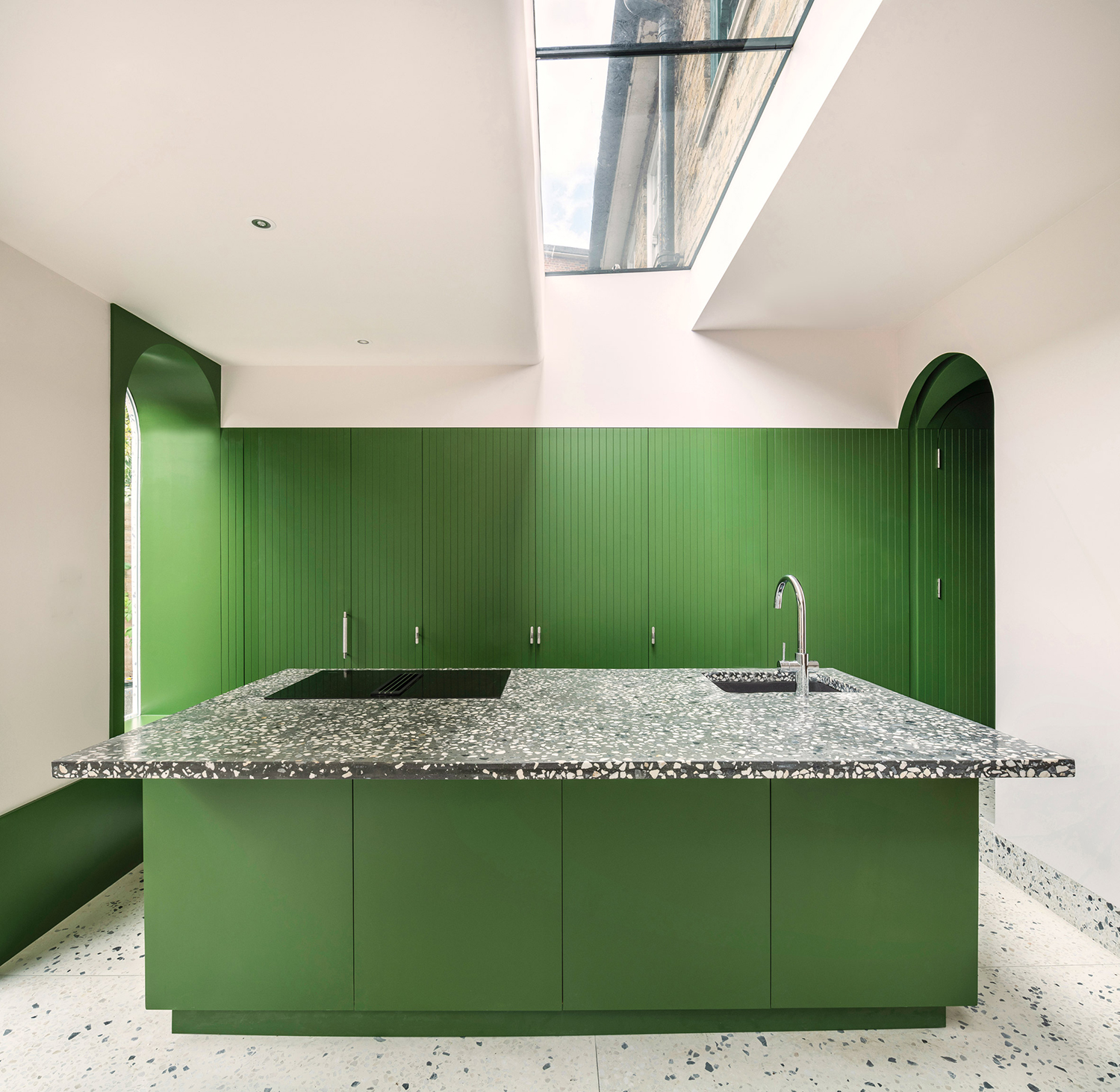 What does the future of the kitchen look like?
It remains to be seen whether people will continue to spend as much time cooking as the lockdown is eased and normality returns. But the pandemic is likely to drive at least some key changes in the way we eat.  
It's expected demand will increase for local produce as food origins and supply chains come under greater scrutiny. Doing so will also help to support local communities dealing with the economic impacts of the virus. 
Food hygiene will grow in importance as concerns remain around the virus being transmitted through food and food packaging. Though unfounded, this may well lead to people cleaning their kitchens with greater care and frequency.     
We could also see a boom in home renovation projects. Having spent extra time cooking, some may already be looking for ways to improve their kitchen's visual appeal and functionality. It's the heart of the home, after all!    
Will people return to restaurants?
There's no doubt many will be craving their favorite dishes from local establishments. But with social distancing measures likely to remain in place for some time, along with increased fear of crowded spaces, it may be that food delivery fills that hole for now.
People's new-found appetite for home cooking could also mean they feel less desire to dine out. Others may have less spare funds meanwhile – with batch cooking offering an easy way to save money.