Business to Business Integration, popularly abbreviated as a B2B Integration platform is the process in which companies create and maintain effective electronic communication within the organization, as well as with its various partners, by making use of specialised technology. It is used to manage all the different parts of the business spread across a network of computers either in a team or between organizations. It helps in the smooth running of the processes within the company as well as its business with others. Choosing the right B2B integration software and cloud solutions will help you maximize your business potential and get the best out of your means. With the enormous variety of options for every need and budget available, here are some pointers you need to take into account  before you pick one.
Consider your company needs
The first and foremost thing you need to do is to work out the specific needs of your company. Whether you are a huge company with multiple processes spread across the globe or a small startup, the B2B integration software and cloud solutions you choose depends on not only your budgetbut also the needs, extent of your network and volume of data communication you are anticipating. This will help you find the best solution for your specific needs.
Look into the level of expertise needed
Before you select your B2B Integration software and cloud solutions, it is important to be explicitly clear about the amount of coding and level of tech expertise necessary to operate and make the best use of it. You need to understand whether it is user friendly for you and your employees. Besides that, you need to find out whether hiring experts seem a good option.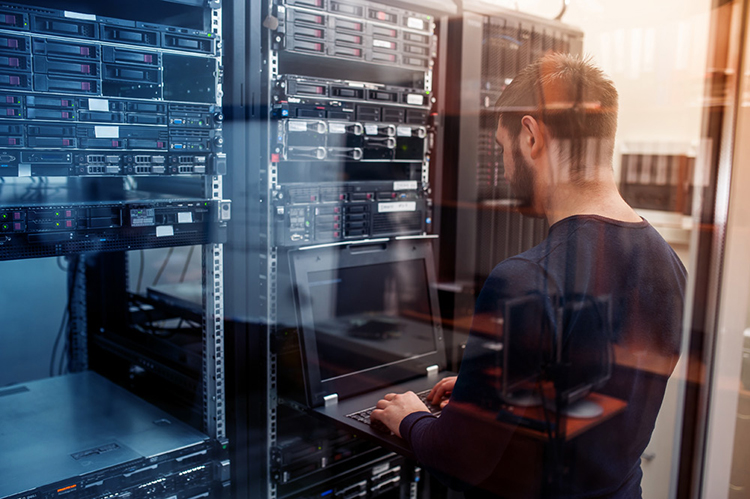 Check for the flexibility of plans
If you are unsure of the volume of data you are experiencing or anticipate a planned or unplanned surge of data from time to time, the flexibility of plans is something you would need. You should talk to the provider regarding your anticipated needs and options to get support for such surge. Not only is it essential during a planned surge such as a flash sale, discount, contest etc., but also it is important to get proper support during any unplanned surge of data.
Post-sale customer service
Another essential factor that you need to look into is the post-sale customer service and support from the providers. In case you need a change in your account or face any issues with the services offered, you should be able to get adequate customer support from your provider as and when required. This is something you simply need to ask them directly, about their policies and extended support. But if you still feel unsure, go ahead and make your private enquiries and reading up on reviews on the internet for a better idea.
The B2B integration software and cloud solutions will help you form a smooth communication chain to help your processes run without any hitch.