Transforming your bedroom into a cozy haven doesn't have to be expensive. As a matter of fact, there are lots of ways that you can do to make it possible. For instance, you can invest in budget-friendly yet comfortable mattresses. Nevertheless, listed below are the other ways/tips that you can do to make your bedroom the most comfortable place in the world.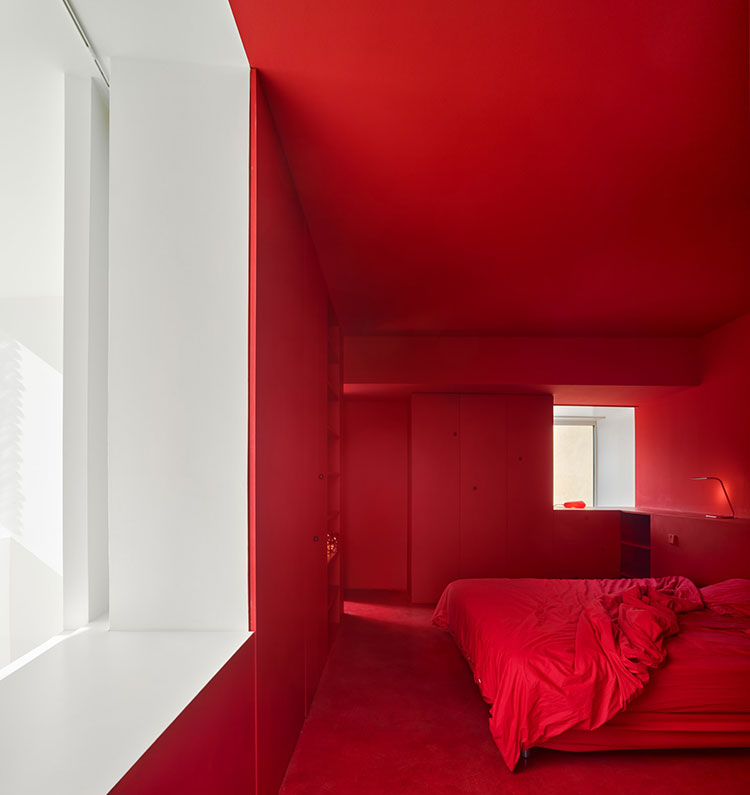 Pick The Right Color to Make Your Bedroom More Relaxing – If you want to have a comfortable and relaxing bedroom, then choosing warm neutral colors. Colors such as brown, beiges, light-tone greys, medium-tone greys, and blues are highly recommended. Actually, the above-mentioned colors offer a peaceful background which can be cooled down and warmed up with ease.
Throw out Work From Your Room – Leaving your work at the office can be very impossible sometimes. However, you may possibly at least exert an effort to keep it out from your bedroom. As a matter of fact, placing a desk inside your bedroom can totally ruin a comfortable and relaxing atmosphere.
Feature Light Tones – In order to make a relaxing as well as warm space, you can make use of subtle and soft patterns in a variety of colors. Moreover, if you have an old chair inside your room you can cover it with linen slips cover. Or you can make a twisted bed skirt from your leftover drapes or curtains.
Try Floor Lamps or Table Lamps – Have at least either a one-floor lamp or table lamp that has a dimmer control so that you will be able to modify the brightness depending on your preference. Also, a reading light beside your bed is not only a useful stuff but can add a good ambiance in your room.
Add A Carpet Next to Your Bed – Carpets will look cozier especially if you have hardwood floors. On the other hand, deep or shag pile carpets look comfortable and leave a great feeling on your feet. You can also layer the carpet to make your carpet more comfortable.
Buy A Soft Bean Bag – You can utilize a bean bag if you're reading or watching TV. What's more, you can utilize it as a comfortable footrest after a tiring and long day.
Acquire Bedside Bookcases – Instead of a traditional nightstand, why not go for a bedside bookcase. As a matter of fact, nothing is more comfortable than cuddling in your bed with plenty of good books.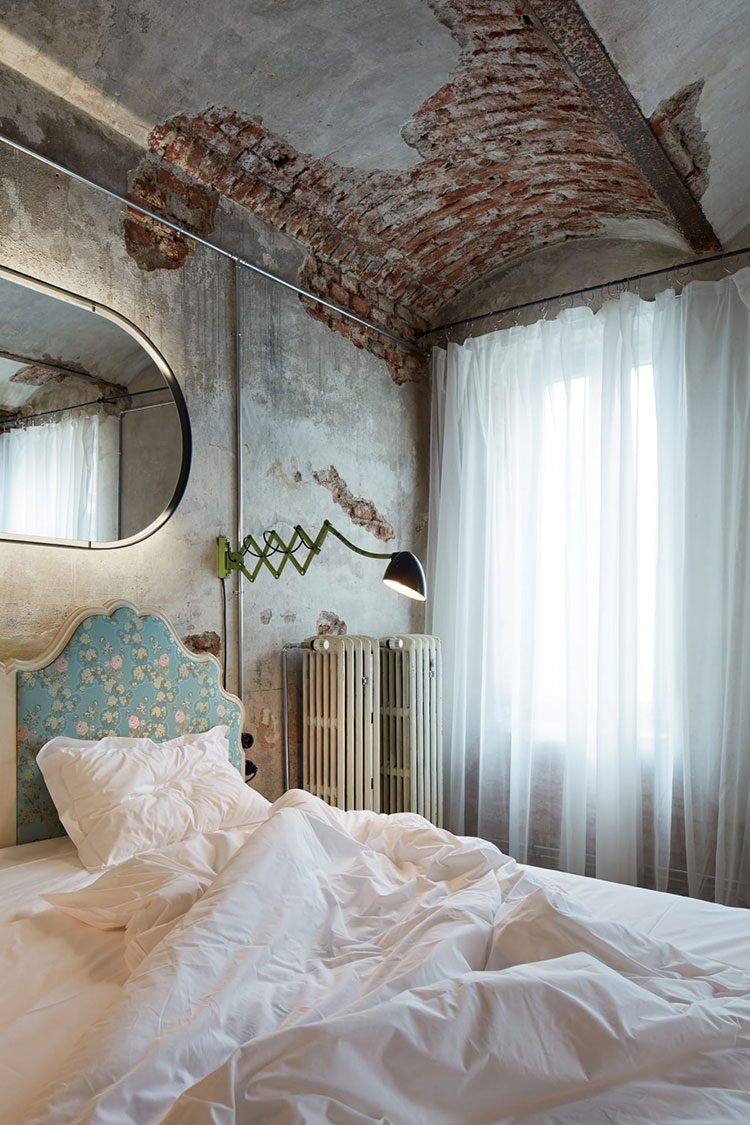 Add Comfortable Curtains – Wrap an iron and cold frame using some curtains to warm up your small space bedroom. In addition to that, you can add throw pillows and colorful blankets for cuddling.
Change Your Beddings – Buy a sateen or silk sheet which invites you to go to your bed early. You can top your beddings with a quilt to make cozier. Actually, quilts distribute heat evenly that make you want to cuddle under the covers.
Layer Your Beddings – Style your bed like a pro by skillfully layering the perfect combination of an ornamental throw, a coverlet, a duvet, sham, and pillows for a cuddle bed you will never want to leave off. The majority of these mattresses are designed with good looking patterns and styles that are great and cool in the eyes, making the ambiance cozier.
Stack Your Throw Pillow – Incorporating complexity to your bed is actually one of the best ways that you can do to add more coziness to your bedroom. Aside from that, you can also give your room a more inviting look. To do this, simply place some shams in front of your pillows you sleep on so that it will look more organized. You can use The Purple pillow for this purpose. Plus, you can add some accent pillows in front.
Get An Decorated Headrest – Plush textures and fabrics all over your bedroom, including your headboard, can be a perfect way to relax your space.
Use Accent Lightings – When transforming your bedroom into a comfortable and inviting space, avoid using ceiling lights and go for a soft and pretty accent light.
What are you waiting for? Make your bedroom the most comfortable and inviting place in the world with the above-mentioned tips.