Furniture giant Ikea has launched Space10, a research hub and exhibition space in Copenhagen to bring together a growing community of visionary designers, artists, technologists, makers and creatives from around the world to create a better and more sustainable everyday life.
The mission is to investigate the future of urban living through a series of labs. Each lab sets out to explore a major challenge that impacts people on a global scale, and together with a selection of experts, thought leaders and bright minds ideate, prototype and present possible solutions. Each lab unfolds through a series of talks, workshops, pitch nights, design residen cies, exhibitions, collaborative projects, and many other formats, called the Space Program.
The lab occupies a 1,000 sqm former lobster tank and fridge, divided by Spacon & X into three open floors with no dividing walls. It has panoramic views from floor-to-ceiling windows that face the restaurants, cafés and galleries of the Copenhagen's meatpacking district. The office space is designed to create a calm and meditative mood that invites people to change working positions throughout the day. The flow table is designed for both sitting and standing positions, and the tree house is built under its own skylight to make use of the natural light of the space to create a Zen-like space for meetings, napping or just working in a lotus position.
Space10 challenged the artist and designer Maaike Fransen to create interior design using only repurposed Ikea products. Maaike Fransen created two odd and humorous hacks. One creation was a bubbly white hangout space resembling a snowy landscape, and the other was a mobile workstation for lazy people.
The visual identity was developed by Nicolas Fuhr, a Copenhagen-based graphic designer who conceived a logo with a reference to the open box and to the idea of space being both physical and metaphysical.
The first Space10 exhibition is geared around the "Fresh living Lab" – a collection of projects and public events to inspire us to live smarter and healthier lives. The opening exhibition features many projects including the result of a collaboration between Space10, CIID, and Ikea. A small group of emerging talents were invited to create six prototypes of everyday objects that could empower us in making better choices for ourselves or the environment – from a table that charges your phones by turning heat into electricity, to a chair that rewards you for exercising, or an art piece that reveals itself when your energy consumption decreases.
Those prototypes are available to the public, along with a series of body awareness projects co-created by a team of 12 experts including the Icelandic designer Unnur Valdis Kristjansdottir, the London based Food designer Jacopo Sarzi from Sardinia, and the interactive studio, The Workers from London.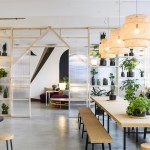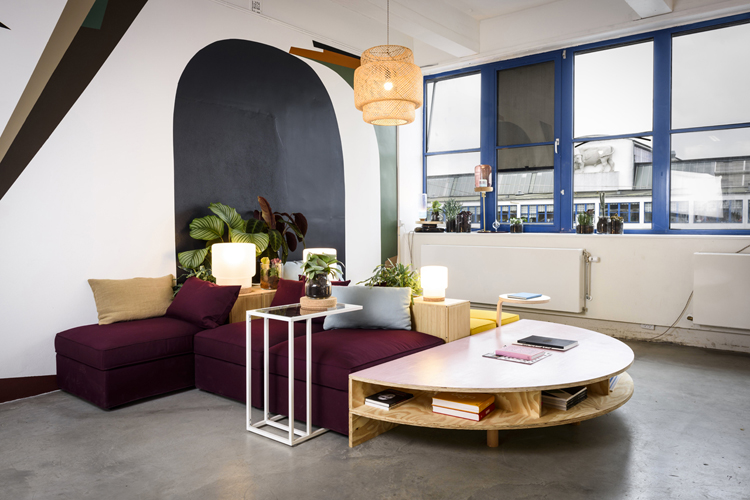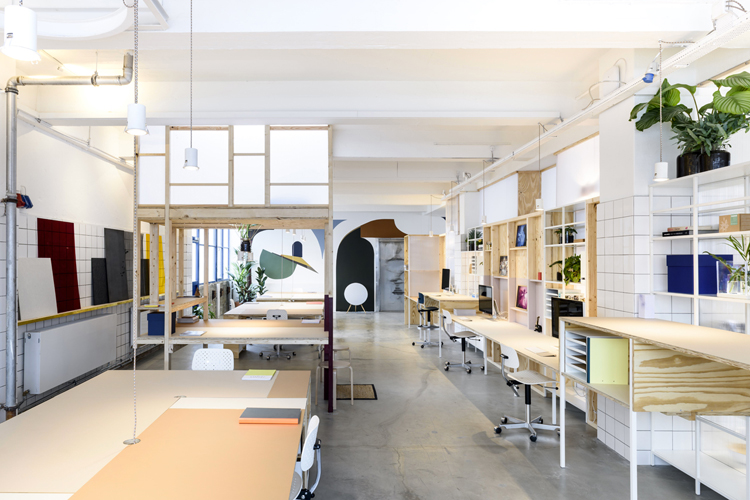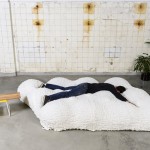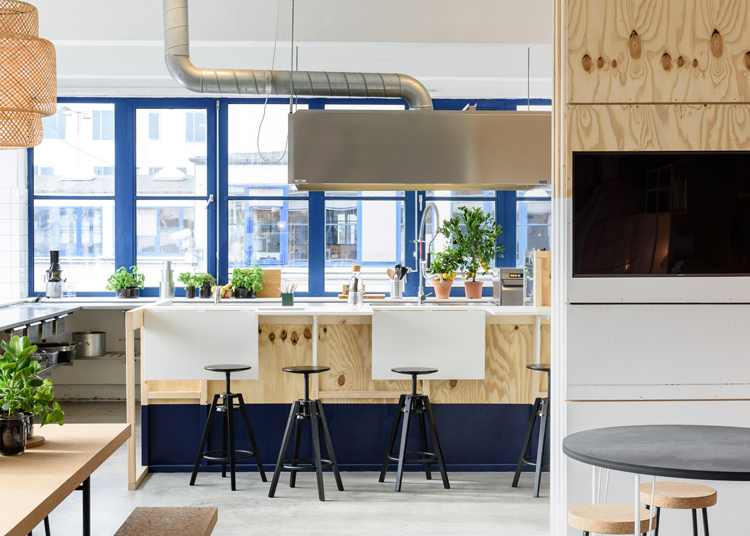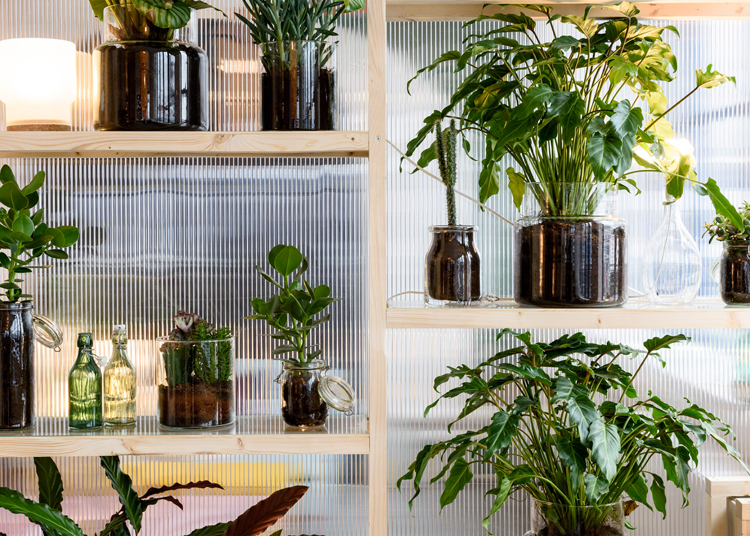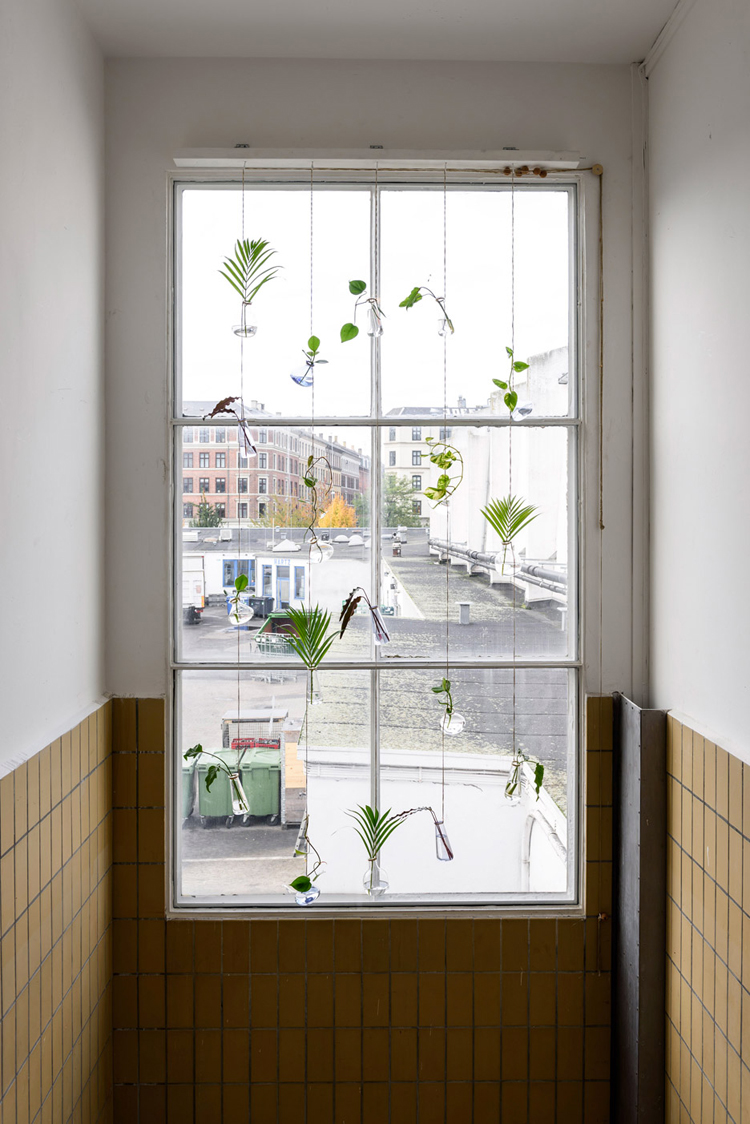 all images © Alastair Philip Wiper