Today, entertaining your family at home is becoming desirable. Having a home cinema is the tip to achieve this. Thus, here are the benefits of why you must have your home theater now:
Same Movie Experience

Without

Any Hassle
When you have your home theater, you don't need to get out of your home. Traveling will be avoided and finding a parking space. You don't have to fall in a long line to buy the movie tickets and buy the overpriced snacks. You can eat whatever food that you like when you watch movies at your house. Also, you can have the best seat too.
Furthermore, you don't have to miss any episode from the movie that you are watching if you decide to go to the toilet. You can pause the movie and play it once again. 
Level up your Games
In your home theater, gaming becomes upgraded with Bose vs Sonos. The games are immersive because of realistic sound and large display. Indeed, playing games in the home theater is a different experience. You will never want to stop the game especially when you are winning on it.
Front Seats during the Sporting Event
With a home theater, you can have the best seats in football, basketball, or any other type of game. With the surround sound and the big screen, you will feel like you are right in the stadium.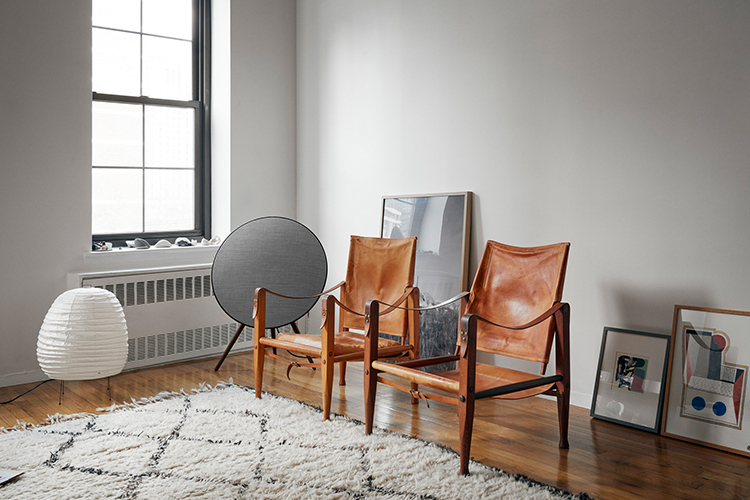 You Have the Complete

Control

on

the Remote
Once again, you have the control on the kind of show you are watching in your home theater. You can pause it if you wish to go to the bathroom or get your snacks or drinks. You can rewind the game that you missed or binge-watch the whole night. Everything depends upon your choice.
Watch Netflix
Home entertainment is not just about sports and movies. You can watch Hulu, Netflix, and other streaming services that offer your favorite shows. Original films, documentaries, and series are now available for you and your family.
Acoustics are Just Right According to your Plans
With home theater, you can adjust the sound according to how you like it to be with Bose vs Sonos. You can choose the speaker, furniture, and other appliance. You can decide on the shape of the room and décor which will contribute to how the sound will behave into your home theater. With this, you will not experience any scratchy feedback or variable sound effects. 
Choose Furniture
Do you like new recliner? Or you like the sofa best? In a home theater setting, the choice of the furniture can make or break it. This is because comfort is always the key.
Furthermore, you can choose any room at your house. Basements are one of the best choices for a home theater since it is dark and quiet. However, you can modify a room and transform it into a home theater. You can transform your office, extra bedroom, garages, and playroom as you wish.
Have Fun with Technology
Entertainment technology has become easy for us. Online streaming and smart home control are easy to use for people of all ages. With this, it can bring us closer together.