Getting on to the property ladder can be an exciting and nerve-wracking time. For many, your first home represents a significant step as you take on a mortgage and become responsible for all the upkeep necessary to maintain the house. You may have grand plans for earning a profit from your investment by renovating and selling or letting your home, or perhaps you want to ensure that when the time comes to move on your home will have increased in value.
Housing markets can be unstable at the best of times, but there are some key things you can do in order to try and sway things in your favor, increase the resale value and put yourself and your home in the best possible position when it comes to selling it on.
Renovate – The most important rooms in your home when it comes to reselling are the kitchen, which is arguably the heart of a home, and the bathroom. If you have the money to renovate but only a few select rooms, then these are the two worth concentrating on. Updating your kitchen by adding new cabinets or energy-efficient appliances can add serious value to your home and help to attract buyers. It is, however, important to remember to keep your furnishings and the interior paint-job neutral as new buyers will want to put their own touches to the house, and you want to ensure that anyone looking around it will be able to envisage themselves living there. A muted and neutral color scheme can help to provide a relative blank-canvas for potential buyers.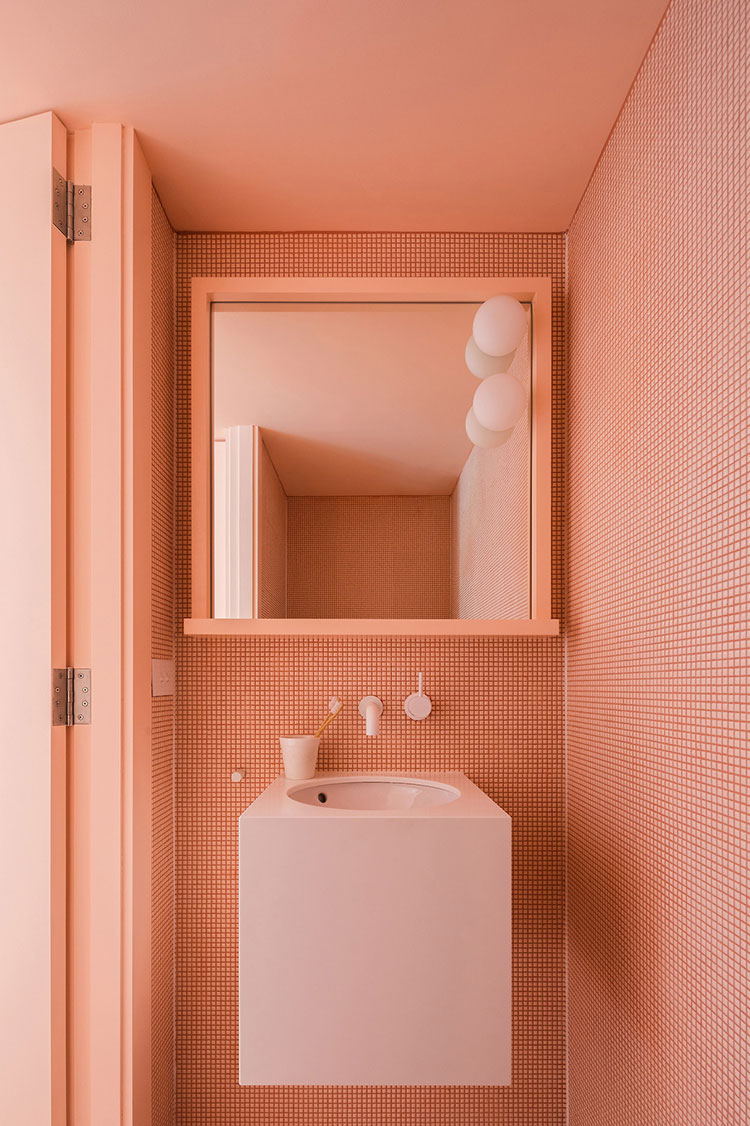 De–clutter – It could be that your unique homes properties were obvious when you bought it but are now buried under piles of clutter and mountains of junk mail or kids toys. Before you can begin to reorganize your home and utilize all the space you have appropriately you need to de–clutter and ensure you are only keeping things that are necessary and wanted. A good way to approach de–cluttering is Marie Kondo's technique, asking yourself if an item sparks joy in you and if it does not and has no necessary practical purpose then being firm and donating it to charity or a friend. As well as increasing the obvious charms of your home, de–cluttering can help to focus your mind and make you more productive, so it's a win-win situation.
Landscape the garden – Increasing the curb appeal of your home is important when it comes to reselling, and landscaping your garden is one way to do this with immediate effect. Ensuring your house looks good from the outside will help make sure people want to take the time to tour the inside. A guideline is to invest 10 % of the value of your home into the landscaping, and you will hopefully get a greater return when you sell. If you don't wish to invest thousands of dollars in landscaping some easy and affordable ways to tidy up the outside of your home will help, such as watering your plants regularly, buying a mower and keeping your lawn neat, and buying some colorful pot plants.
Keep your home pest-free – Keeping your home pest-free is vital, both to maintain the integrity of your house and for keeping its value. For example, if you live in an area prone to termites it is recommended to have regular termite inspections by a company such as Reynolds Pest Management, in order to avoid termite infestations which can cost thousands of dollars to eliminate and deal with the damage. Alongside termites, look out for any signs of mice or rats, bedbugs, fleas or cockroaches, and call in the specialists if you suspect an infestation. If the mice or rats are not much in quantity you can use an electronic mouse trap to check whether it solves your problem or not. If it's not really helping that much then the pest control service will be the best option for you.
Convert unused space – Adding rooms to your home is a sure-fire way to add value. By converting a basement or attic space, you are adding to the usable square footage of the house, which translates to a higher resale value. It pays to invest in your property, and a new basement, for example, could be an en-suite bedroom, a rec room, a games room with pool table and computer consoles, a wet room, or a home-gym with weight-lifting equipment and treadmill. The possibilities are endless.
Let there be light – Making your home light and airy can have a wonderful effect when it comes to selling. Install skylights where you can to let the natural light in, helping to lift a room and give the feel of more space. If it is not possible to add additional windows or skylights, then assess the lighting systems and see if you can upgrade them. Perhaps a dramatic chandelier in the foyer would make a grand statement, but ensure space is big enough to accommodate a lighting fixture without it seeming overpowering. Installing dimmer switches can add atmosphere to a room, as well as helping keep energy costs down. Floor or wall lamps can be great for helping to change the use of a room, for example, a daytime play space for children can convert into a night-time living room for adults with the use of subtle lighting, thereby allowing a room to have dual uses.
Keep space versatile – Ensuring that rooms are versatile and can be reinvented can give your home more appeal and open it up to more buyers. You can't tell what a buyer will be looking for, for example, they might have a young family so a nursery would be a welcome addition, perhaps they teach yoga from home so need a home-studio, or they might be retired and looking for a craft or hobby room. Allowing for potential buyers to imagine the rooms in different contexts can increase your selling options.
Regular maintenance – Keeping your home maintained is vital when it comes to resale value, as well as helping to ensure any potential problems are dealt with before they develop and become far more costly to solve. Maintenance includes clearing out the gutters, getting appliances checked and regular cleaning so that dirt doesn't build up, for example, a spot of mold in the bathroom can quickly spread until it is far more difficult to deal with. Regular maintenance can keep your home in good condition so when it comes to selling there is less to do to make it look its best.