Kindo is an exclusive boutique for kids' clothing and accessories in San Pedro Garza Garcia, Monterrey, designed by Mexican firm Anagrama. Using oversized geometric beads placed on coloured pipes that double as clothes rails, Anagrama designed the interior to engage visitors of all ages. Kindo's color palette attempts to reflect a child's personality, using a wide range of bright pastel and neon colors.
Furthermore, Anagrama's design team has complemented the charismatic interiors with accompanying shopping bags, packaging cards, catalogs and stationary to promote a consistent and distinctive graphic identity.
"The brand is a mix of the classic and the new, we wanted to create a functional circulation flow that lead the shoppers through the tangled maze," explains Anagrama. The challenge was to give order while still maintaining a fun dynamic aesthetic throughout the interior design. "We used galvanised steel pipes, wood, and fiber glass to build a functional and organized sales display that classified clothing according to gender, accessories, shoes, and toys," adds the design team. This created a way for adults and children to resonate with this classic toy blown up to human scale proportions allowing them to interact with it in a fun and unexpected shopping experience.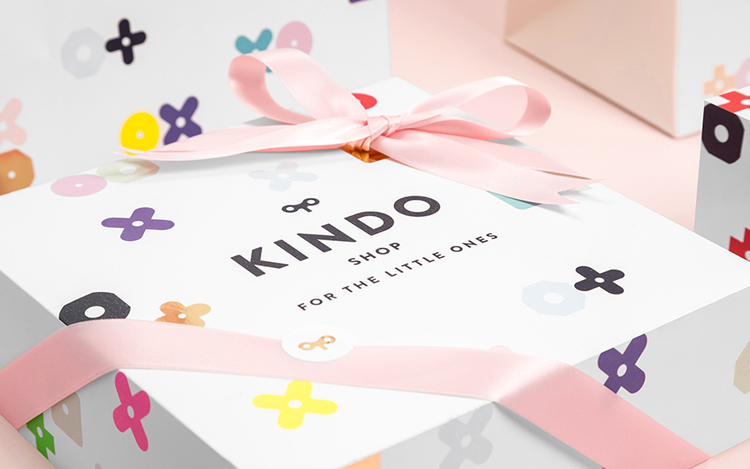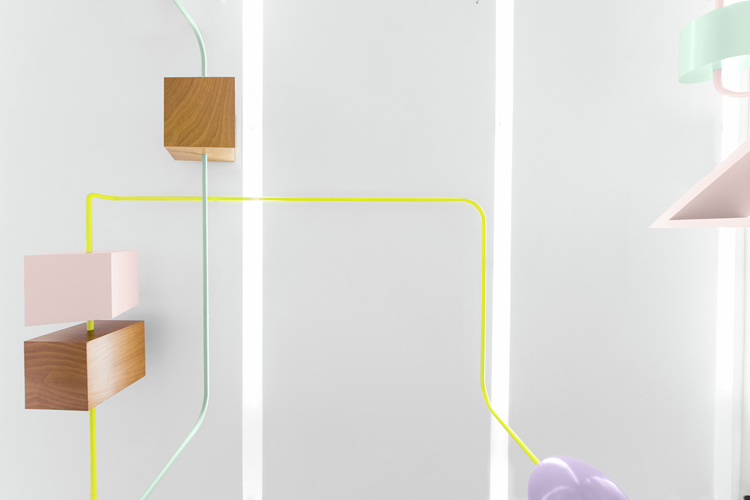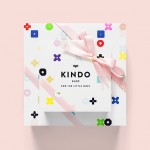 all images © Estudio Tampiquito