Nike has unveiled a pair of self-lacing shoes that automatically adjust to your foot when you put them on. The Nike HyperAdapt 1.0 is the payoff of significant research into digital, electrical and mechanical engineering. Powered by an underfoot-lacing mechanism, the shoe proposes a groundbreaking solution to individual idiosyncrasies in lacing and fit preferences. That means the undue pressure caused by tight tying and slippage resulting from loose laces are relics of the past. Precise, consistent, personalized lockdown can now be manually adjusted on the go.
"When you step in, your heel will hit a sensor and the system will automatically tighten," said Tiffany Beers, senior innovator at NIKE, who led the design of the shoe. "Then there are two buttons on the side to tighten and loosen. You can adjust it until it's perfect."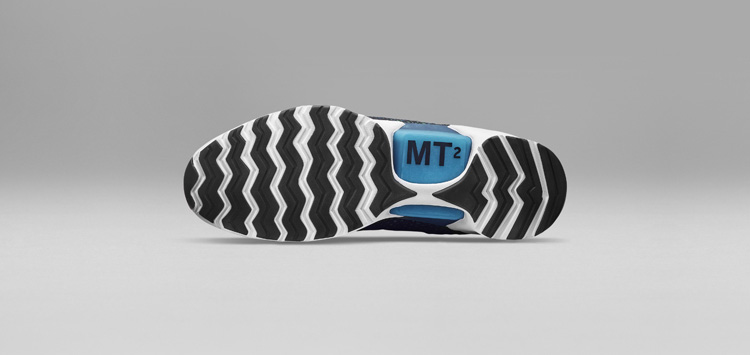 The sneakers, which use a technology called EARL (electro-adaptive actives laces), were unveiled at the Nike Innovation event in New York yesterday where Beers and Nike designer Tinker Hatfield demonstrated the technology.
"Wouldn't it be great if a shoe, in the future, could sense when you needed to have it tighter or looser?" said Hatfield. "Could it take you even tighter than you'd normally go if it senses you really need extra snugness in a quick maneuver? That's where we're headed. In the future, product will come alive."
The Nike HyperAdapt 1.0 will be available only to members of Nike+ beginning Holiday 2016 in three colors. To become a Nike+ member and sign up for notifications about the Nike HyperAdapt 1.0, go to Nike.com.
all images and video courtesy of Nike
Comments
comments