Did you know that 95% of all mechanical keyboards are made for gamers? But what about designers, writers and basically everyone else who just want to enjoy a beautiful mechanical keyboard?
Inspired by traditional typewriters, the Lofree Keyboard has been created to provide a classic yet contemporary design. Described as "the first mechanical keyboard inspired by typewriters", Lofree features round keycaps with an Apple-friendly layout.
The Lofree Keyboard is compatible with Windows, Mac, Android and can be paired up to three devices simultaneously. Additionally, each key is backlit to easily adapt to different light conditions, and with the same layout as Apple's Magic Keyboard, it'll be instantly familiar to any Mac user.
The Lofree Wireless Mechanical Keyboard will be available for pre-sale here on March 7th, in multiple colors with a price of $60/100 USD approximately.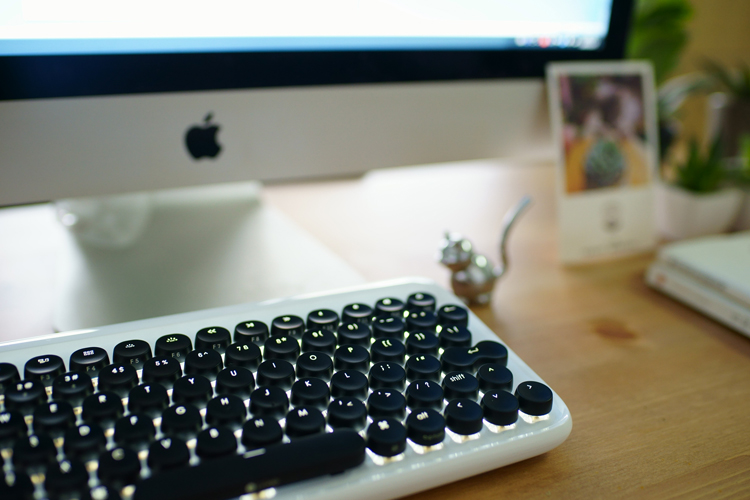 all images courtesy of Lofree