The future is an uncertain thing at present, as ecological disasters mount and the impacts of climate change become not only visible but irreversible. Public concern about the direction we are moving as a planet is increasing year-on-year, as is pressure on governments and private enterprises to address their share of culpability for climate disaster.
The construction industry is amongst the first to fully embrace new eco-friendly practices, owing to its significance both in terms of prior carbon emission production and future reductions around the world. Put simply, green building practices are crucial for building a sustainable future. However, green builders face unique challenges that require innovative solutions. What are they, and how can they be overcome?
Understanding the Key Challenges in Green Construction
First, it is important to identify the major challenges faced by construction businesses in adopting green practices. The major impediment to real adoption of green alternatives is price, for several reasons. Green solutions are often more expensive than industry-standard solutions, incentivising businesses to prioritise profits over sustainability. 
There is also an issue of availability, with newer technologies unable to meet the capacity demanded by the industry leading many to take the path of least resistance. The path of least resistance is also what leads many firms to stick with existing partnerships and supply networks – even if they are inefficient and needlessly harmful to the environment. 
Another stand-out issue for individuals to consider is the relative difficulty of undertaking new greener building practices, with regard to training and upskilling staff. Training a workforce is a major undertaking, and a costly one to boot; without adequate training, workers are more likely to injure themselves and less likely to complete work to the quality expected. Myriad other issues could be explored, including legal compliance with sustainability initiatives, but these core issues describe the major roadblocks to wider uptake of sustainable alternatives.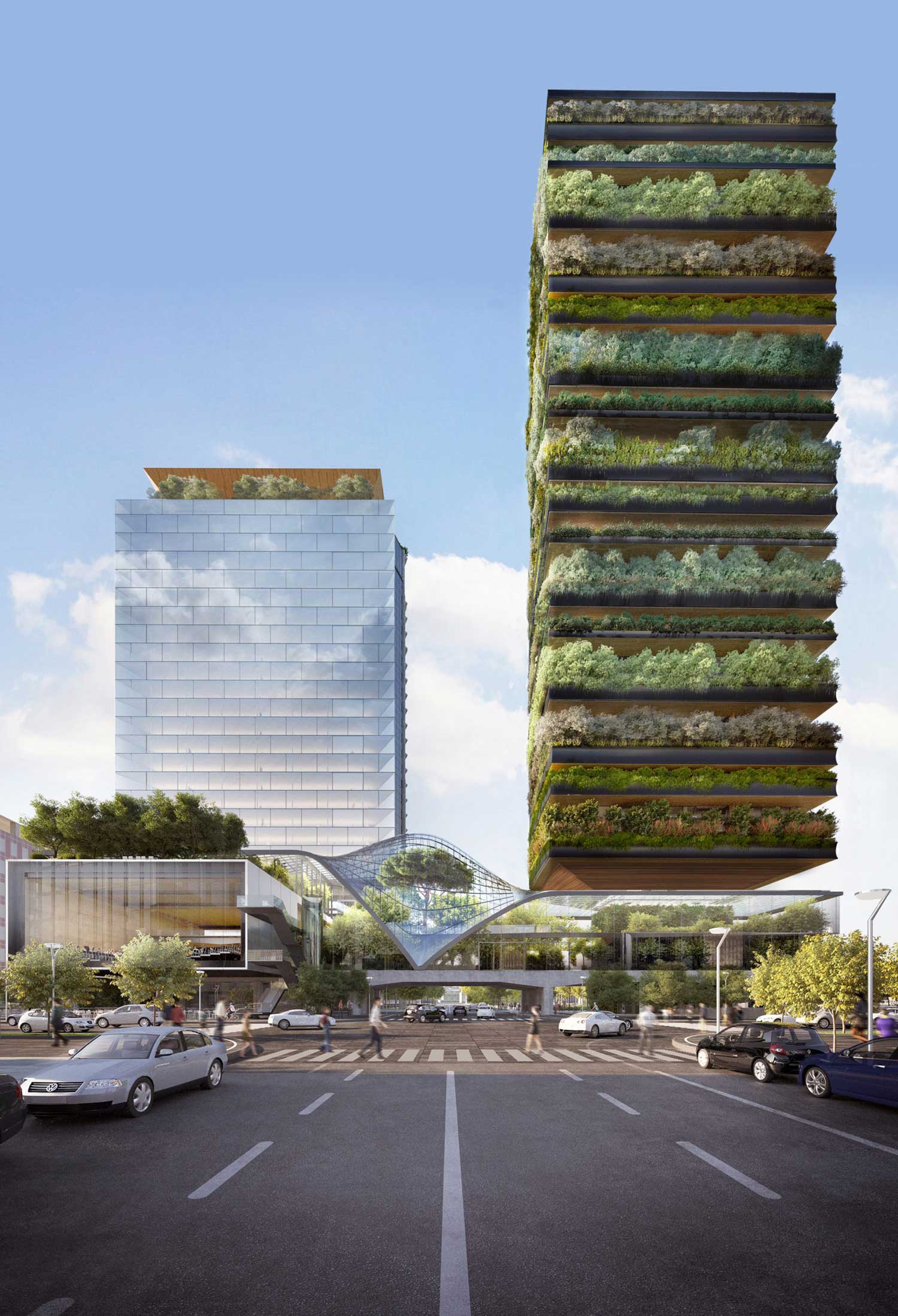 Improving Training
Creating equitable training frameworks, as a business and between businesses, can help firms lift one another to new greener standards. Inspiring local organisations to invest similarly in training can ensure all businesses are on the same page, and reinforce new building methods and solutions for the next generation.
In the same breath, it is important to acknowledge the importance of builders' insurance as a breakwater for unexpected costs. New techniques and solutions increase injury risk, and the civil costs that could ensue could be devastating for both individual businesses and the wider adoption of said techniques.
Promoting Sustainable Material Sourcing
Sustainable materials and techniques present a cost issue to businesses in the short term but also represent future industry standards and norms. To this end, early adoption can be cost-saving in the long term. With this in mind, thorough cost-benefit analyses can be beneficial to demonstrate the affordability and practicality of new sustainable materials. This might also encourage further collaboration between businesses, where coordinated ordering and central purchasing can lead to lower regional prices.