Nike introduces the ultimate, all-purpose men's training shoe – the Nike MetCon 1. The MetCon 1 combines informed design and materials application to maximize its versatility. It even addresses the need to climb rope, which many athletes have incorporated into their workout regimens. The upper is constructed with tough but breathable abrasion-resistant mesh that withstands the rigors of regular workouts. Nike Flywire technology in the mid-foot wraps the arch and provides a locked-down fit to support rapid movements in any direction.
The midsole for the Nike MetCon 1 is dual-density to give the shoe the versatility it needs. The Nike MetCon 1 has a firm heel to handle the demands of weight lifting. The second density derives from the "drop-in" midsole that provides support and cushioning while running, cutting and jumping.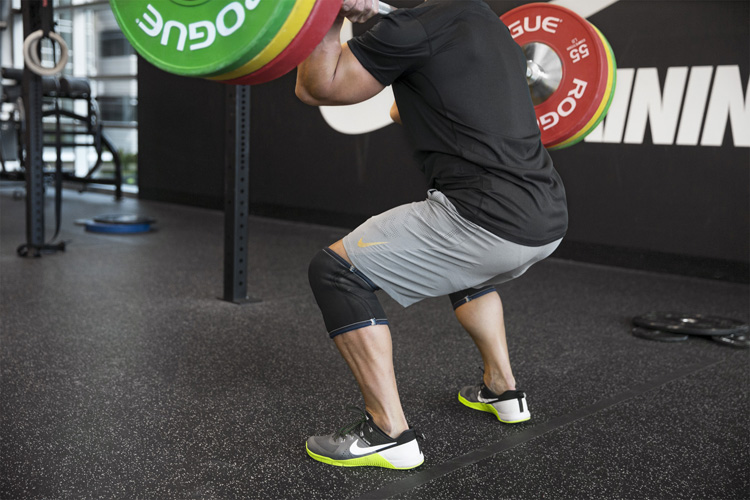 The outsole features a high-density rubber heel to provide the athlete with trusted stability for a wide range of exercises. The rubber also gives the shoe more durability and makes it longer-lasting. A key element of the outsole is the thin web rubber in the mid-foot that wraps up from the outsole onto the upper to protect from abrasion indicative of rope work. A sticky rubber forefoot offers traction where it is needed most.
The Nike MetCon 1 is available at nike.com and select retail locations beginning January 31.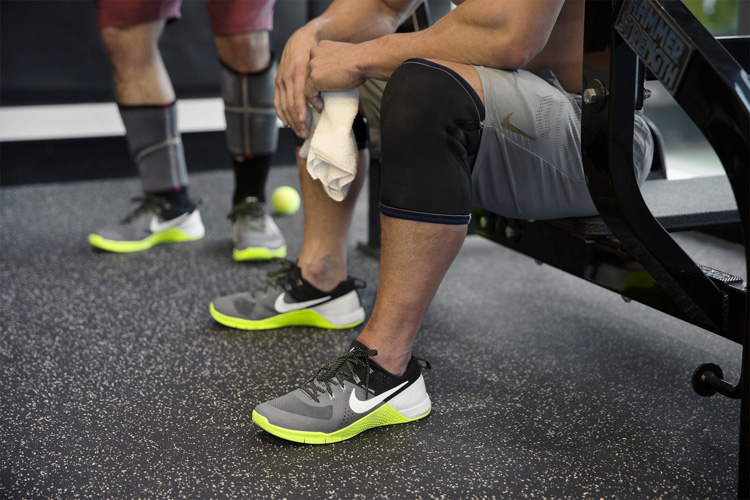 all images courtesy of NIKE