Olive Labs has created a smart bracelet that measures stress-related biometrics in real time and helps you manage stress more effectively. Olive analyzes your patterns and biological indicators, helps you be aware of when your body experiences a stress response, and empowers you with a range of exercises that can be used to bring your body back into balance.
Olive sits comfortably and discreetly on your wrist and monitors stress-related data in the background. Olive tracks physical indicators of stress based on changes in heart rate, reactions in your skin, and trends in skin temperature; analyzes habits that contribute to stress like your physical activity, sleep, and exposure to light; talks with your smartphone to understand your lifestyle through your calendar, your location, and other available data.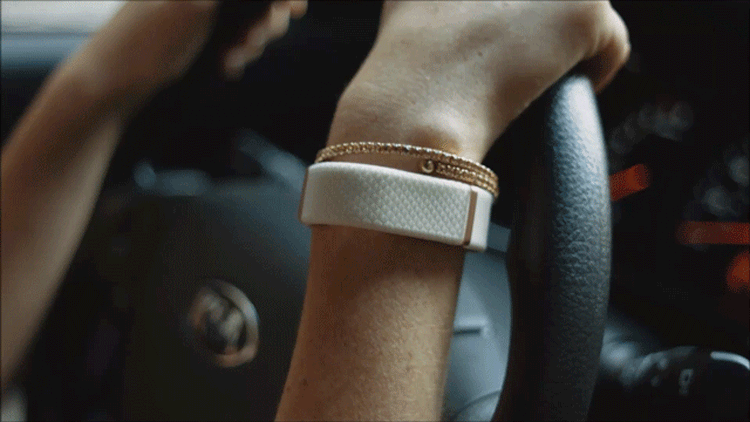 All of this information is meticulously stitched together with powerful algorithms to paint a more complete picture of your stress than has been possible, until now. The device is expected to be compatible with iOS and Android devices. Olive Labs is currently seeking funding through its indiegogo campaign.
all images and video courtesy of OLIVE LABS