Moving into new business premises can be a daunting prospect. Between keeping your customers informed of the move, getting all of your equipment to your new location, fitting out your new workspace and making the transition as seamless as possible for your team, there is a lot to think about. To ensure minimum downtime to your business, you need to ensure that you consider everything in your new workplace so nothing slips through the cracks.
With so much to consider when moving to a new workplace, many business owners and managers overlook setting up the utilities. If you are moving locally, you may be able to transfer some of your current providers over to your new location. On the other hand, if you are moving to a brand new location, you might need to set up your utilities from scratch. Setting up or transferring your utilities can take time. Putting a plan in place from the outset will ensure that everything is up and running when you arrive at your new workplace so you and your team have everything that you need to complete your day-to-day business tasks.
Let's take a look at what you need to include on your utility checklist when you are moving to a new workplace.
Start The Process Early
Three months before you take up residence in your new business premises, you need to start thinking about your utility needs. Contacting your existing providers well in advance of your move will ensure that they have enough notice to transfer the utilities to your new location. If you are starting out with new providers, this will give them enough time to install whatever infrastructure for whatever utilities you might need. This is also a good time to look over your new premises and make any repairs that are required using local electricians and commercial plumbers in Melbourne.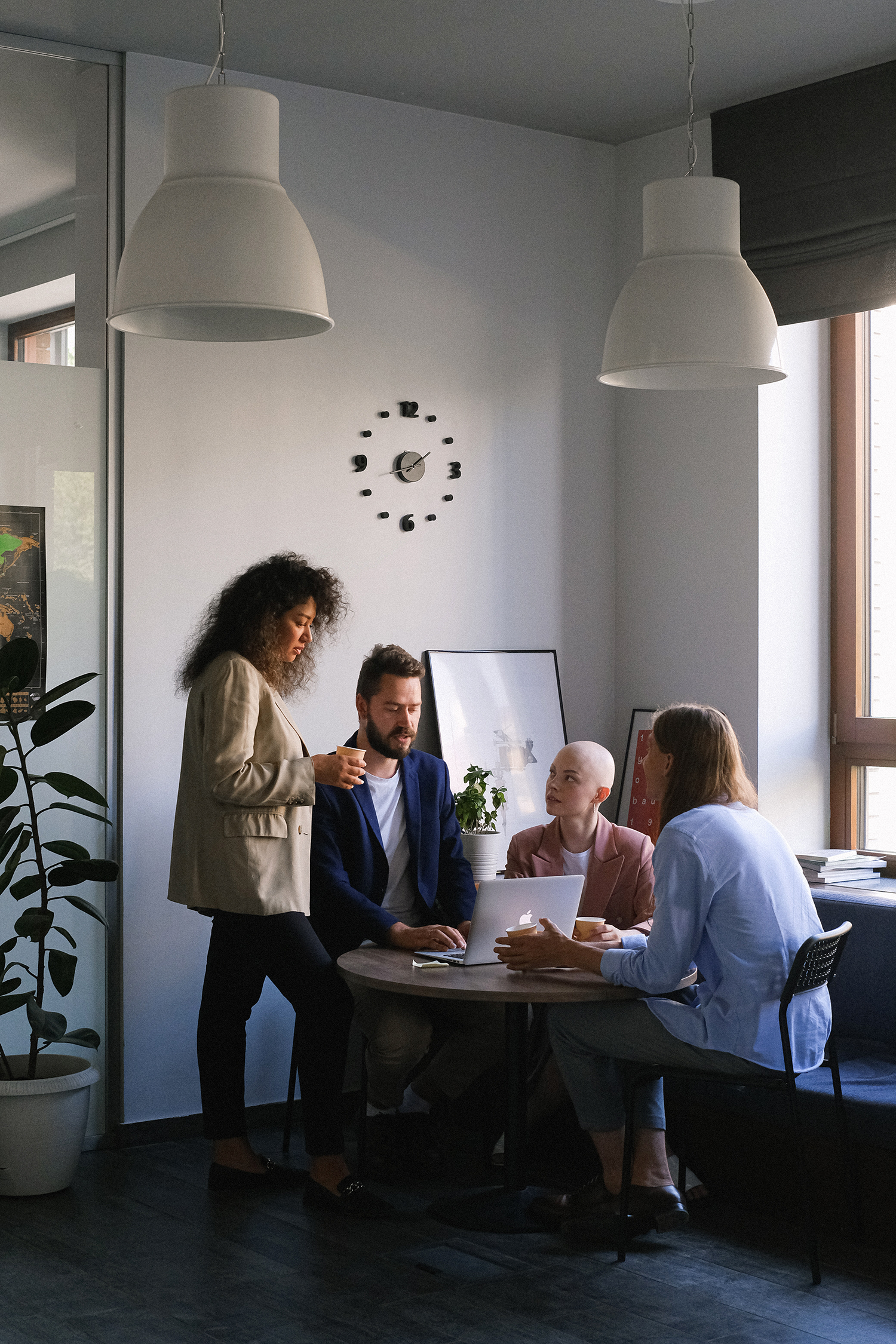 Eight Weeks Before The Move
When you are approaching two months until your move date, you will need to get in touch with your utility providers to cancel any subscriptions you might have or move the billing address to your new business address. You should also set up your security system at this stage, as well as install an internet connection and telephone lines for your new premises. With communications installed ahead of time, you can be sure that there will be minimal disruption to your business during the move. And, with your utility providers informed of the move, you can be sure that you will have electricity, water and everything else you need when you arrive.
Two To Four Weeks Out
In the last two to four week before the move, you will need to double-check that everything you have done so far has been effective. Visit your new business premises and test that the internet and phone lines are working correctly. You should also ensure that the plumbing and water supply is ok and that there is power being provided to the building. If you have any additional or specialist utilities that you require for your business, you should test these now too so you have time to make any changes before you open your doors.
Preparation Is Key To Successfully Moving Your Utilities To Your New Business Premises
If you are moving to new business premises, it's crucial that you ensure that your new location is ready-to-go when your team arrives. Following the checklist outlined above, you can be sure that you will have plenty of time to set your utilities up properly and address any issues that you might find before you open the doors of your new premises for business.