Like any other piece of fixture or furniture, it takes a great deal of thought when trying to turn any interior into a comfy space. With the help of the team at Luxe Mirrors, we can cut down on the time it takes for you to decide by giving you insight on the best mirrors for your home.
Form and Function
Many times, people buy mirrors that are great, but later find that they don't fit in with the rest of their interior. The first question you need to ask yourself is what kind of style are you going for? Is your home warm and cozy? Are you going for a cool and minimalist look? Will I be using it every day? Is it just ornamental? If you follow this line of questioning, it will surely help you pinpoint the mirror you need.
For instance, modern homes often follow stark and minimalist aesthetics. Large, square/rectangle mirrors accentuate this style. Maybe you want to bring focus to a certain part of a room. Mirrors with ornate frames or with unique shapes are a great choice for drawing the observer's eye. For any kind of style that you are going for, there is a mirror that goes well with it.
The size of a mirror is another thing to consider. Large mirrors can make the illusion of a big space when placed within a small room or tight hallway. They can also highlight parts of a room by reflecting the features you love. Small and medium-sized mirrors are great for enhancing parts of a room especially when placed together with other decorations and ornaments. All mirrors tend to draw our attention. They can emphasize the beauty of a room as much as it can the mess of a chaotic one. Size and placement are key to making a room more beautiful!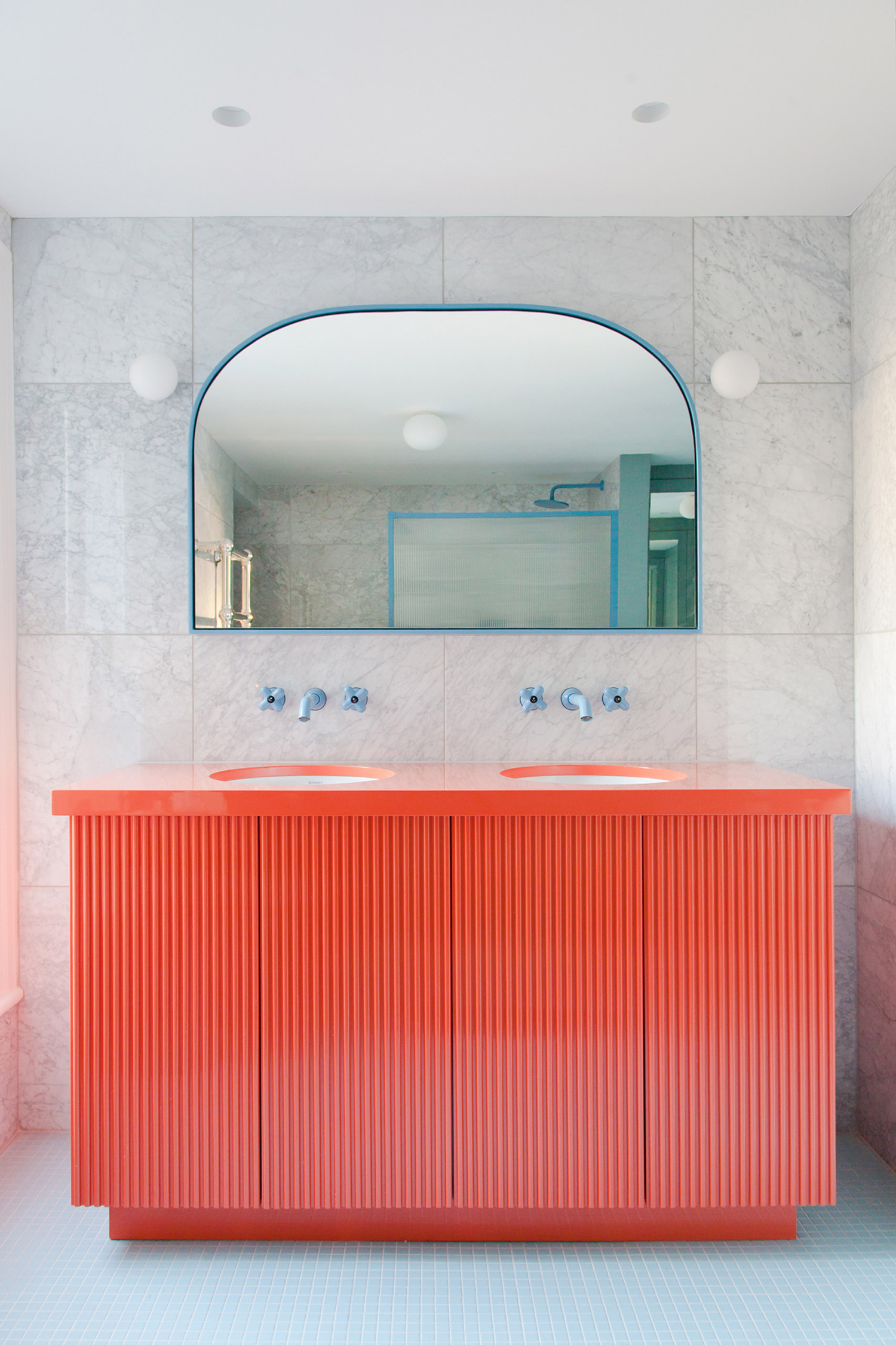 Where and Why
There are different rooms in your home and just as many kinds of mirrors to go with them. Now that you know how a mirror's form and function can affect a room, let's go over some common spaces in your house and play around with that information:
1. Entryways
Entryways are the first thing that greets you going into a house. This space offers an introduction of what your home looks and feels. Conversely, it is a great space to get a mirror that matches the overall look of your home. Entryways are also the last thing you see before leaving the house. They are normally where you place your car keys, coat stand, and shoe rack. Having a mirror in an entryway can help you make sure you're good to go before you go on your way.
2. Living room
Living rooms are the heart of any home. This is where both residents and guests spend most of their time in. A well-placed mirror in a living room such as above a fireplace, backing the long couch or flanking a large window brings out the life in the space. They can serve to lead the eye to statement pieces and artwork while giving off that homey feeling.
3. Dining
Nothing warms the heart more than seeing people dine together. A mirror here, typically one that can capture the scene, can help emphasize the feeling of togetherness while you share a meal with your family and friends. Having a mirror reflects an adjacent room that focuses on say a fireplace or an artwork can add more coziness to the room.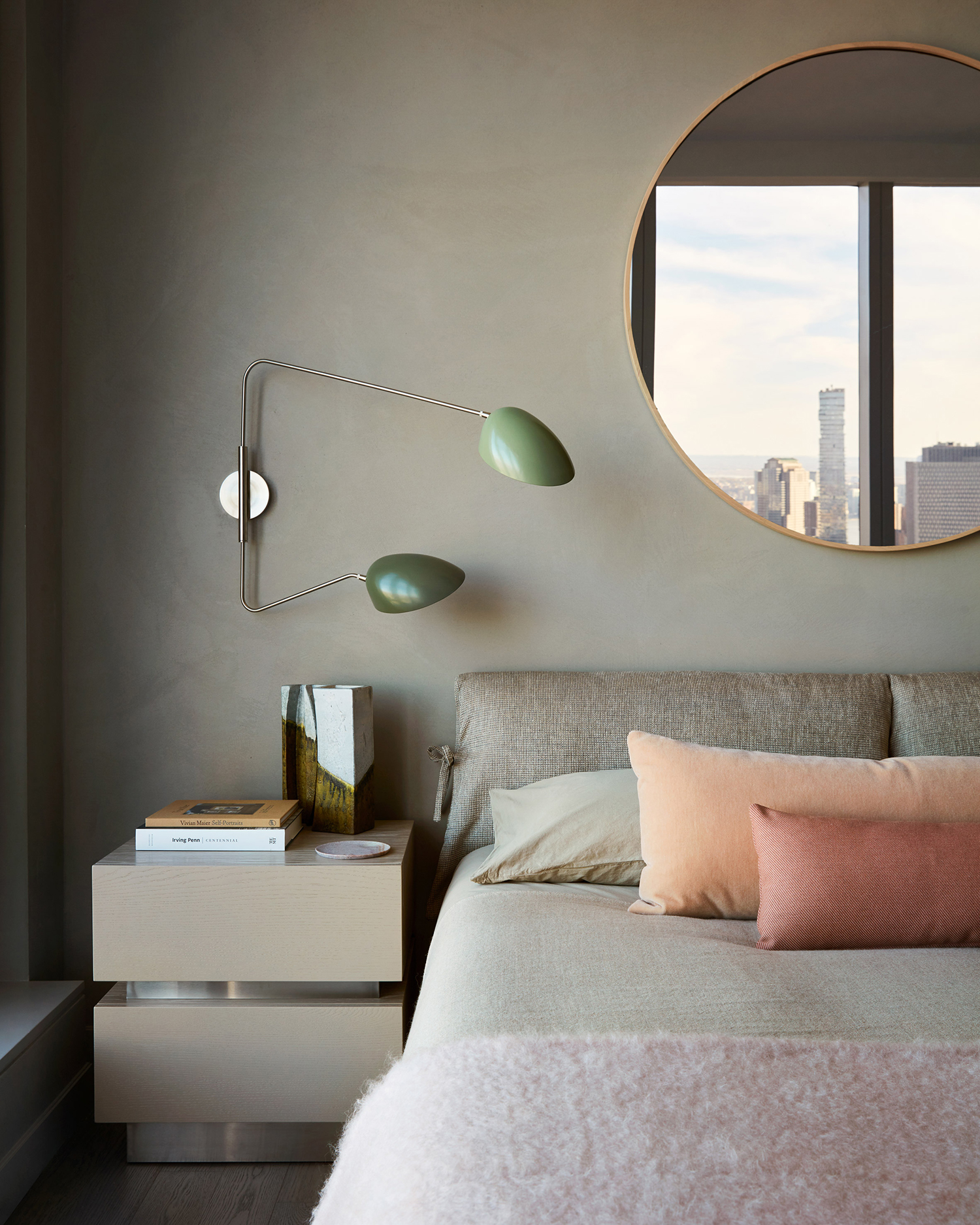 4. Bedroom
Mirrors in bedrooms are a good way to catch light from your windows on a sunny day or to give an illusion of larger space when occupying a large part of a wall. A vanity can add character to the room while functioning space to prepare for the day. Full-length mirrors are a good way to showcase the best part of your room while serving the main purpose of showing you your full outfit.
5. Bathroom
A bathroom without a mirror is like a kitchen without counters. They are where you spend most of your time getting ready for or washing away the day. Consider round bathroom mirrors here as they do not only help you prepare yourself physically and mentally, but it can also help give you an intimate space where you can reflect on the events of that day.
Where to get your mirror
Hopefully, you've picked up some useful insight from our friends at Luxe Mirrors on why to get mirrors and where to put them in your lovely home. The next step now is to put this new knowledge into practice. You're probably asking yourself, where should I get a new mirror? Thankfully, we live in the digital age when we can find most things online. Look up who your trustworthy retailers are and contact them for the mirror you home needs.