Samsung has finally taken the wraps off its long-awaited Samsung Galaxy S8 and S8+ at the 'Unpacked' press conference in New York. Available in 5.8-inch Galaxy S8 and 6.2-inch Galaxy S8+, the Infinity Display and bezel-less design form a smooth, continuous surface with no buttons or harsh angles. The result is a truly immersive viewing experience without distractions and makes multi-tasking more convenient. The Galaxy S8's compact design enables comfortable one-handed operation and Corning Gorilla Glass 5 on both the front and back for durability and a high-quality finish.
The phone boasts a magnificent 12MP rear camera and the 8MP front camera, and includes facial recognition technology, MicroSD support up to 256 GB, and, of course, is water and dust resistant. The Galaxy S8 can be charged completely wirelessly, via a docking station.
 https://www.youtube.com/watch?v=D8Ert5yjMV4
The Samsung Galaxy S8 also features Bixby,  an intelligent interface that will help users get more out of their phone. With the new Bixby button, you will be able to conveniently access Bixby and navigate through services and apps with simple voice, touch and text commands. At launch, Bixby's Voice function will integrate with several Samsung native apps and features including Camera, Contacts, Gallery, Messages and Settings, with the plan to expand its capabilities to include more Samsung and third-party apps in the near future. Contextual awareness capabilities enable Bixby to offer personalized help based on what it continues to learn about the user's interests, situation and location.
Users can also shop, search for images and get details about nearby places with Bixby's image recognition technology. As the Bixby ecosystem grows, it will connect across devices, apps and services as a ubiquitous interface, and open up new experiences and scenarios to simplify life.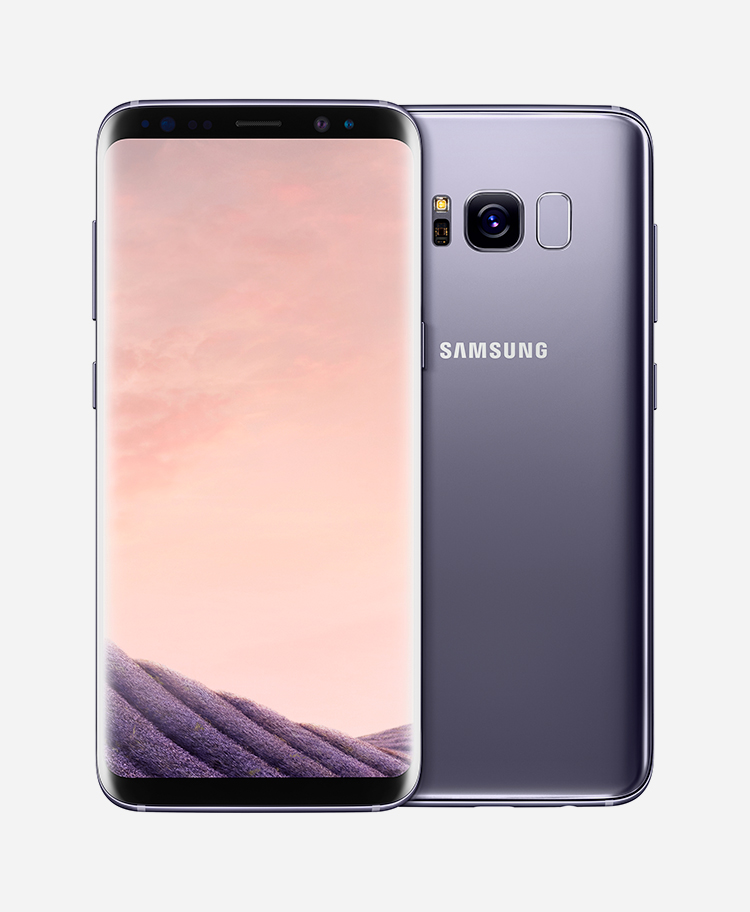 Users can also leave their physical wallet behind with Samsung Pay, turning their Galaxy S8 and S8+ into a digital wallet they can use almost anywhere they'd use a credit or debit card. With more than 870 worldwide banking partnerships, Samsung Pay has processed more than 240 million transactions to date.
New high-performance earphones tuned by AKG by Harman, offering uncompromised audio for unbeatable sound quality, will come as an in-box accessory. These earphones will have a comfortable hybrid canal fit for better noise cancellation and will be made from anti-tangle metal-fabric material.
The Galaxy S8 and S8+ will be available starting on April 21, and will be offered in a rich color palette including Midnight Black, Orchid Gray, Arctic Silver, Coral Blue and Maple Gold.
all images and video courtesy of Samsung