London-based Gianni Botsford Architects was invited by British landscape architect Todd Longstaffe-Gowan to design a Smoking Pavilion for the garden of a private house in Zurich.
"This would be a shelter where it would be possible to sit and relax and admire the surrounding garden, lake and mountains whilst our clients could partake of one of their favourite pastimes without affecting anybody in the house: the old-fashioned art of smoking," explained architects. "Our idea was to create a simple structure sitting quietly in the garden, possessing a richness and complexity in its materiality that would develop several relationships with the surroundings."
By using translucent concrete Gianni Botsford Architects created a structure that allows the surrounding colors, shapes, movements and shadows to be perceived from the interior. 
A garden is composed of plants and living organisms: the translucent concrete allows the pavilion to feel alive too. As light conditions change, the surfaces of the structure change, varying from heavy to light, solid to translucent, monochromatic and uniform to varied and colourful. The concrete breathes with the surroundings. In the night, walls and slabs are lit creating a feeling of lightness and giving them a fabric-like quality.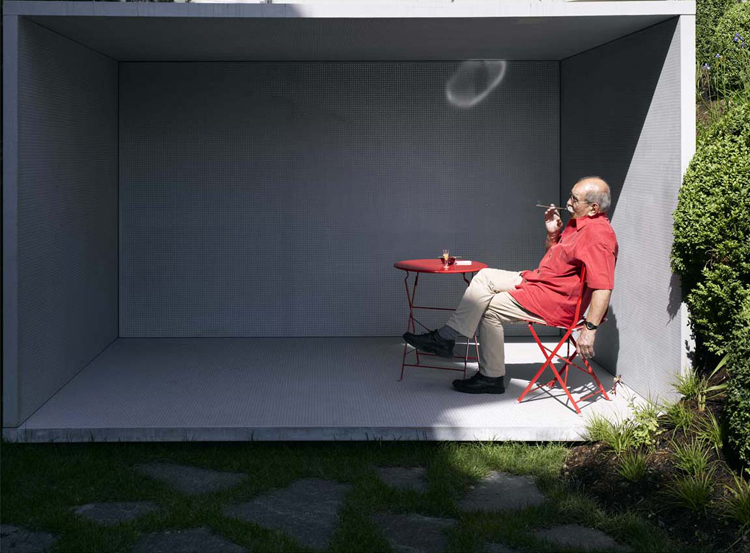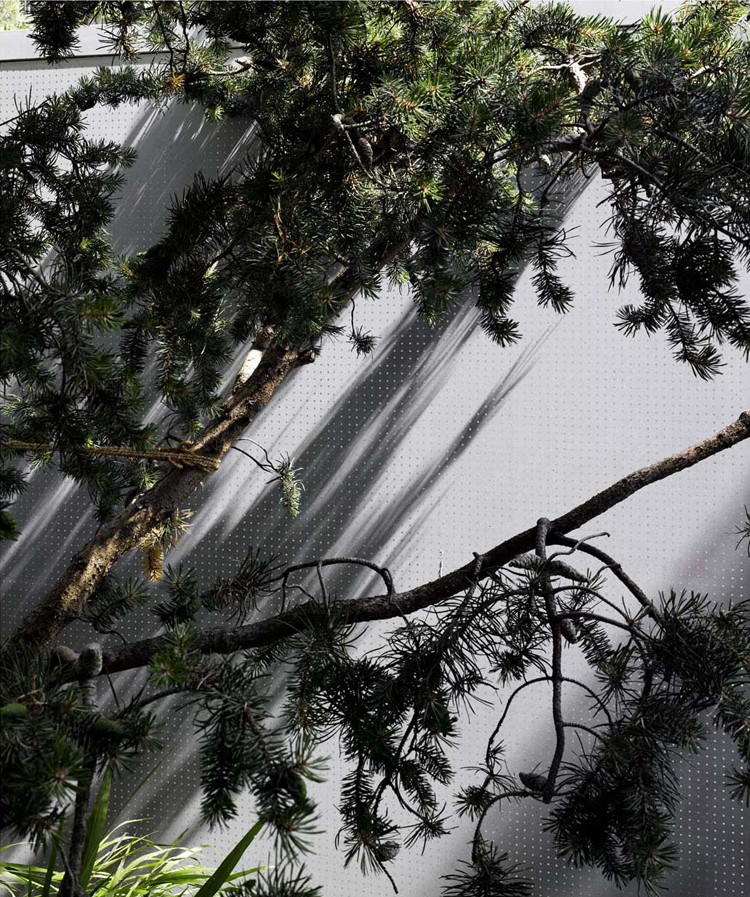 all images © JAMES MORRIS