American firms Wittman Estes and NODE have created Stone Solar Studio, a solar-powered prefab DADU in Seattle, USA. When Seattle homeowner Karen Stone reached out to architect Matt Wittman to design and build an affordable, one-bedroom studio in her backyard, the project produced more than just an eco-friendly prefab on a budget.
Stone Solar Studio is a prefab one-bedroom studio situated near a main house on a large lot. The client wanted a second unit to create an additional rental income that would be self-sustaining and affordable, generating economic and environmental productivity.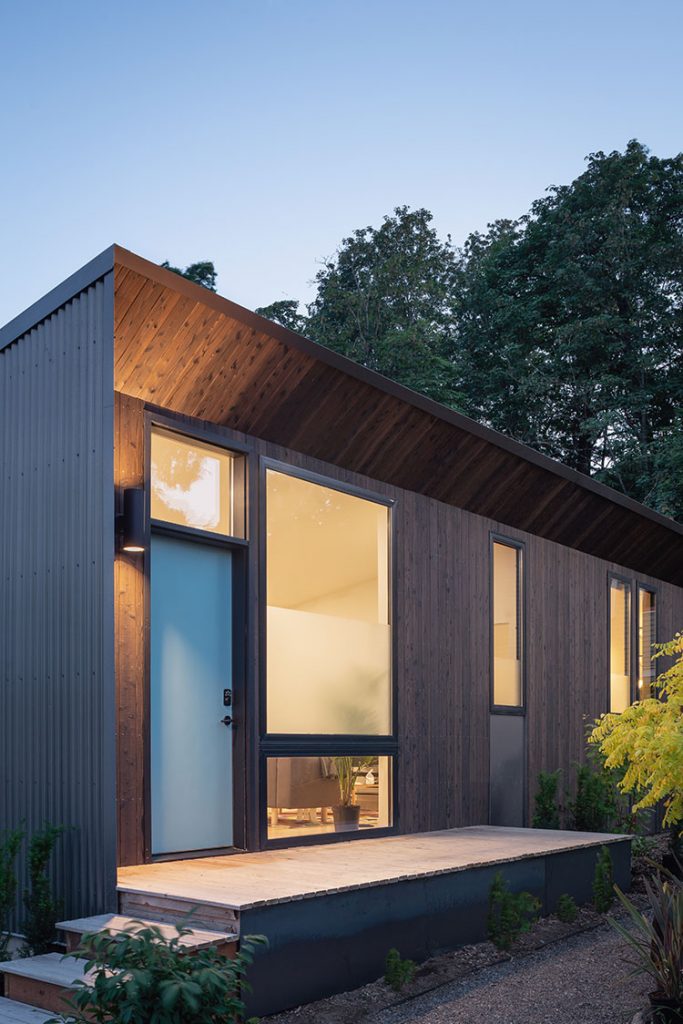 A south-facing solar roof provides all of the energy for the studio and the main house. The large windows, wood walkways, and small footprint create a building defined by simplicity as much as its connection to people and nature. It is the city's first DADU registered with the International Futures Institute's zero energy certification.
The studio's innovative construction method allowed the studio to be built at a lower cost than traditional building techniques. The studio demonstrates how modern building techniques can create human spaces, filled with light and warm materials, and achieve a high level of environmental sustainability and was designed for NODE and the client by Wittman Estes Architecture + Landscape. 
Not only did Stone's unit—dubbed Solar Studio after its solar rooftop panels—become the first in a series of prefab designs crafted for NODE, a prefab tech company that's making well designed, carbon negative, non-toxic homes easily accessible, but the backyard studio also became the city's first DADU (Detached Accessory Dwelling Unit) with the International Living Futures Institute's (IFLI) zero energy certification. The ILFI has developed and promotes the highest standards in the built environment for sustainability and health. 
"NODE is developing an assembly system for homes, increasing quality while reducing time and cost, delivering good design and deep sustainability with a guaranteed price and schedule – something you just can't do with conventional construction," says Don Bunnell, NODE's co-founder.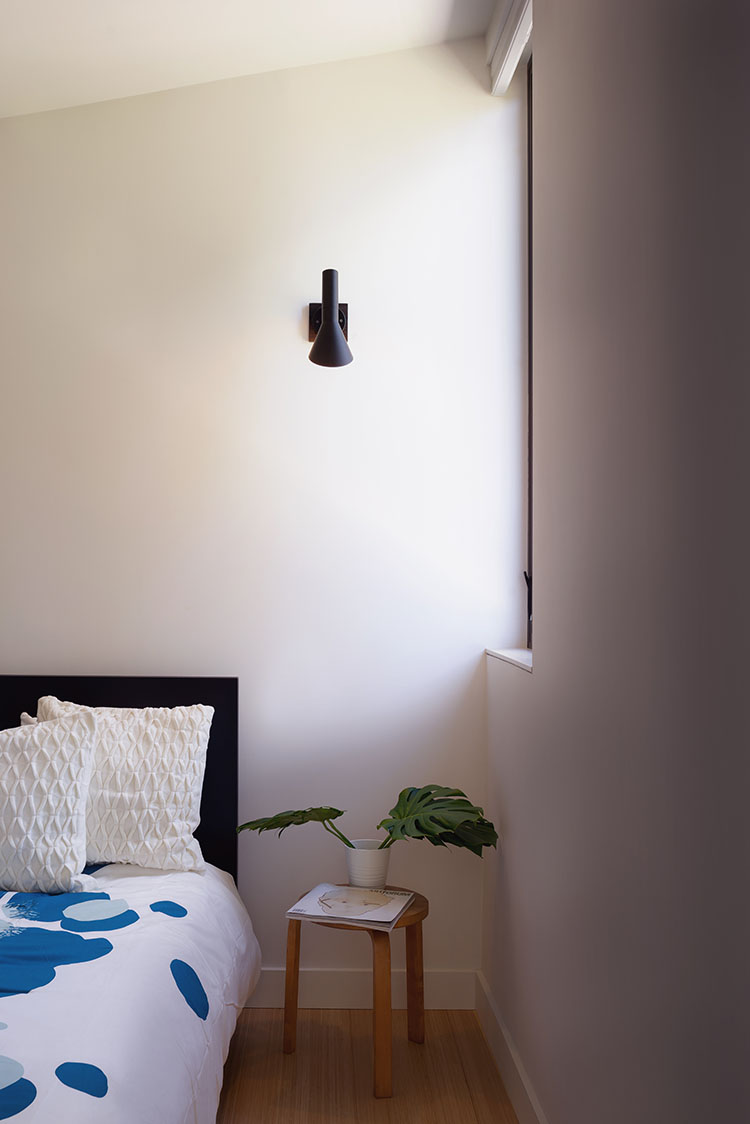 In addition to producing solar energy, the Solar Studio also generates side income for Stone, who lists the one-bedroom unit on AirBnB.
"As a system of components, the entire home can be shipped almost anywhere and assembled in days," Wittman says. 
"The simplicity of the home embodies a 'poetic pragmatism', believing that good design can be accessible to anyone," says Matt Wittman.