The city of Seoul in South Korea has hit the headlines recently, having reported 246 brand new Covid-19 infections last week. These are reportedly linked to a church in the city, with the country having now reported 15,761 cases in total and an estimated 305 fatalities.
Not only has South Korea been relatively unaffected by the coronavirus outbreak (despite its relatively close proximity to the initial outbreak in China), but Seoul has also accounted for a low number of infections.
This is crucial, with Seoul home to the modern metropolis of Yeouido and the city's thriving financial district. But what are the best things to do in Yeouido and why should you care as an international traveller?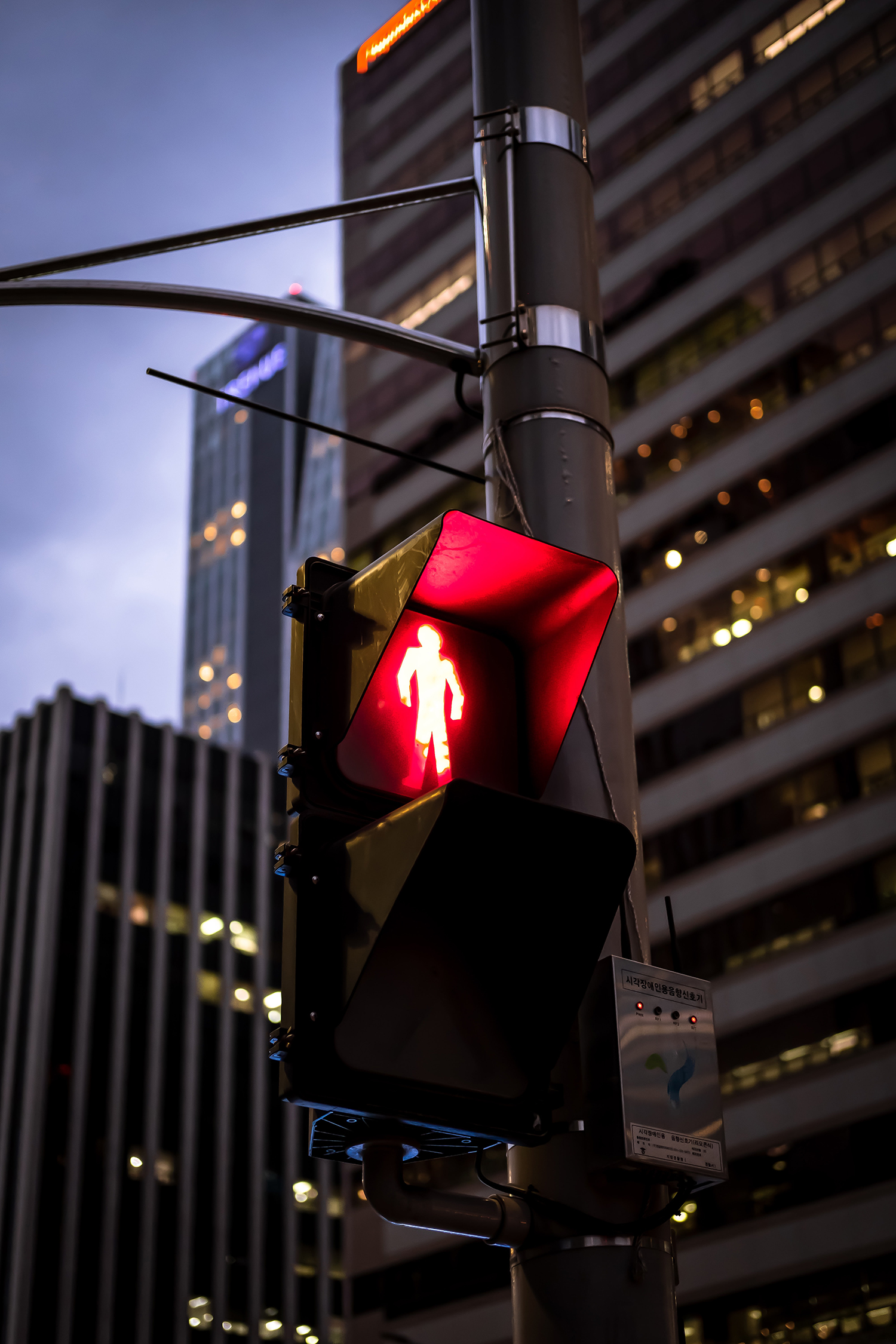 1. Yeouido Park
While the iconic Yeouido Park may be small and tucked away from the hustle and bustle of urbanity, it makes for a fun and exciting day out whenever you're visiting Seoul.
This also provides a striking contrast with the busy and high octane nature of the Yeodio heartland, which is home to a wealth of experienced investors and successful currency traders.
At Yeouido Park, you can explore trails that are ideal whether you're meandering or cycling, with cheap bicycles available to rent within the boundaries of the park. Sports fans enthusiasts can also make the most of open spaces and basketball courts, although the latter tend to get quite busy during the spring and summer.
There's also a host of cultural themes represented throughout the park, in categorised areas such as the Korean Forest, Culture Square and Nature's Ecosystem Forest. The former features a pond and an octagonal pavilion, along with a walking trail that's ripe for exploration.
2. The 63 Building
The 63 building is the tallest skyscraper in Yeouido, with this providing a splendid evening view of the Han River and a towering icon in the Seoul skyline.
You can enjoy these views from the building's so-called "sky deck", which is located on the 60th floor and can dazzle visitors with a stunning medley of lights.
The 63 Building is also used increasingly to host art exhibitions in the modern age, with many often accessible to the public at any given time. 
This includes a truly beguiling Hello Kitty exhibition, which sits alongside collections of Andy Warhol's timeless and iconic masterpieces.
3. The International Finance Centre (IFC) Mall
No trip to Yeouido is complete without some shopping, and this means that you should head on over to the IFC mall (which is connected directly to Yeouido Station and easily accessible from Exit 3).
This designer mall is also located next to Conrad Seoul, and is packed full of high culture fashion brands that carry vogue styles.
However, if your tastes are a little more down-to-earth, we'd recommend that you check out more familiar and affordable fashion brands including Zara, H&M to Uniqlo. These restaurants are located close to various eateries, so there are plenty of ways to spend your cash when visiting the mall. 
Just remember to take plenty of money, as there's plenty to keep you engaged and occupied within the boundaries of the mall.