For a gardener, there is nothing more exciting than feeling those first warm rays of spring sunshine, seeing the first tulips and daffodils add a splash of color to parks and verges, and noticing the first buds on the trees.
That is the signal that it is time to do your work boots and gardening gloves and get outside, for there is plenty of work to be done. Spring is a busy time for the amateur gardener and sometimes the long list of jobs can feel overwhelming – so just where exactly do you start?
Here are the first five jobs you should tick off your list this spring.
Lay down compost
Before you begin planting outdoors, it is important to make sure that your soil is prepared. For existing beds and planting areas, it is recommended that you dig in a good quantity of well-rotted organic matter or manure, leave it for a couple of weeks, and then rake thoroughly to a fine consistency. Alternatively, you could add a good layer of ready-prepared growing medium on top of last year's soil. This is also the time to fill pots and containers, and cover everything with gardening fleece to warm it ready for your first seeds and seedlings.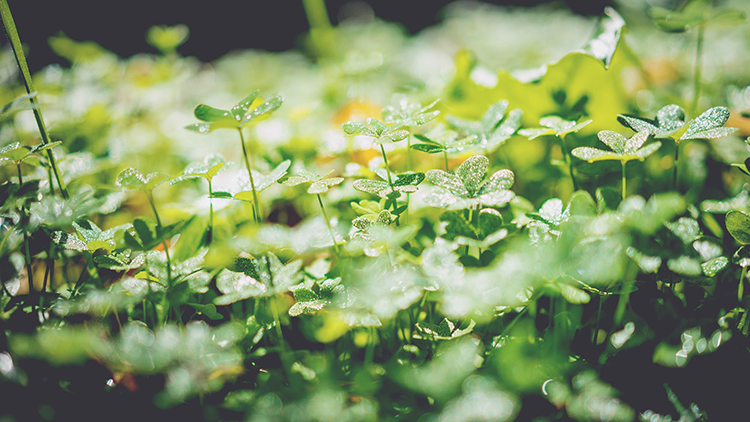 Reseed your lawn
Winter can take a heavy toll on lawns. If the weather has been particularly wet and damp you could find that a decent covering of moss has taken hold. If you have a dog, you may have bare patches where its paws have churned up the mud. Getting grass seed down straight after the last frost will help to ensure good, thick growth in the coming months. You might want also to use garden scooters to ease going around the lawn or to help you transport things while cleaning the garden.
Put up netting and supports
Some of the climbing plants you grow in your garden will need a little support to help them along. It is important to put up garden mesh along fences and walls, or add it to stakes within the beds before you start planting. Otherwise, you face trying to avoid tramping on seedlings to attach this mesh further down the line.
Build new features, borders, and growing areas
If you have your mind set on creating a new feature or space in your garden, you should aim to get it completed before you have done the majority of your planting. The perfect time to put up horticultural fencing and add new edges to your border or lawn is when your garden is still relatively bare and there is minimal growth.
Get rid of weeds
Your final task before getting started with your planting outdoors is to rid all growing areas of weeds. Many of the most common invasive plants are extremely hardy and will have survived over winter, ready to grow aggressively again as the weather warms. As well as digging up any weeds you can physically see growing, it is a good idea to apply a good organic herbicide several weeks before you intend to start planting. Alternatively, especially if you are creating new ornamental areas, lay down high-quality weed control fabric at the base before you add your growing medium to prevent deep-lying weed roots sprouting again and pushing through.