The total number of electric vehicle sales in the US in 2018 was up by 81 percent compared to 2017, according to a 2019 Edison Electric Institute report. There are currently more than 1.2 million electric vehicles on US roads, which indicates a sharp rise in demand that many experts believe will keep growing. The result has been a gold rush by electric vehicle manufacturers looking to become the market leader, most of whom are existing vehicle makers like Toyota and BMW, and others that are newly established companies that only make electric vehicles, such as Tesla. The growing competition in the industry is motivating manufacturers to come up with amazing innovations, some of which can make you feel like you're living in the future.
Advancements in battery and charging technology 
One of the main reasons why many people are hesitant when buying electric vehicles is the fear of relying fully on battery power, which makes hybrid electric vehicles, which emphasize fuel economy without relying solely on battery, a more popular choice. To build customer confidence in their vehicles, electric vehicle manufacturers are focusing on battery technology to improve the range, charging time, and life cycle in purely electric cars. For example, Tesla recently announced that it is developing a "million-mile battery" that will have a lifetime of 6,000 cycles. This will make Tesla vehicles the most economical in the history of vehicles. Battery charging technology is also improving, with innovations aimed at making charging faster and more convenient. BMW is at the forefront of the wireless charging technology, with plans underway to make it possible for its 530e iPerformance customers to charge their vehicles wirelessly using charge pad technology. The solar carport industry, which will transform regular parking lots into solar-powered electric car charging stations, is also growing as more people buy electric vehicles.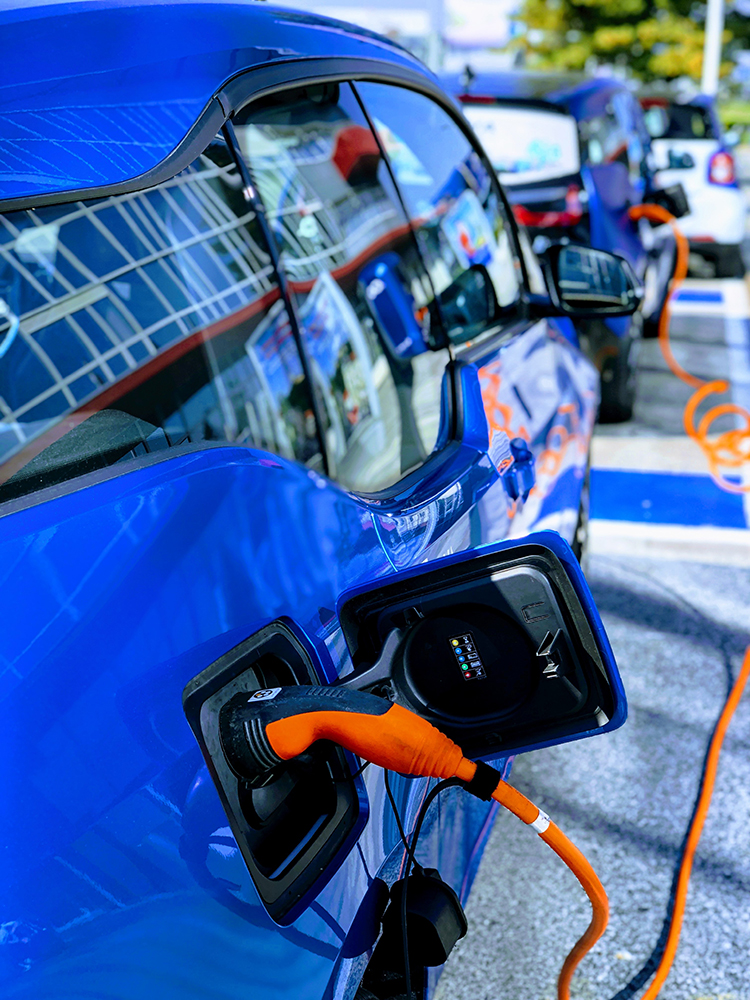 The rise of autonomous driving
Five years ago, the concept of self-driving cars was one that was only found in sci-fi movies. Today, self-driving cars do exist, and can even be operated legally on public roads. For example, all new Tesla cars now come with the hardware needed for full self-driving. They are designed to be able to handle short and long-distance trips without a human in the driver's seat. Using the new Smart Summon feature, Tesla customers will be able to summon their parked vehicles at the press of a button on their phones. Audi is also set to roll out its Traffic Jam Pilot System in its latest A8 models, which will allow drivers to become passengers when certain road conditions are met.
With the market for electric cars set for significant growth, a diverse ecosystem encompassing both on-board and roadside technologies is set to expand. Further innovations will keep coming up as the demand for more efficient and more powerful electric drivetrains continues.