Investing in a high-quality storage shed can add true value to your home, helping your garden with ease, keep essential equipment nearby, or maintain your yard with less struggle and fuss. Sheds maximize space and are perfect for outdoor areas with pools, gardens, and so much more. Create an outdoor office area, or take your arts and crafts hobby to the next level, with a custom storage shed designed with your favorite passion in mind. The only limit is your own imagination, and building a unique shed can be a great retreat to get outside the house and spend more time doing what you love most.
If you're a fitness enthusiast, you know how important it is to get away from it all and focus entirely on your workout. Turning a shed into your own personal gym area can be a great way to pump iron and stay fit whenever you feel the urge. If you're passionate about pottery, music, or artwork, then you may love a shed that doubles as your own personal art studio, where you can turn your full attention toward creating your very best work. Sheds let you construct the personal retreat you've always wanted, with a space devoted to any purpose you see fit.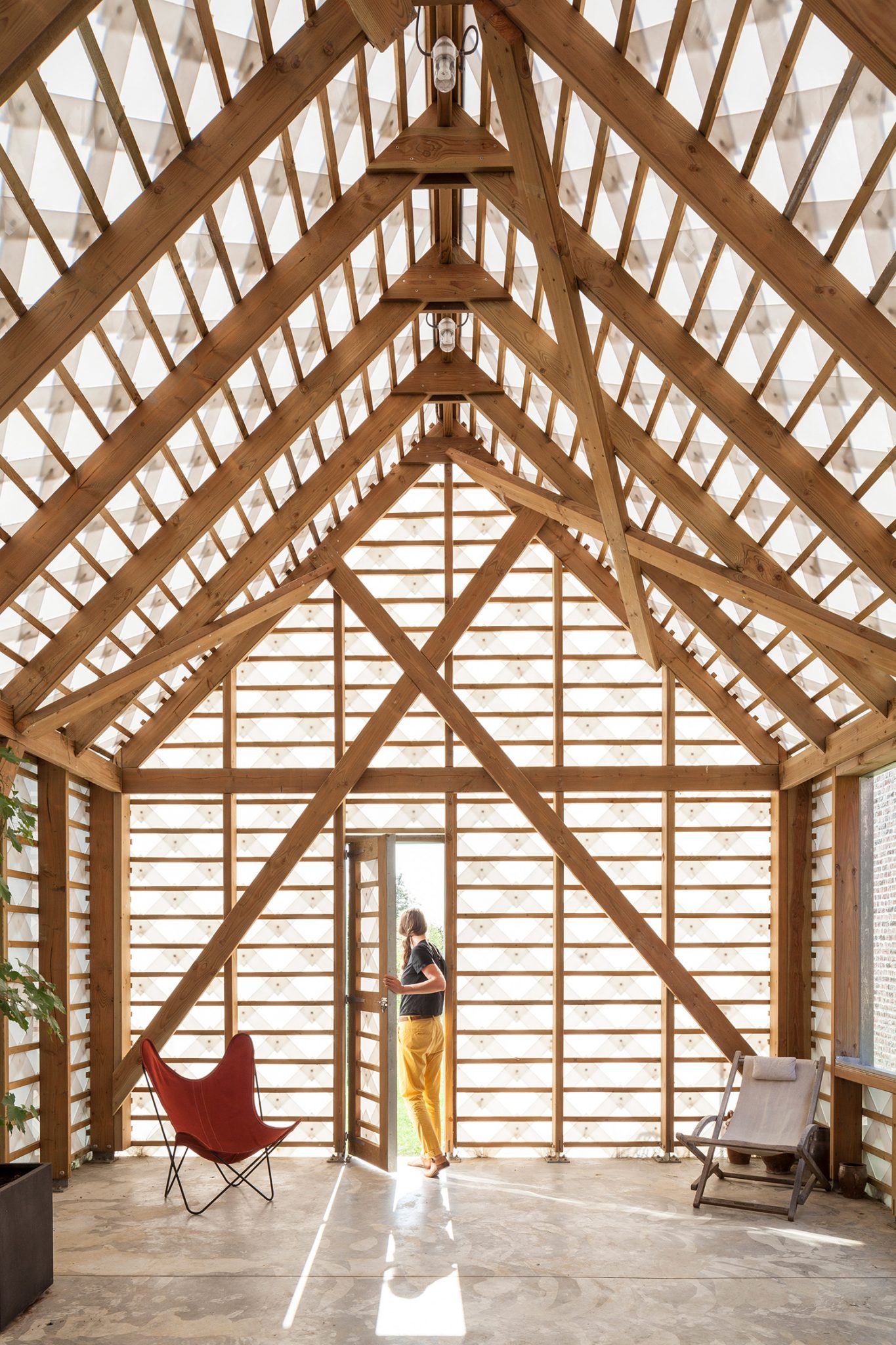 As you can see, while storage sheds provide an easy way to access yard equipment, pool supplies, and gardening tools, they can also be so much more than that. Ever wanted your own guest home but couldn't imagine undertaking such a project? Storage Sheds can be a more affordable and realistic way to create a "tiny home" space that will keep guests comfortable and safe throughout their entire stay. Imagine how fun it would be to have family over for the holidays, or friends to enjoy a big event or get-together. 
Those who love to spend time working on their vehicles may find that a storage shed makes for the perfect carport, with all necessary tools directly in reach. Add custom layers of paint or spend time at home working on motorcycles, jet skis, or even boats and watercraft. Sheds come in many shapes and sizes, making them a flexible solution that can fit almost any set of needs and budget. Add shelter and space to an otherwise dull or unused area, giving you a greater degree of control over how you choose to enjoy your home or property.
It's clear to see that building a custom shed space can be a versatile option for nearly anything you prefer. If you love spending time outdoors, consider a shed design for storing fishing equipment, kayaks, canoes, or bikes when not being used. If you can dream it, you can build it, letting you love the lifestyle you truly want while adding value and useability to your home. Custom storage sheds are a wise investment that allows you to get the very most from everything your home has to offer.