You don't need a lot of money to renovate your bathroom. Here are some ways you can do it.
The first and biggest misconception we need to get rid of is that it doesn't require a lot of money to renovate your house. Buying a house or condo gives you the freedom to decorate it to reflect your personality and taste, and doing this will make it feel like it is truly your home. 
To create your dream house, you need to renovate it to match your own style. Homeowners are often reluctant to think about renovating, having heard horror stories about the expense. However, most people don't realize that it is possible to renovate while staying within your budget. 
This guide will help you with tips and insights on how you can renovate your bathroom without breaking the bank. With some planning and foreknowledge, you can easily create what you want for a reasonable price. 
Renovate Beautifully on a Budget
You might be thinking renovating a bathroom will cost a lot, but that is definitely not the case. You can decorate your bathroom the way you want while sticking to a budget. 
You can upgrade your toilet with the best bathroom parts and utilities at a very affordable price. Not all quality products are expensive, and that is a good thing to keep in mind. Most importantly, you can do much of the work by yourself. In the cases where you need an expert's help, then you can rely on PlumberSpot. 
Here are a few ideas on how to renovate your bathroom and create a beautiful, stylish, and budget-friendly space.
The Planning Process of the Renovation
You always need to plan ahead when designing a bathroom. Planning keeps your thoughts organized and allows you to research options. That way things will fall in place when you actually start renovating and will result in a beautiful outcome.
Planning is also important when it comes to keeping track of the expenditure and staying on budget. As you plan ahead, you have time to shop around for design ideas. This window shopping can help you compare the price and quality of the parts you want to install in your bathroom.
To your surprise, you might get top-notch quality bathroom wares at a very affordable price. When you plan things ahead, you save money by knowing exactly what you need and where it will all go. Changing the position of the toilet can be more expensive than actually replacing it. That is mainly because if you change the position of your toilet or basin, you have to change the plumbing that goes with it. That's a huge hassle and can cost a lot of money too. 
Careful planning can save a lot of time and money. Think about exactly what you want your bathroom to look like, what you want to keep, and what you want to replace before you start the messy renovation work.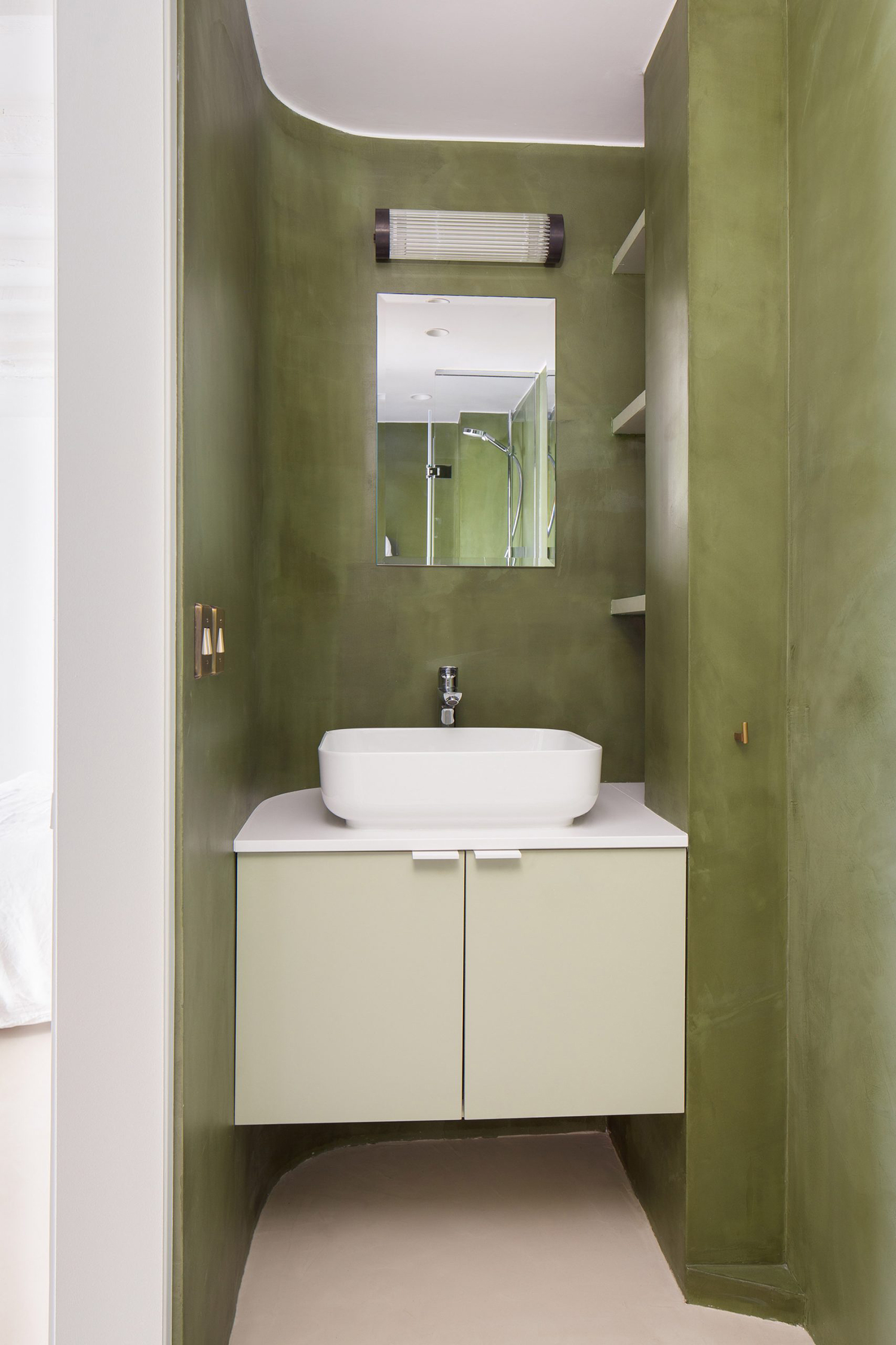 Budget-friendly DIY Bathroom Ideas
Here are some tasks that you can do by yourself, even if you need help from experts in other fields. When you don't feel confident about the renovation of the bathroom, you can always take care of the DIY tasks.
1. The Dirty Demolition Task
If you think you're not handy and probably won't be able to do a lot of things that renovating requires, you can at least work on the demolition of the space. 
Take off all the fittings, fixtures, and tile of the bathroom yourself. This might sound hard, even impossible to do, but once you start, you'll find that it's not that tough. Moreover, you will be saving a lot of money by doing it yourself. 
2. Tiling of the Bathroom
If you want a major change in the way your bathroom looks, a smart thing to do is change the tiling. The price of tile varies drastically, depending on a few factors. 
Sometimes the ones you find attractive might be a bit pricey and out of budget. In that case, go for alternative options. You can try retiling your floor with linoleum or vinyl flooring. It's really quick and easy to lay, and there are a lot of options out there. 
You can also apply tile paint to make your existing tiles look new and attractive instead of fully replacing them. Replacing tiles costs much more than painting them. Renew your grout and silicone edging to make your bathroom look cleaner. Depending on the strength of the original grout, you will be able to add a fresh coating directly over it.
Luckily it's easy to remove and replace silicone edges. Moldy silicone edges make your bathroom look extremely dirty. Scrape, wipe, and apply silicone sealant over it, it's that simple! The smallest of updates can make your bathroom look much cleaner and newer. 
3. Replace Your Bathroom's Fittings and Fixtures
One of the easiest and quickest ways to get a new-looking bathroom is by replacing your fittings. You can find a lot of affordable bathroom fittings these days. 
4. Paint the Bathroom
If you are looking for a more affordable bathroom renovation, the simplest change can be achieved by painting it. The impact of painting a space is high and instant. 
Painting is an easy task, so you can try out any color you wish. If you don't like it, simply paint it another color. The best thing to do is get samplers in small amounts and test them on your walls to see which you like best. That way you don't have to spend time and money changing it. 
Get paints that are moisture-resistant and protect against mold. 
The Finishing Touch for Perfection
If you are someone who craves perfection, then keep an eye on the smallest details. It's important to have plenty of storage to hide all of your bathroom clutter. 
Install cupboards, stands, racks, and mirrors for the basic bathroom uses. These are easily available and affordable too.