Do you want the architecture of your home to be picture perfect? If yes, then you will need to take some pain in this regard. You need to focus on every little detail to make your home perfect. For example, you should go for the right flooring for you home.
Well, there is no denying the fact that a hardwood floor is an excellent option. However, the real art is to choose the right Hardwood floor.
Choosing the Best Hardwood Floor
Making a Choice between Engineered or Solid Flooring
When you go for hardwood flooring, then it has solid pieces of timber. However, some companies offer engineered flooring also. The Engineered flooring has thin pieces of wood. However, you need to be careful when choosing the Engineered flooring.
 The reason is that if the flooring is very thin, then it cannot be sanded with ease. The positive aspect about engineered flooring is the stability factor.  The best thing about engineered wood is that it does not tend to warp with ease.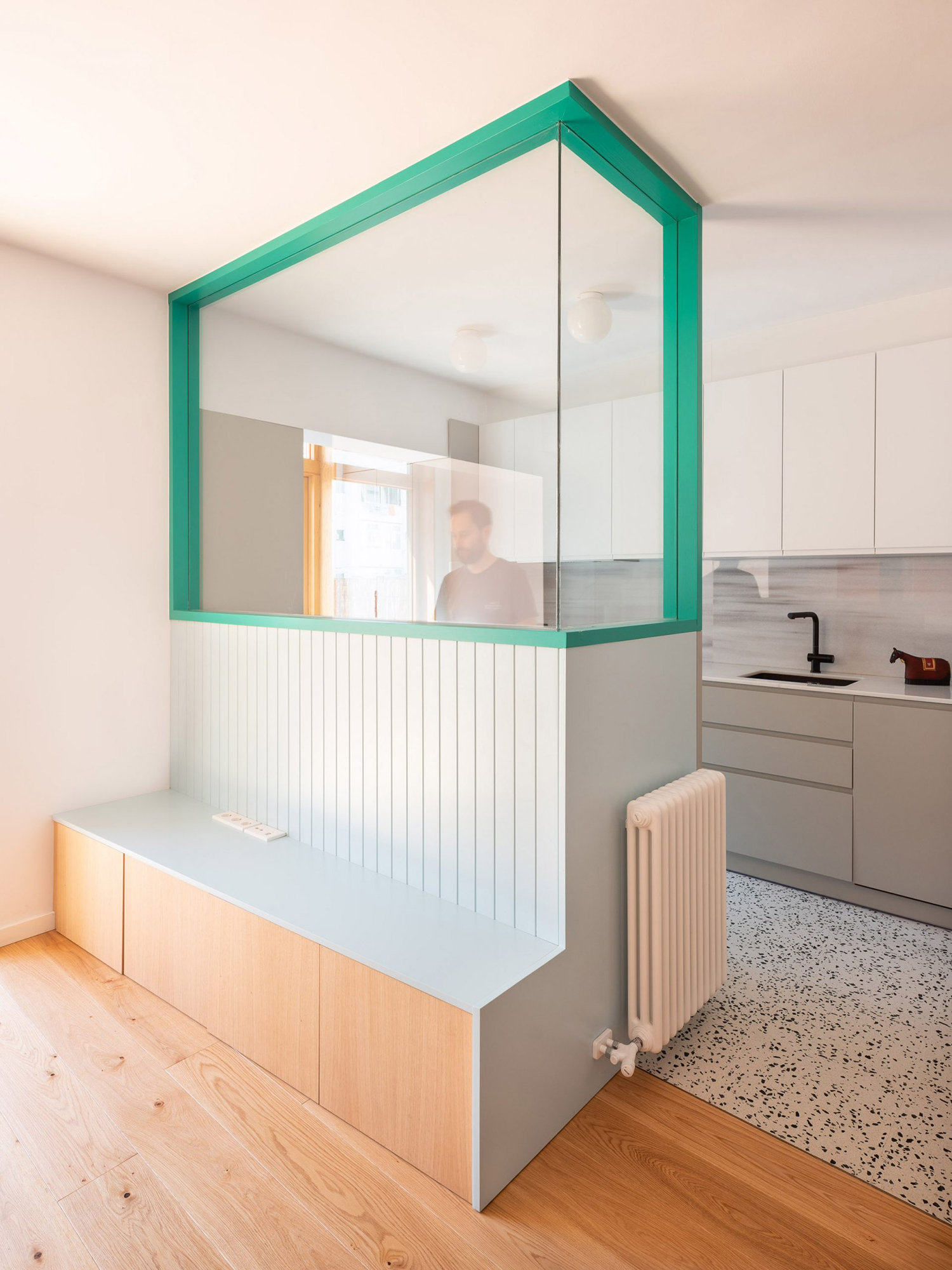 Going for Pre-finish or Site Finish
When you go for Engineered flooring, then it is always pre-finished. The fact of the matter is that pre-finish flooring is a better option. The reason is that you know what is coming your way. Secondly, you will not need to apply any color or sealant on to the pre-finished flooring.
However, on-site finishing has its set of perks too. For example, there are times when you wish to customize your flooring. Many homeowners prefer this concept because they can make changes to the flooring at the spur of the moment.
If you are finding it difficult to make your choice, then consider referring to a professional flooring designer. For example, you can explore Quick-Step.
When we talk about finishing types, then you will come across oil or polyurethane. When you go for oil finishing, then it tends to penetrate into the wood. It gives a natural feel to the wood. However, polyurethane finish is more resilient.
The polyurethane finish is suitable for people who have children in the house. The downside of oil finish is that it tends to scratch more easily. However, the scratches are less noticeable on the oily finish. If the polyurethane finish gets damaged, then you will need to replace the entire board.
Secondly, it is easy to maintain the oily finish. However, the maintenance of the oily finish needs to be conducted more often. You have to manage the maintenance of polyurethane less often. When going for the flooring of your house, you need to keep all these essentials in mind and make your choice accordingly. Analyze your flooring requirements. The benefit of this practice is that you will end up choosing a flooring that best suits your needs. Make your choice right away and go for a smart option so that your flooring lasts long.
Comments
comments