Minimalism is taking the world by storm. Top chefs, interior designers, makeup artists, and other professionals have all embraced this trend. As Business Insider notes, minimalism can free up your time, reduce stress, and pave the way to financial freedom.
More and more entrepreneurs are applying this concept to the workplace. Some integrate it into their branding campaigns. Mastercard, Wirex, and other successful companies are famous for their minimalist logo designs.
As a small business owner, you can leverage this trend to expand your reach and stand out from the crowd. Use these minimalist design ideas for inspiration!
Give Your Logo a Facelift
Minimalist graphic design is characterized by simple geometric shapes and clean lines. Think of Apple, Nike, Airbnb, and other iconic logos.
The Apple logo, for example, had an image of Isaac Newton reading under an apple tree. This was back in 1976, the year when Steve Jobs and his associates launched the first Apple computer.
A few years later, this image was replaced by a rainbow picture of an apple. Today, the Apple logo has a minimalist design in plain black and grey. Yet, you could recognize it anywhere. 
Why not do the same with your business logo? Get rid of extras, pick one or two colors, and opt for a flat line design. Experiment with different colors and shapes until you get it right.
Use a Clean, Simple Design for Banner Ads
Vinyl banners, such as those at https://www.printmoz.com/vinyl-banners, can put your business in front of local customers, leading to increased foot traffic and sales. The best part is, they're cost-effective and highly customizable.
Not sure where to start? Consider these minimalist design ideas for banner ads:
Keep your message short and relevant
Avoid long paragraphs and industry jargon
Don't push more than one product or message per banner
Stick to one or two colors
Choose fonts with simple strokes and clean lines
Incorporate a little bit of texture into your banner design
Use complementary colors, such as dark blue and yellow
Be bold with whitespace
Remember that less is more. Strip out all the extras and focus on the main information. Don't shy away from using big, bold fonts to catch the eye.
Leverage the Power of Whitespace
The best minimalist design ideas incorporate whitespace, or negative space. When used right, this extra space can make your brand message stand out and add a touch of style to your ads, web pages, or business logo.
UX Planet says that whitespace allows consumers to scan and read the information more easily. Depending on how it is used, it can increase reading comprehension by up to 20%.
If, say, you're creating a logo or banner ad, you can use whitespace to draw attention to a particular element. The FedEx logo, for instance, features a white arrow between the letters E and X. Arrows symbolize speed, progress, and direction.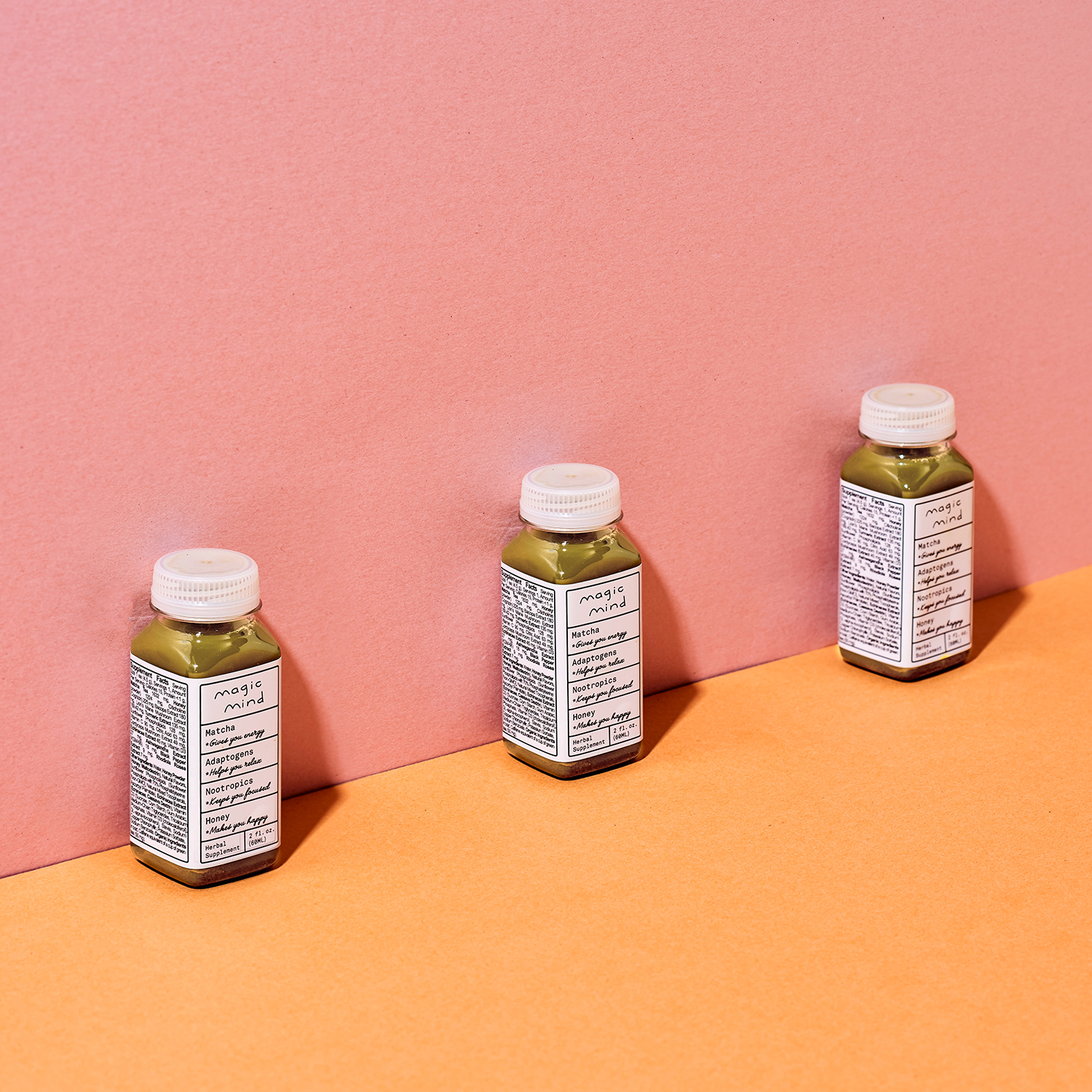 Put These Minimalist Design Ideas to Work
These minimalist design ideas can be a good starting point for your branding strategy. Remember, simplicity is key.
A logo, advertisement, or web page with a minimalist design can set your business apart. After all, there's a reason why successful companies like Apple, FedEx, Shell, and Amazon have embraced this trend.
But this is just one of the many strategies you can use to gain a competitive edge. Browse the rest of our blog for other tips on how to grow your business and reach more customers!