You often hear about grade 2 listed buildings and wonder what exactly they are. Such structures have some historical value attached to them. Additionally, there could be some cultural or philosophical interest surrounding the buildings. 
As such, they're recognized as of national importance. They're officially recorded in the Register of Buildings of Special Architectural or Historic Interest. Once a building is on the register, it can't be demolished, extended, or altered without special permission. This brief guide delves into the extraordinary things about grade 2 listed buildings and the management dynamics surrounding them:
Categories of listed buildings
The three categories used in classifying listed buildings are: 
Grade 1:

These buildings have the highest significance and, thus, are rare to find. They're of exceptional natural and architectural importance. Examples of these buildings are Buckingham palace and the Houses of Parliament.
Grade 2*:

These buildings have a particular special interest. They can have architectural significance subject to regulations that protect their uniqueness. Examples of such structures include the Coliseum Theatre in London and the Manchester Hall extension.
Grade 2:

These buildings are the most common because their unique design warrants preservation efforts. Examples of such structures include the BT Tower and The Alexandra Palace.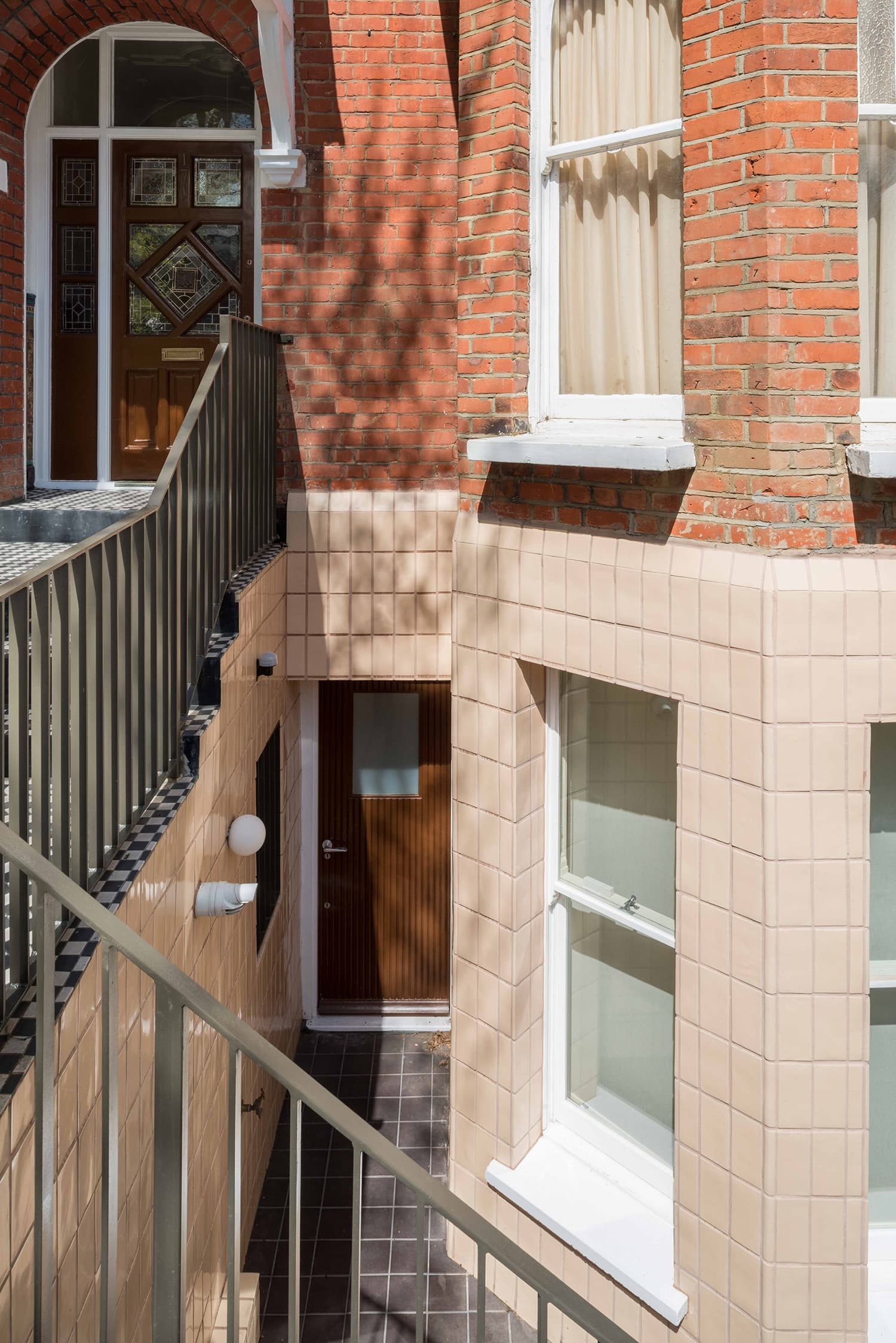 Allowable Alterations For Grade 2 Listed Building
You need special permission to make some material changes in a listed building. Unlike a standard installation, you need permission to alter your listed building. It's considered a criminal offense if you take on the changes without legally consulting your Local Planning Authority (LPA). After submitting your application to the LPA, you might need to carry out some consultations with Historic England. Then, you'll get the go-ahead to proceed with the changes. For a grade 2 building, the changes that you can make include:
Part of taking care of the buildings involves touching up with renovations and extensions. On the other hand, if you're the homeowner, you'd want to make a mark on the building. As you think about making the mark, you must ensure the renovations have no significant changes to the appearance of the building. It means you must seek consent before going on with the upgrades. Again, you must have an eye for details to avoid overshadowing the glory of their architectural designs.
An excellent approach is a transparent glass extension, which doesn't conceal the original building details. Additionally, it allows you to enhance and enlarge your building, which is vital. Glass extension adds a modern and contemporary look to the features of your listed property. Licensed and experienced companies like GlasSpace could greatly help if you decide to use glass extensions. 
If your repairs alter the character of the building, you must get consent to work on them. For instance, your renovation shouldn't change the visual appearance and feel of the building. If they do, officials could drop your proposed project since it aims to protect the building's artistic designs. However, consent isn't needed when the repairs involve like-to-like material. Regardless of how minimal they might be, it's advisable to seek professional advice before going on with the repairs.
Windows have a significant impact on a building's appearance. When listing buildings, the timber used for construction and glass is often protected under listed building restrictions. In an actual sense, Historic England prefers repairing to replacement. Thus, you need consent to proceed with repairs. 
Note that you must have authentic materials and designs to get the details right. With all the necessary equipment, you'll be permitted to go on with window repairs. 
Factors That Influence The Listing Of building
Several factors determine whether a building can be listed. These include:
Age:

The older the building, the higher the chances of it getting listed. Most structures built during the early years hold some

historical

and architectural relevance. As such, most of the listed buildings must have been built before 1963, the era of ingenious architectural designs and innovations. The English heritage must also protect all buildings constructed between 1700 and 1840. Unless a building is under threat, it's hard for it to be listed.
Location:

Listing of buildings can be applied selectively. It implies that a building can be listed if it stands out or has the most significant appearance among several buildings.

 
Style

: Aesthetic merits, or the external appearances of a structure, may be used as the foundation of a building being listed.
Conclusion
Having understood the difference between the listed buildings, you must abide by the rules of the land to protect the heritage and historical designs. It's usually essential to undertake repairs, renovations, and extensions once in a while for enhanced functionality, but you must obtain consent from the relevant authorities first. Thus, work closely with the best architect if you need to add details to your building. And remember to abide by the laws to preserve its historical heritage.