As perfect as your backyard may be, keeping this raised expanse of timber can sometimes be quite a chore. When plastic-composite decking came into the market, many homeowners adopted it because it was less demanding. 
With many companies now offering new products, the demand for composite decking has grown up. This popularity is a big improvement to the environment since most composites are made from sawdust, waste, shopping bags, and used plastic milk bottles. This article explains what you need to know about composite decking.
Composite decking
A composite decking board has the same parts of plastic and wood fiber that are mixed with ultraviolet inhibitors, pigments, and borate preservatives. These are then heated and excluded, leading to a quality that is adorned on warm surfaces before it cools. 
Keep in mind that waste wood refers to ground-up wood from furniture and mills factories. On the other hand, recycled plastic is shredded polyethylene from shopping bags and milk jugs.
You can find various composite decking boards on the market, and many manufacturers give a warranty of either 25 years or a limited lifetime warranty on the integrity of the structure. Besides, some warranties can be transferable from one person to another. However, stains, fading, and scratches usually are not covered.  
When it comes to caring, composite decking is far much less than wood. You just need a good scrubbing with soapy water using a soft bristle brush. This allows you to have enough time doing other important things because you spend less time taking care of the composite decking.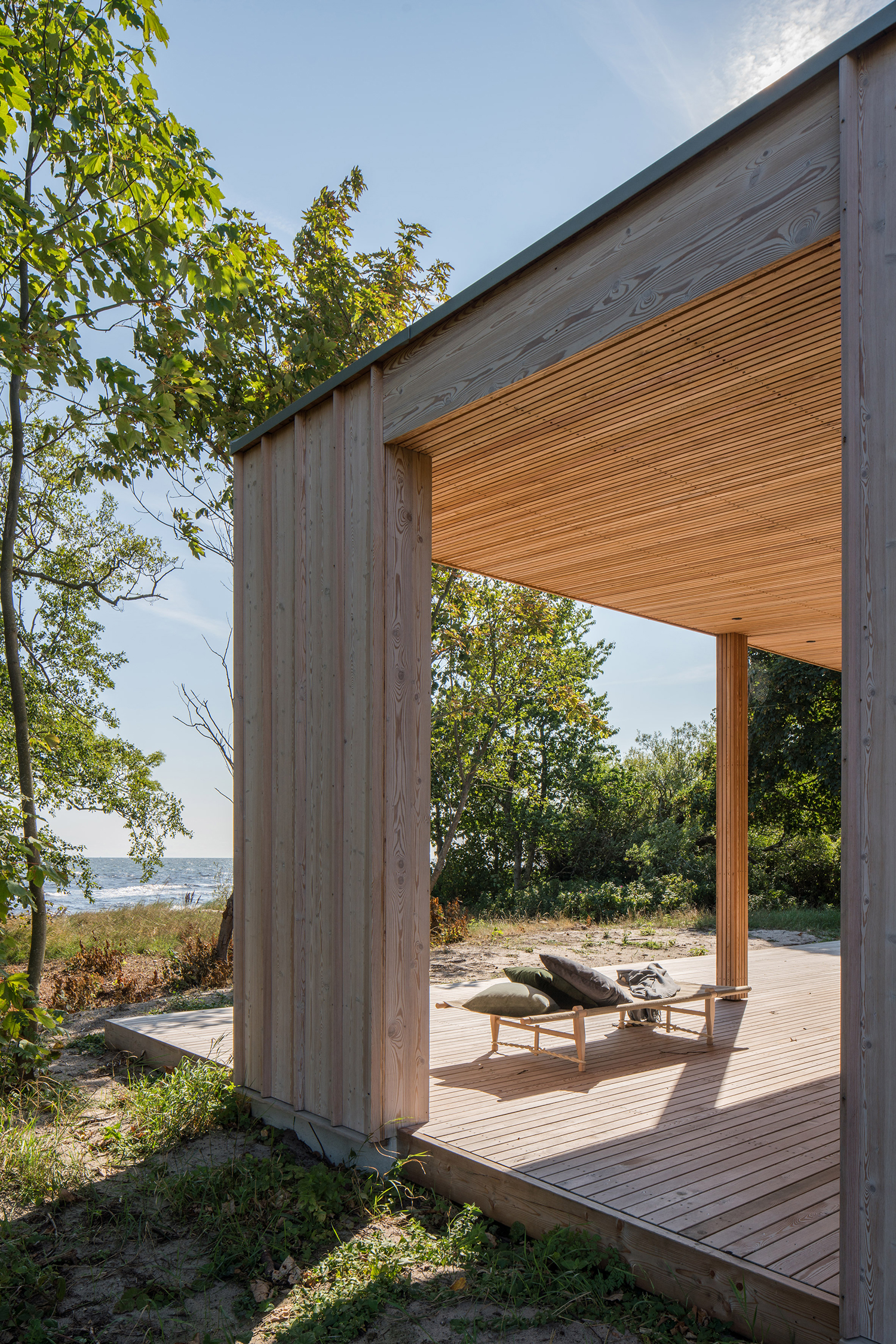 Factors to consider before buying composite decking
When you decide to purchase composite decking, make sure that you contact the local building officials to confirm if the material is approved in your area. Some composite systems may have limitations when it comes to the material for use as stairs or even may need specific framing in some applications. So be sure that you call the local building officials so that you don't experience some surprises during the inspection.
If your composite decking is going to be in the hot sun, remember that dense and dark-colored composite decking boards can easily heat up in the sun. So if you're sitting in deck chairs with all that plastic, there can be reflected heat that may feel uncomfortable. You need to find composite samples in various colors and place them outside on the deck site to figure out the ideal one for your deck.  
The good thing about composite decking is that they don't need a lot of maintenance, meaning you don't need to bleach and stain wood each year. As a result, you can save tons of money that may be used for other home improvements.
Even better, composite decking has a long life since it doesn't attract termites or rot. Also, they cannot warp, and you can walk on them barefoot without fearing splinters. That said, it's worth noting that all composites can change to a slightly lighter color after the first two or three months while in the sun, then it stops fading.