Sewing clothes and home décor items in free time are considered as an excellent way to utilize your free time.
With this hobby, you also get a chance to gift home-made trendy or traditional dresses to your loved ones.
You can even use some of the trendy sewing machines in the market to complete the project in a relatively small period.
Basics regarding sewing
There are several reasons with which you can fall in love with sewing for example; you get a chance to make a fashionable dress at cost-effective pricing (https://craftyemma.com/).
Moreover, products that are made by the sewing process tend to be more durable as compared to clothes and home décor items that are sold in stores.
You can even customize clothes as per your convenience and even give them a unique look.
Tips and tricks to make sewing more fun
There are several techniques with the help of which you can make sewing endeavor even more fun and entertaining.
Some of those genuine ways that you can employ are as follows.
Use coin in place of a thimble
In case you have to sew through though material like leather and you do not have thimble at hand, then use a coin instead.
You can tape the coin on your index finger and with the help of that can exert great pressure at the back of the needle.
Tear apart the fabric if you want the grain
To make several traditional dresses you need to sew fabric at the hem that has a grain.
Well, you can snip one of the ends of the fabric and tear it apart by exerting pressure on opposite sides.
This process will give you a grained fabric strip for your dress without much effort.
Spray the tip of the thread
When you have to sew small holes, then you need to need to undertake the job manually, in this process you have to thread the needle again and again.
This process is not only time consuming, but you also have to strain your eyes.
Thus, to protect yourself from such a situation you can spray the free end of the thread with a hair spray.
It will turn the thread stiff and you will find it relatively easy to place it inside the needle eye.
Rub soap on a canvas
If you plan to alter or repair a canvas, in that case, it will be hard for you to complete the job in one go, this is so because canvas material is exceptionally hard.
Thus, to make things easier for you it is advised to rub soap on the canvas before starting the sewing process.
This will make your needle to go through the canvas fabric without much effort.
Correcting common problems
During the sewing endeavor, you might have to come across countless problems that might delay the completion of your project.
Some of the most common problems that are complained by most of the seamstress are as follows.
Thread is breaking in between
Nothing is more infuriating when the thread gets broken in between hem altering or sewing projects.
If you are using a machine for this process, then do check the strength of a thread beforehand and check on the top thread.
Needles turn unthreaded
This problem will consume most of your time; this is the reason why you need to consider the position of the needle beforehand.
It would be wise if you see to it that the needle at the sewing machine is present at the highest point.
Inconsistency in fabric feed
You might suffer from such an issue in case your sewing machine is old and require repair.
It is recommended to change dog feeds of the sewing machine right away, as there is a possibility that the old dog feeds aren't able to catch the fabric effectively.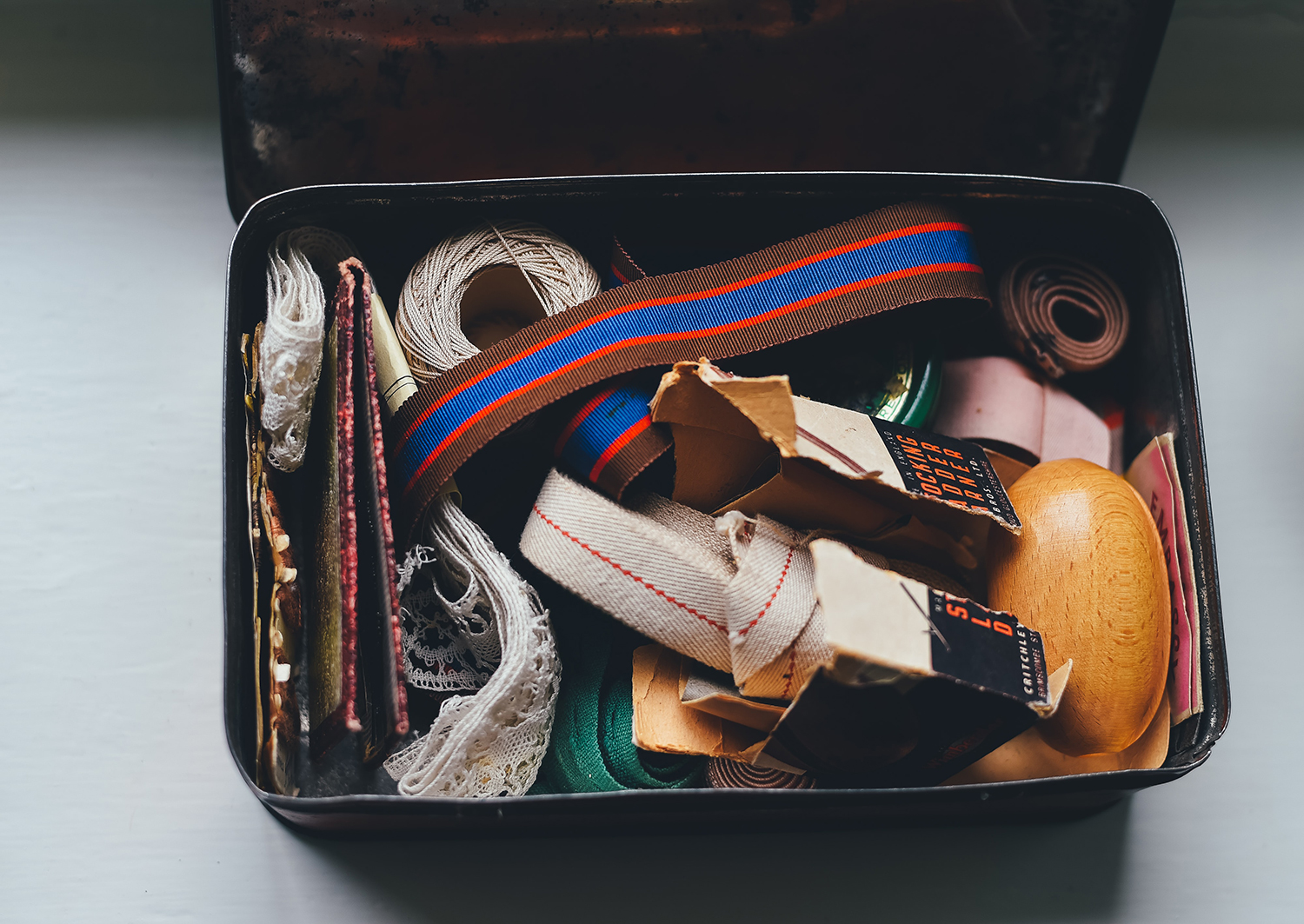 Analysis of the best practices
To successfully handle your sewing project it would be wise to learn some of the best practices that are used by experts.
These practices will help you to figure out the glitches beforehand and you can avoid them safely.
Sew the layers together
If you are planning to design a trendy dress that has multiple layers, then it would be wise to sew them together first after this start the rest of the processing.
In the next step, you need to outline the dress on fabric and cut it neatly with the help of a sharp scissor.
Once these steps are taken care of, do start to place buttons, embroidery designs, or zipper on the dress.
Use thread loops to sew tiny holes
To sew tiny holes in sweatshirts or pajamas all you require is a needle and a durable thread.
Initially, turn the cloth inside out and start to sew exactly above the tiny hole, do use loop sewing technique as it will protect the reopening of the hole.
Tools that you can use
There are several tools and equipment with the help of which you can easily complete the task of sewing quickly.
Thimble
With the help of thimble, you can easily get the needle inside of tough fabrics like denim, canvass, or leather.
Thus, you do not have to deal with any kind of hand injuries during the process.
Durable thread
You must use durable thread during the process of sewing.
This is so because threads, when break in between the sewing process, will only create a nuisance for you.
Extra needle
Do keep extra needles at handy when you are working on tough fabrics like leather or canvass.
This is so because there is a possibility that the needle might get broken in the process.
Sewing machines
Indeed a sewing machine will give you efficacy in completing the sewing job with perfection.
Moreover, you also get a chance to make captivating embroidery and buttonholes with a few simple steps.
This will help you in creating unique clothes as well as home décor items in your free time.