YME, a curated universe of fashion, art, interior and design, has opened its door in the recently refurbished Paleet Mall in Oslo, Norway. Inspired by stores such as Colette in Paris, 10 Corso Como in Milan and Dover Street Market in London, YME offers a curated selection of ready-to-wear, high-end, contemporary and streetwear "hard-to- get" labels, alongside accessories for women and men.
A carefully styled collection of limited run art, interior, niche perfume brands, books and stylish magazines, together with a cool mix of design products and collectible gadgets is an essential part of the assortment.
The building's design and interior are created by YME Studios in collaboration with the internationally renowned architectural firm Snøhetta, and features an art gallery, bookstore, café and roof garden. Art exhibitions are frequently found alongside the merchandise, as are signings, launches, in-store appearances and fashionable happenings. 
YME aims to create a personal shopping experience by empowering the customer to explore and understand the stories behind the merchandising and how they are presented, which is a major part of our universe. Visitors are encouraged to meet and exchange culture and ideas; To be inspired and dive into a unique selection of books and magazines from around the world, experience the installations and artworks, or take a stroll out to the roof garden for a relaxing moment in the heart of Oslo.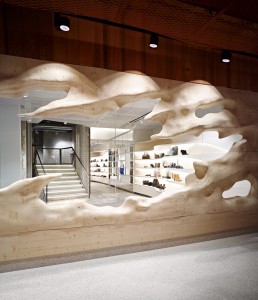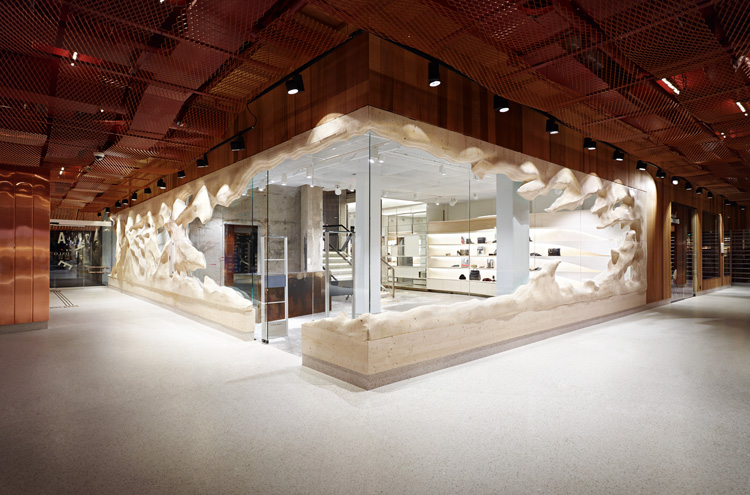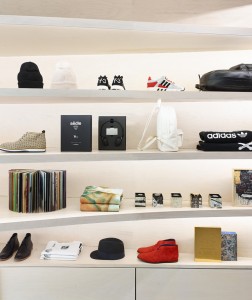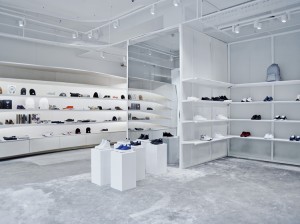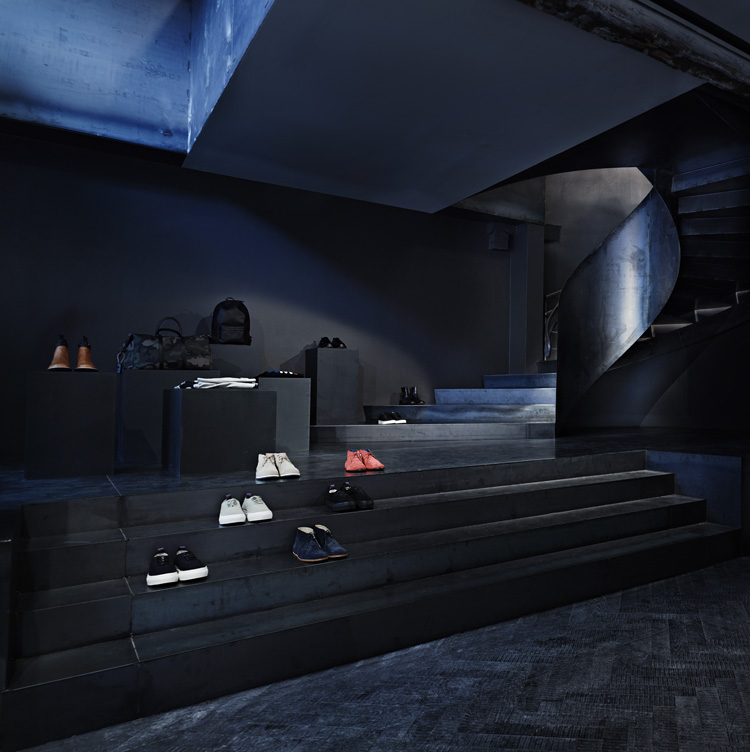 all images © YME