Renault has recently unveiled a prototype of the upcoming Twingo hatchback, which is expected to hit the market in 2026. Unlike its predecessor, the new Twingo will be fully electric and will feature a design that pays homage to the original Twingo hatchback from the 1990s.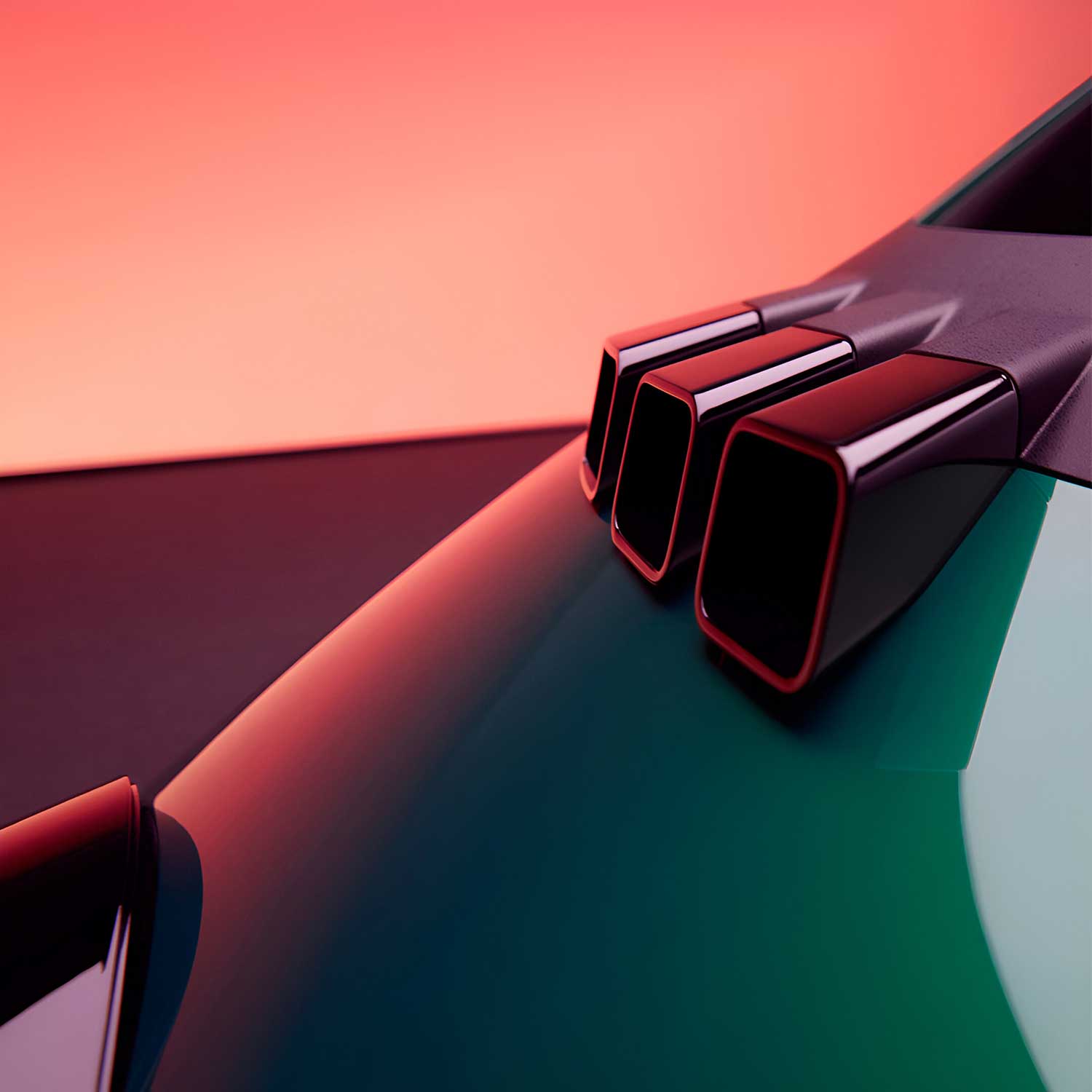 The prototype's appearance is a significant departure from the previous model, which had a corporate front-end and a unique rear-engine, rear-wheel drive configuration. The new car's overall shape is reminiscent of the first-generation Twingo, while the front fascia features a modern interpretation of the original car's distinctive and cheerful headlight design. The prototype also boasts offset triple vent openings on the hood, which are more prominent and protrude from the body, rather than being flush.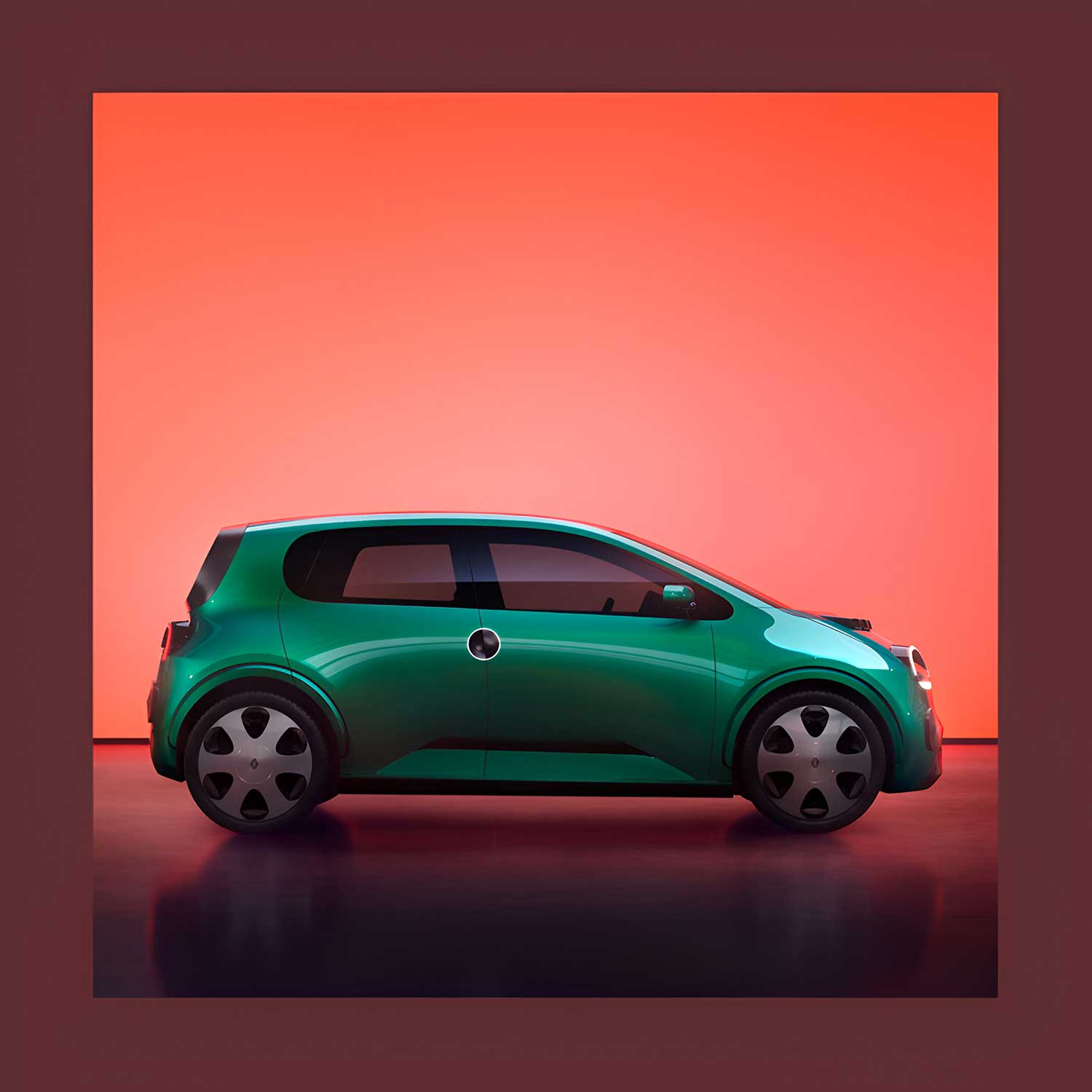 Despite the lack of information regarding the forthcoming Twingo from Renault, the automaker assures that it will boast an impressive efficiency rating of up to 6.2 miles per kWh.
The responsibility for the design, engineering, and production of the new Twingo will lie with Ampere, Renault Group's small EV subdivision. This compact car will be positioned below Renault's electric Renault 5 hatch and Renault 4 compact SUV, utilizing the "AmpR Small" modular architecture.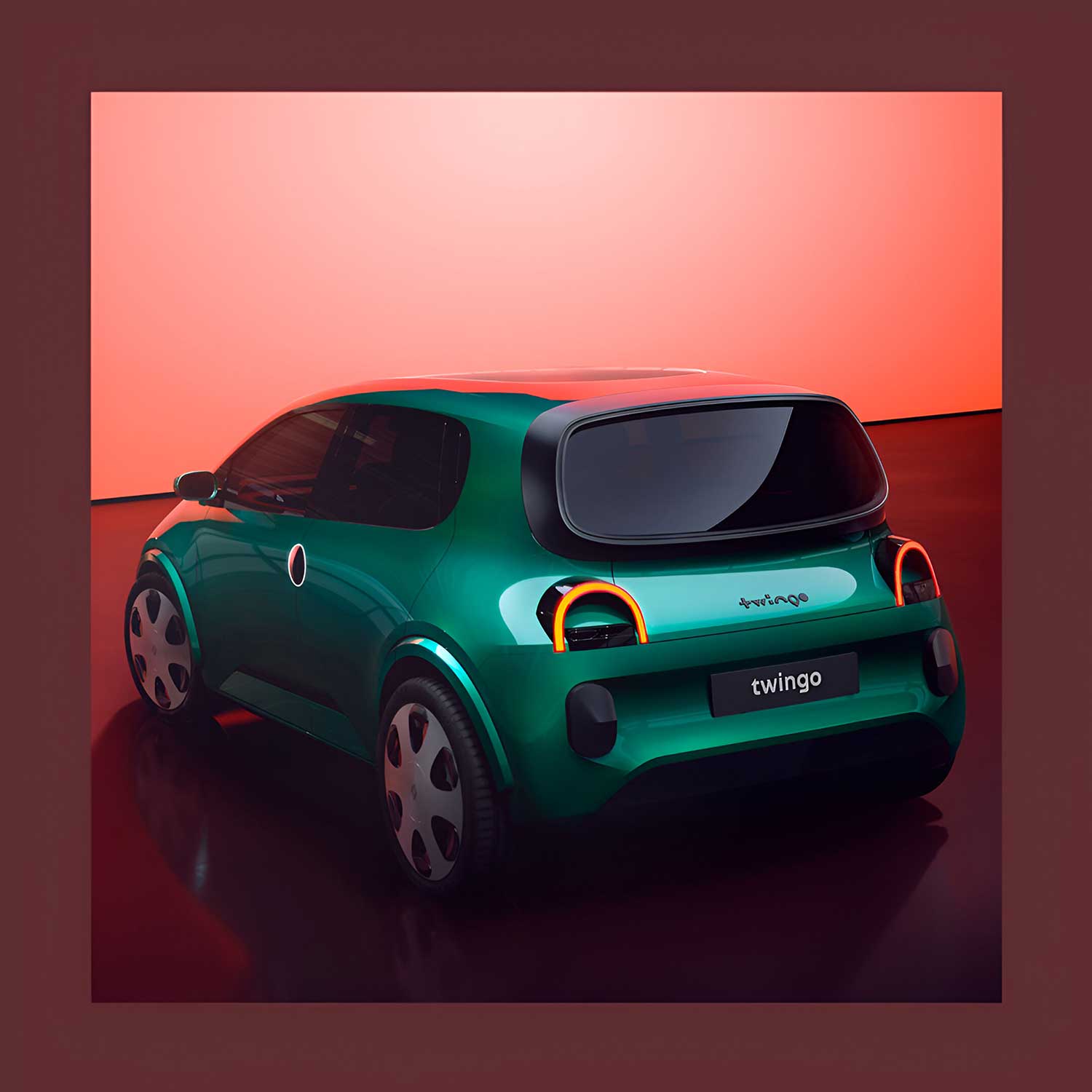 Renault has announced that the new Twingo will be available at a base price of less than €20,000, which is approximately $21,700 based on the current exchange rates. This starting price is particularly appealing considering the high cost of most electric vehicles available in the market today, making them unaffordable for the average consumer.