It's a good time to revamp one of the most important areas in your house—the kitchen. This can be an exciting yet overwhelming task, knowing that there are just so many options for you to consider in doing your kitchen makeover. To help you throughout this process, read on and discover some viable ways to upgrade your kitchen.
Whether your kitchen is too outdated or you just want to give it a face-lift, the ways below should be enough to beautify your kitchen space. And the ultimate bonus for this home project is that it will generate great returns to increase your home value.
Here are easy kitchen upgrades to try this year:
1. Try Other Styles Of Shelves

 
Consider adding shelves to a large and empty wall. This will provide an instant lift to your kitchen's function and aesthetics. Adding shelves is an excellent way to display your fine china collection, generational cookbooks, and other kitchen equipment that needs storage. 
Although installing new shelves usually entails significant costs, there are various kitchen cabinet styles that homeowners can consider to minimize expenses costs. For example, you can hang open shelves instead of the more traditional ones. They'll make any kitchen appear bigger, and you can accessorize the shelves to add your own personal flair. Another idea is to shop at stores with ready-made furniture; maybe you can find some shelves that are a great steal.  
2. Change The Kitchen Sink

 
The sink is undoubtedly one of the most used fixtures in the kitchen, so think about changing it when upgrading your kitchen this year. No matter what kitchen sink style you choose, ensure that it's suitable for your existing water filter system.
The sink experiences a lot of wear and tear because everyone in the family uses it every day. If you feel like your stainless-steel sink only needs a simple polish, you may do so without having to replace the sink completely. Invest in a high-quality sink if you ever decide to get a new one to save money on replacements in the long run.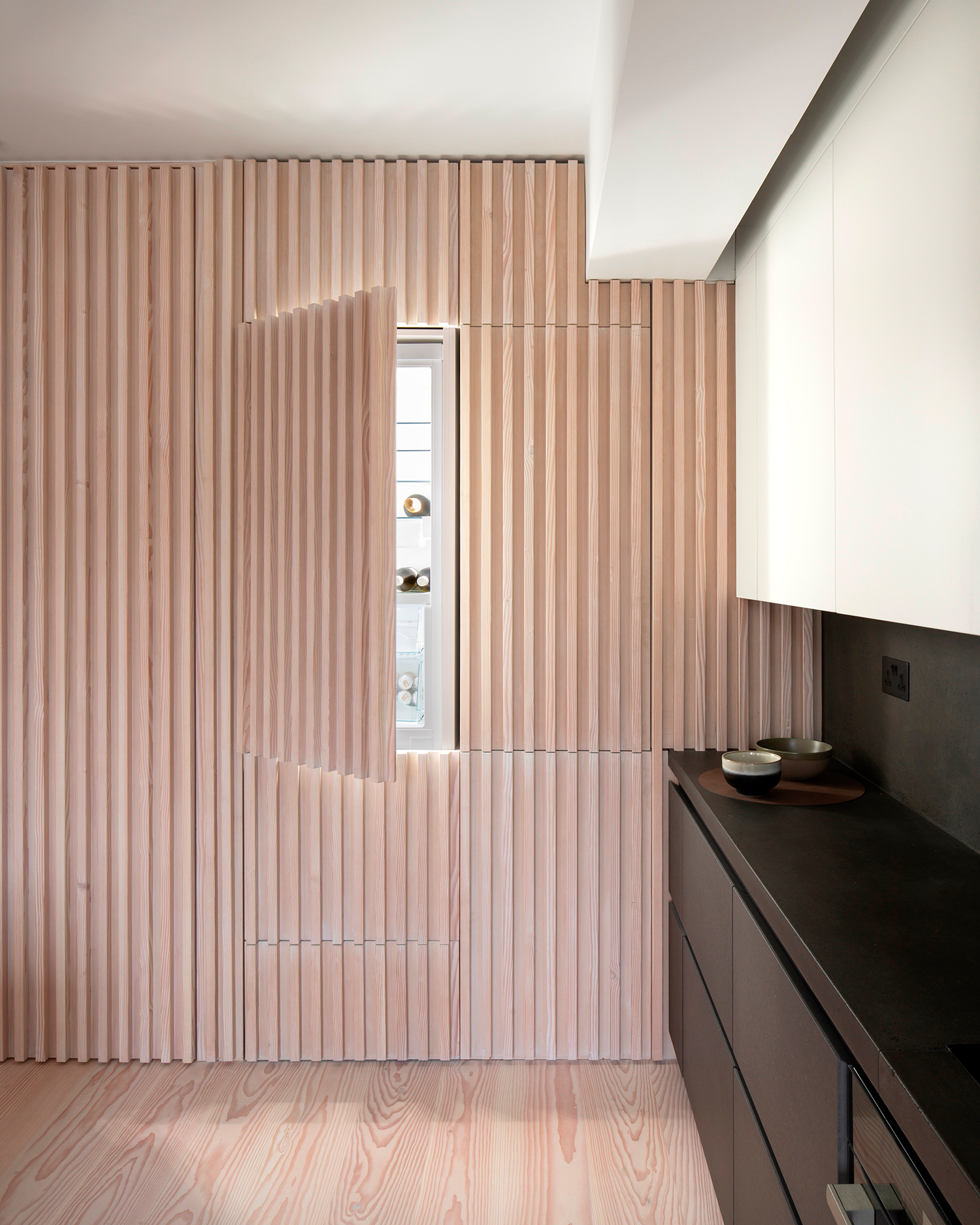 3. Enhance The Lighting

 
The lighting in the kitchen is an often overlooked but extremely important aspect of the room. In addition to ensuring that you can clearly see what you're doing in the kitchen, it also accentuates the beauty of the space. 
With the advent of lighting products today, you should be able to easily find bulbs that are energy-efficient and eco-friendly. Going for LED lamps is always a smart move. By choosing the right kitchen lighting, you not only upgrade old or dysfunctional fixtures but also enhance the look of your whole house. 
4. Revamp The Kitchen Flooring

 
Replacing your kitchen flooring involves making a few important decisions. The first thing you should ask yourself is, 'which parts do you want to replace?' Are you upgrading the entire kitchen floor, or are you saving some areas that are still well-polished? Aside from this, you should also factor in your budget and the theme you're going for with your kitchen.
There are a few ways to update your kitchen flooring without going through the usual hassle and expense associated with this project. Ask your flooring contractor if they have suggestions on budget-friendly options for your flooring. Some ready-made flooring designs like hardwood or tiles are popular choices nowadays. Take the time to learn about various tips in choosing a tile material for your kitchen to save time, money, and energy.
5. Spruce Up Your Kitchen Furniture

 
Changing your kitchen furniture allows you to set the theme of your kitchen and create a completely different atmosphere. Explore your options by visiting furniture shops. Also, consider buying vintage furniture pieces for a rustic-themed kitchen. If you can find great second-hand furniture in pristine condition, that's even better! 
You can even choose to spruce up the furniture pieces if you're willing to go the extra mile. You may choose to repaint old furniture or redesign it to suit your kitchen design. Several affordable pieces of furniture can be used to store and display your silverware, such as vintage dressers with glass doors. Adhering fabric to the front of the drawers, using stencils, or replacing the hardware are only some of the ways you can refurbish an old dresser.
Conclusion

 
More and more homeowners are choosing to upgrade their kitchens this year. Whether you want to hire credible home remodelers or upgrade it yourself, you can apply the tips mentioned above to effectively enhance your kitchen's aesthetics and your entire home's value. It's imperative to consider planning, budgeting, and scouting for the best kitchen design options before finally diving into this kitchen remodeling project.