While trends in interior and exterior design have come and gone, most people still want their homes to be sophisticated. There's just something desirable about a house that is put together well. A lot of people don't put much effort into their home's interior design, since they think it's too small to look amazing, or that their style isn't sophisticated enough.
But the truth is that any home can be transformed into a sophisticated area, no matter its size or color scheme. There are a few items that can instantly add a classy look and feel to nearly any home. Keep reading for our top picks, and pick one (or a few!) to add to your home.
Mantel clocks
Sure, most of us just check our phones if we ever need to know what time it is. But there's something ageless and graceful about having a physical clock to look at, especially a mantle clock. Mantel clocks add an instant touch of refinement to any room. There are also tons of styles to choose from, so you can definitely find one that fits your home's aesthetic. 
Mirrors
It's amazing what a massive difference a mirror here and there makes. Aside from making rooms look bigger, mirrors are an easily accessible item that can be used in an array of ways to transform a room. From big, statement mirrors that fill nearly an entire wall, to smaller mirrors that can be used to create a fun pattern . . . It's fair to say that every room could use a mirror. Plus, you can get mirrors that are funky and modern, or vintage, so they'll easily fit into your home.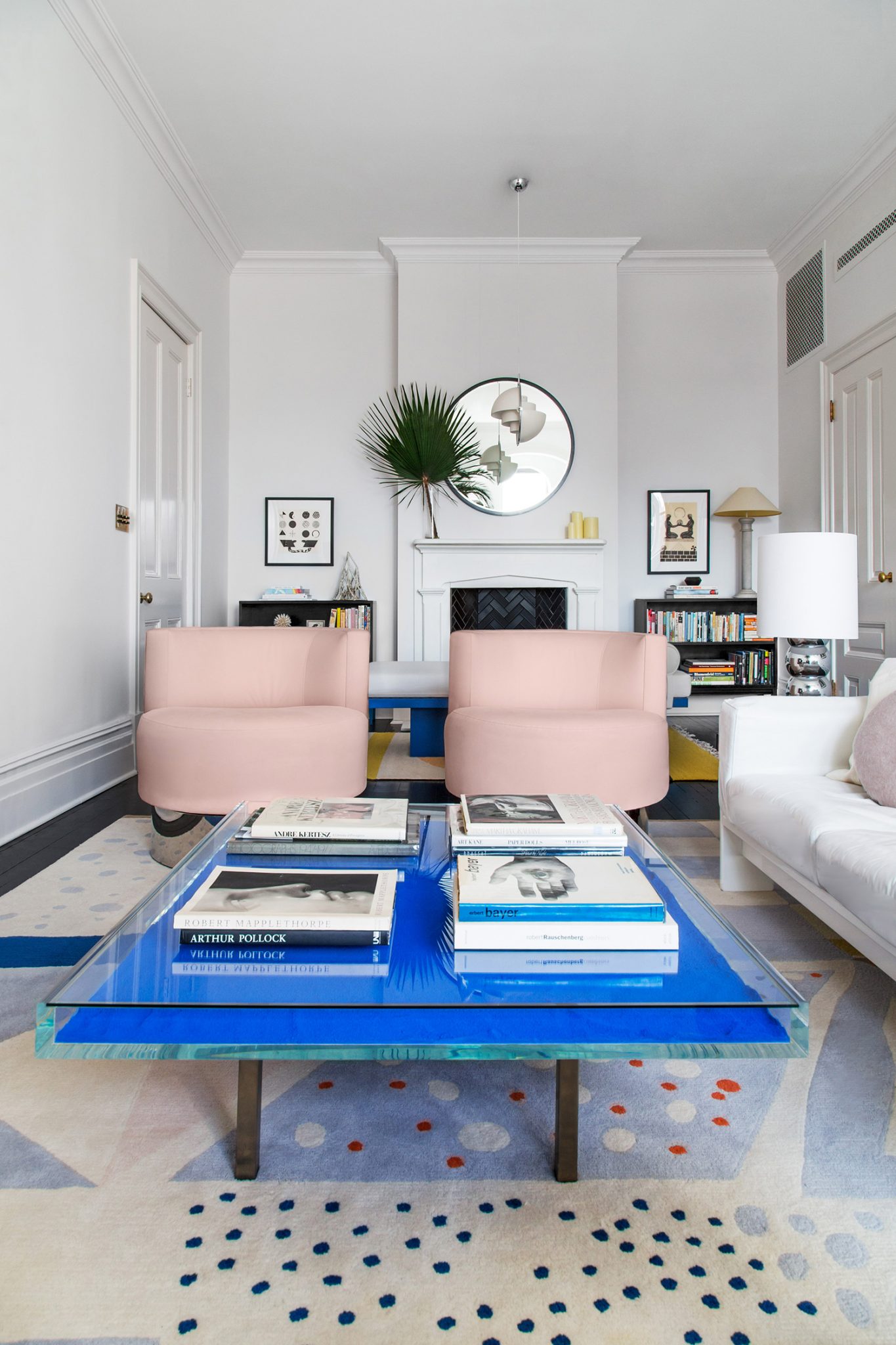 Paintings
Nothing makes a house seem more cultured than a few tasteful art pieces here or there. Many people avoid hanging art in their houses, because they assume that the price tags on paintings are too hefty. While it's true that certain pieces of art can make a considerable dent in your bank account, it's not true for all artworks. You can even buy a few generic paintings and spruce them up by adding an amazing frame.
Antiques
Literally any type of antique will add a touch of sophistication to your home. "Antiques" is a broad term, so feel free to get inspired and replace a few superstore items with antiques. You can go big and buy some antique furniture, even opting for something as extravagant as an antique dining set, or you can start small with a few plates or mirrors as decoration. 
Anything that utilizes water
Water features, water fountains, ponds, you name it – if there's any way you can bring some water into your interior or exterior design, you should go for it. Besides having a calming effect, water adds an extra level of elegance. Once again, there are endless ways to do this, so look around for some inspiration. Since water features and the like are usually found outside, it's a great way of making the outside of your home match the inside's level of sophistication.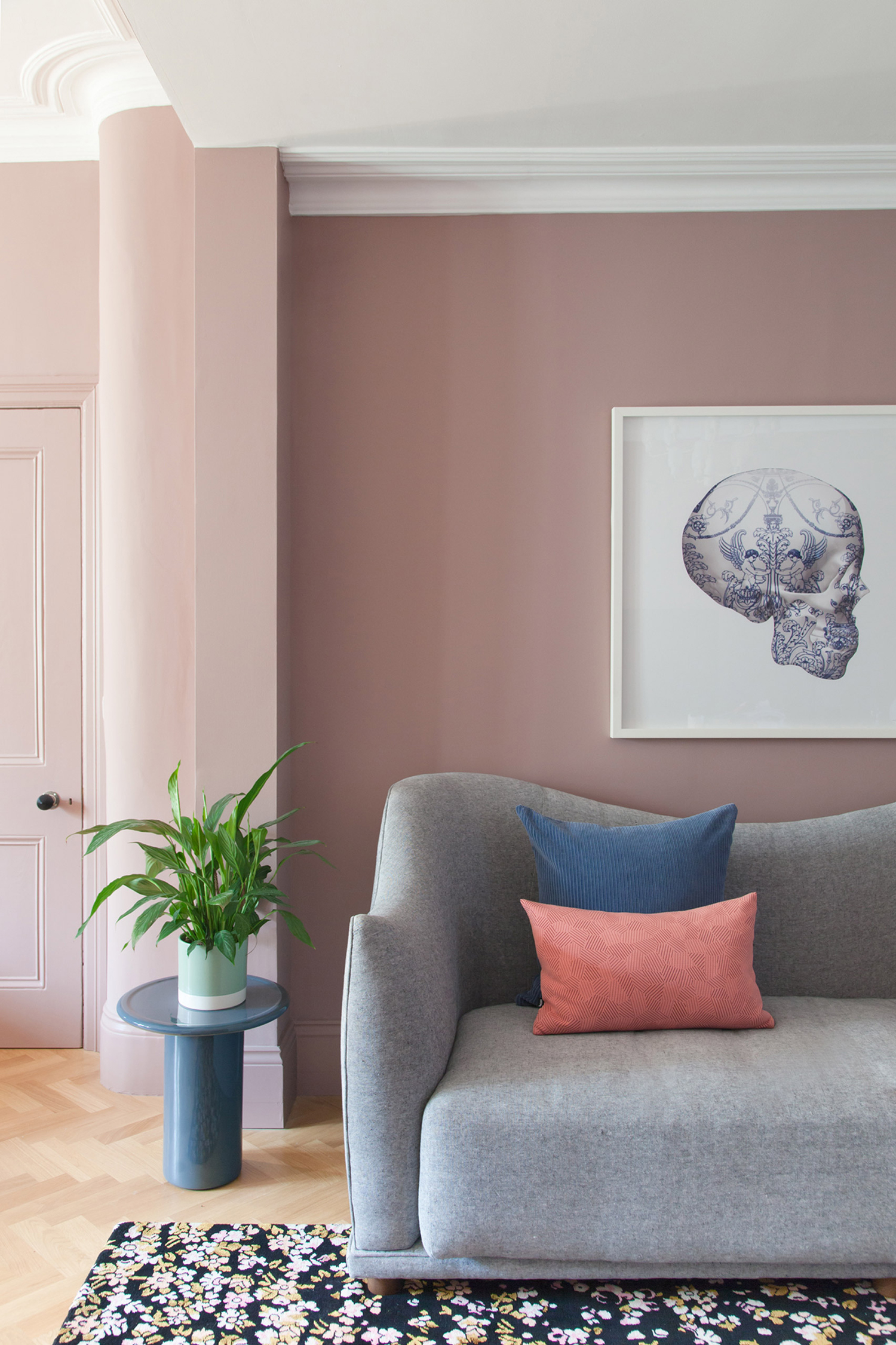 A bookshelf
You might not have the space to have a personal library, but that doesn't mean you can't show off some great pieces of literature. A bookshelf is a great way of adding a lot of refinement to your living or entertainment room. Even if you don't have enough space to have a massive bookshelf, you can use a small, narrow one to show off your favorites. Bring it all together by adding a few coffee table books here and there around the house.
Chandeliers
What's one thing that nearly all sophisticated homes have in common? A chandelier. When we hear the word "chandelier", we often think of insanely big, fancy lights hanging from ceilings in mansions. But not all chandeliers need to be over the top. In fact, there are various types of chandeliers that can be added to nearly any room in your house. If you don't feel comfortable making the leap to chandeliers, you can still test the waters with some different types of lighting.
Pianos
Okay, okay. This is a bit of an extravagant one. I'm not saying you should go out and buy a piano just to make your home look fancy, I'm just saying that if you happen to have one, placing it in a prominent position might benefit your cause. But really, nearly any musical instrument will do, so if you have any lying around, take them out of hiding and put them somewhere where everyone will see them.