Italian furniture manufacturer Poltrona Frau and fashion designer Alexander Wang teamed up to create a limited edition of lounge furniture pieces. The collection consists of two Bean Bag-style seats and a Trunk Bar, which together create an intimate "Hang Out" space, a concept that originates from Wang's irreverent approach to luxury and produces an intriguing juxtaposition of casual comfort and refined elegance.
Creatively reinterpreting the bean bag chair, the lounge chairs reflect the style's typically slouchy body while simultaneously lending structure and a monolithic shape. The sumptuous black upholstery is complimented by a geometric, polished bronze-plated steel base. In keeping with Poltrona Frau's and Wang's appreciation of details, the use of materials in this collection is key. For this Made-in-Italy furniture, Wang selected Poltrona Frau's matte black leather and shearling for the chairs. Poltrona Frau is renowned for its skills in leather work, and offers here the luxurious Pelle Frau Soul leather. Soul is amongst the finest quality full-grain leather that has been carefully selected with an eye for natural irregularities that add a sense of raw beauty. This rich leather grain eschews surface finishing resulting in a velvety texture and fullness of color.
The portable Trunk Bar comes in chic matte black shagreen, completed with polished steel edging, custom hinge details and small recessed steel wheels for easy manoeuvrability. The interior is lined in black suede with polished steel edging. The shelves are designed to accommodate various sized mini-bar glasses, bottles and cocktail accessories. It can be used as a side table, when closed, or remain open to allow a view inside the mini bar.
"I always loved this idea of hanging out in a basement on beanbags. But taking that youthfulness and re-contextualizing it into something very luxurious and aspirational. Poltrona Frau has such a deep history and incredible knowledge of furniture design. Their level of craftsmanship with furniture is truly distinguished, and together we were able to create something , that I'm really excited to introduce" says Wang.
The collection it's on display at the Alexander Wang New York flagship and the Poltrona Frau New York showrooms, and will be available in select Poltrona Frau showrooms worldwide, and select Alexander Wang stores from the end of April 2015.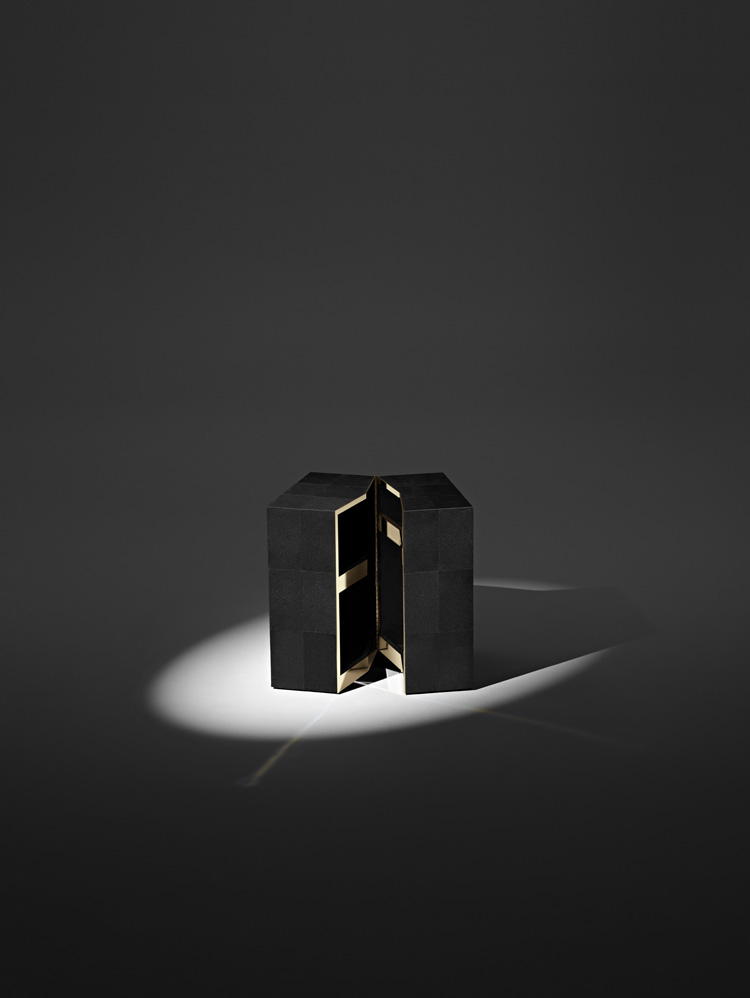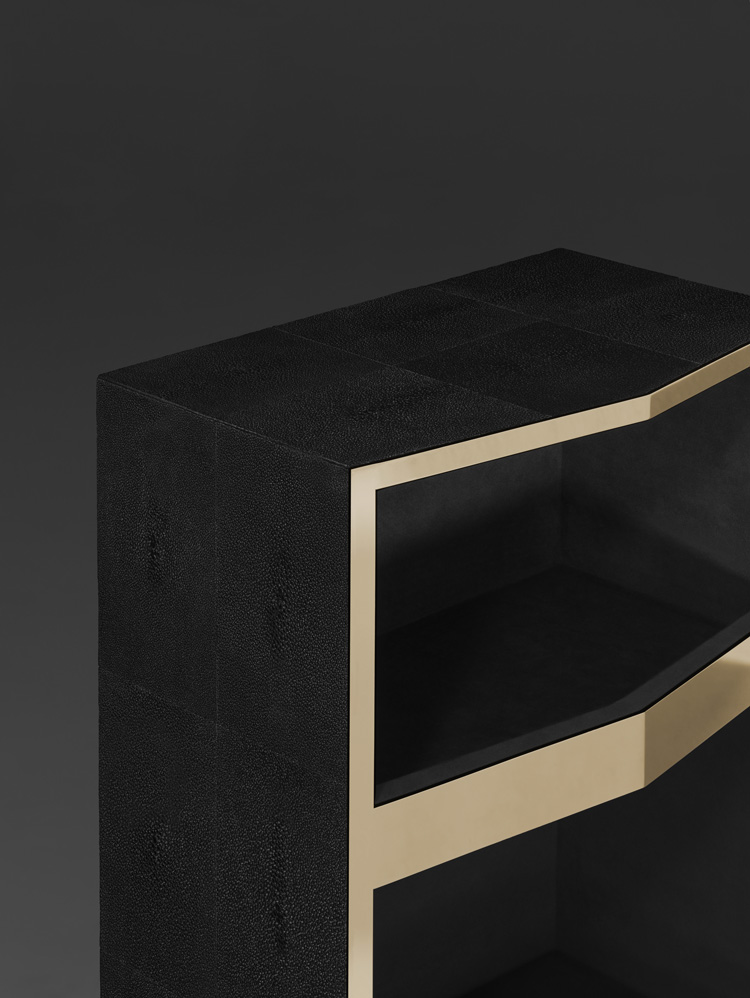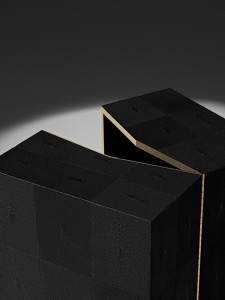 all images courtesy of ALEXANDER WANG + POLTROON FRAU