Whether you've independently taken clients for landscape design or you've worked for other businesses doing landscaping in the past, now might be a good time to think about opening your own landscape business. No matter what your role has been in landscaping jobs in the past, owning your own business can give you more control over the way you operate things.
Of course, if you've never owned a business before, there are probably plenty of details you need to know as you get started. Whether your specialty is in landscaping itself, design or architecture, you can lean into whatever your skills are so your business thrives. 
Owning a business may have its challenges, but if you're passionate about landscaping and taking care of curb appeal, much of it will come as second nature.
Make a Business Plan
Of course, your business plan is subject to change as your business grows and develops, but it can be one of the most beneficial pieces to start off with. A business plan involves all kinds of details about how you plan to run your business, as the name suggests.
From the sales and markets to the operations and financial analysis, having everything in one place is a great way to get started and have a reference point as you continue to grow.
Build Your Team
Even if your team is just you for right now, that's completely okay. However, it can never hurt to have a vision of what you want for the future of your business, whether you want to keep it just for you or grow as you become more successful. 
If you want to build your team from the jump, you can reach out to your network or even find business partners who may want to work with you as you get your business off the ground.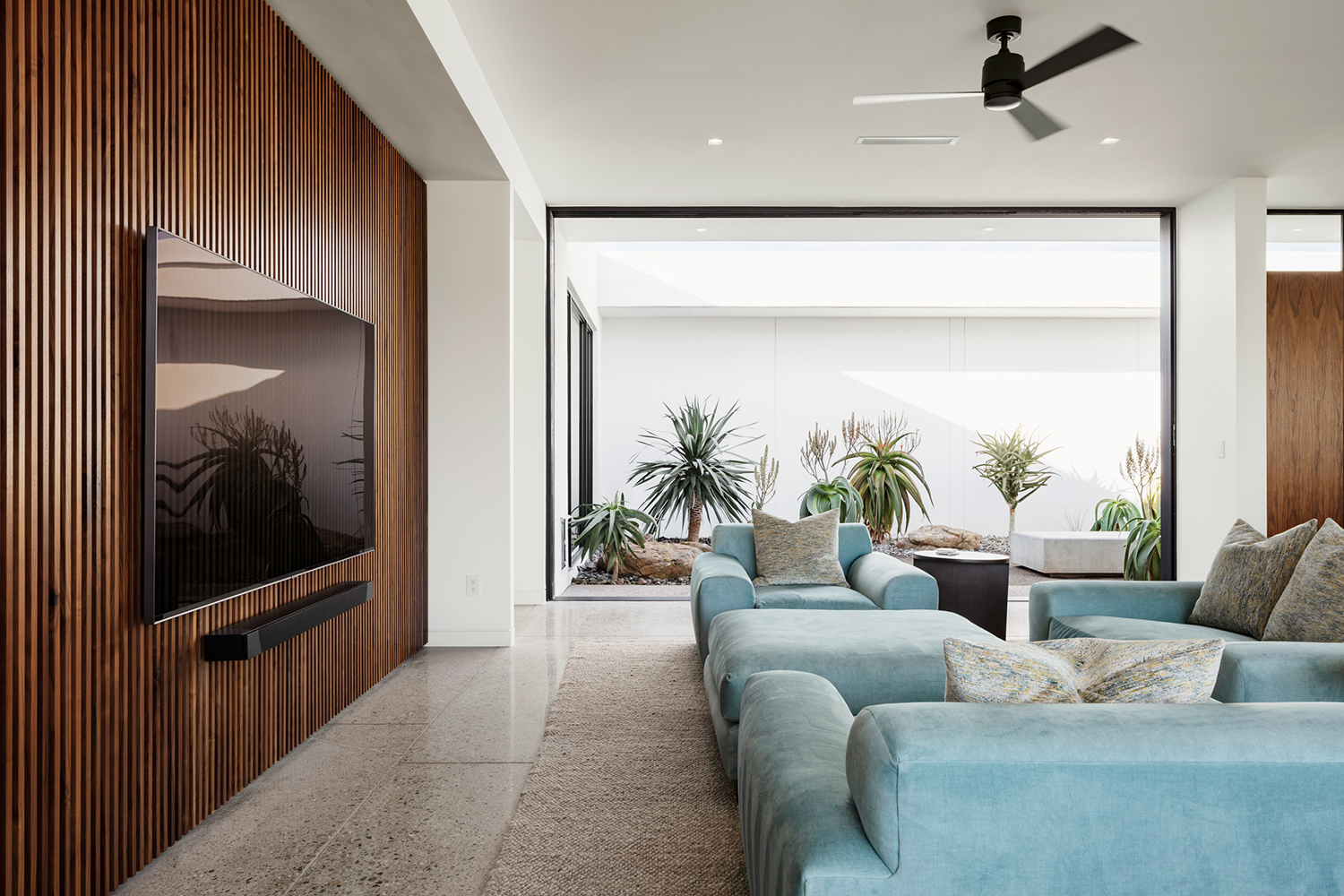 Buy or Rent Equipment
Once you have your people, you also need the right tools to deliver dazzling results. Depending on your situation, you may lean more towards buying or renting your equipment. When it comes to smaller equipment and tools like shovels, rakes, and shears, procuring your own tools can be the best option, as they tend to be less expensive.
However, with larger equipment like power tools and mowers, renting can be a suitable option if you're short on funds and want to wait until you can use your profits to invest in your own. Take a look at your specific financial information to see what works best for your business.
Solidify Your Contracts
Although more casual landscaping and lawn care businesses can do some work under the table, when you build your very own business, it's best to keep everything above board so you have records of your customers and jobs. It can be helpful to lay out a basic contract that you can rework to suit any of your clients and their needs.
Get the Word Out
One of the most important parts of any business is finding your customer base. In order to do that, you need to get the word out about your business. You can employ a variety of advertising strategies, including online and more traditional local advertisements.
However, one of the strongest strategies you can adopt for getting your name out there is word of mouth. Talk to friends, clients from other businesses, or more casual clients that you have worked with on a  freelance basis. Their recommendation can often lead many customers your way.
Deliver Quality Work
Of course, no matter how much advertising you do, the work must speak for itself. Make sure you are committed to delivering high-quality work for every client, whether big or small. When you deliver quality work, you build lasting client relationships.
Prepare for Anything
One of the most important things to think about when starting a landscaping design business is the necessity of preparing for anything. From harsh weather conditions to oddly shaped yards, you will likely run into a variety of challenges. It helps to be prepared for anything and expect the unexpected.
Building Your Landscaping Design Business
Just like building any business, building your landscaping and design company is all about being prepared and finding what works for you. Everybody has a different idea of how they want to run things, and owning your own business gives you the freedom to take control of that.
Author: Evelyn Long is the editor-in-chief of Renovated. Her work focuses on interior and architectural design and has been published by Build Magazine, the National Association of REALTORS and other online publications.